At Northwest, students in mathematics and statistics courses will recognize, represent and use patterns to creatively address problems in a variety of settings. Students will see and explore the beauty and utility of mathematics with a diverse faculty of highly qualified and nationally recognized mathematicians. Upon graduation, students can compete successfully for jobs in business, industry and government or continue in graduate studies.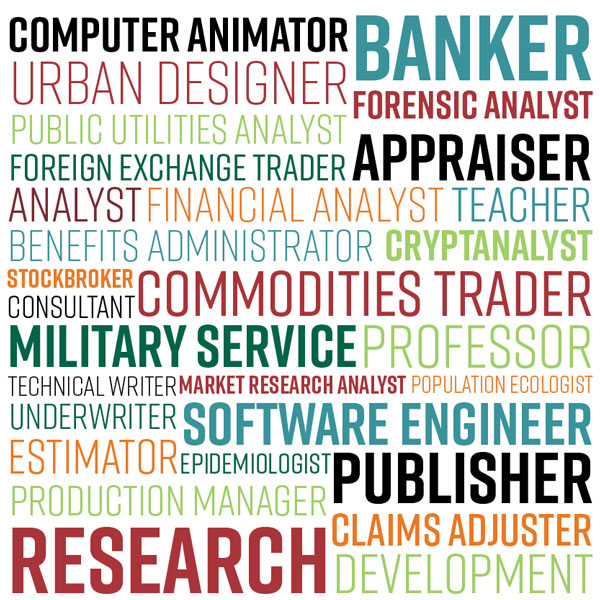 The department offers many majors, minors and graduate programs in the following areas:
Data Science
Mathematics
Mathematics Education
Statistics
Students interested in enrolling in a program that provides dedicated teachers and small class sizes, contact the Department of Mathematics and Statistics at 660.562.1230 or submit a request for information online.