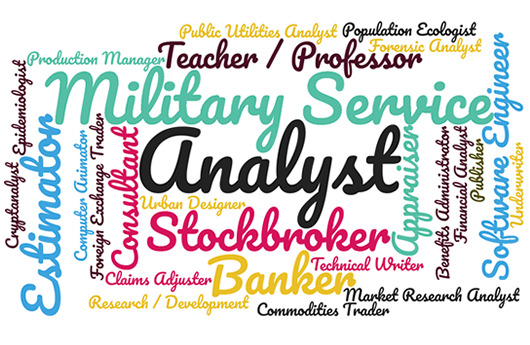 Department of Mathematics & Statistics
Why study mathematics at Northwest?
Students in the mathematics and statistics courses will recognize, represent and use patterns to creatively address problems in a variety of settings. At Northwest, students will see and explore the beauty and utility of mathematics with a diverse faculty of highly qualified and nationally recognized mathematicians. Upon graduation, students can compete successfully for jobs in business, industry and government or continue in graduate studies.