Why Minor in Sport Management?
A minor in sport management provides expanded academic opportunities for both business and recreation majors, but it is open to all university students. The minor is designed to expose students to a variety of sport-related courses as well as provide a practical experience in the sport industry. The field experience in sport management is an important key to success to gain practical experience in the sport management field. Students with this minor can work in areas such as sports promotion and event planning.
What majors align well with a Sport Management minor?
Profession-Based Learning Experiences
Study Abroad is an opportunity for students to apply hands-on international experience to their own academic development. Faculty members supervise short-term study abroad programs that prepare students before, during and after the program. Two types of study abroad programs are available – faculty-led and traditional study abroad.
The traditional program may be a semester, summer or year-long program and is taught by Northwest's international partner institutions. Students from the business school have recently traveled and studied in China, Africa and Eastern Europe including Hungary, Austria and Czech Republic.
Internships
Although internships are not required in the sport management minor, they are highly encouraged to gain real-world experiences.
The Northwest Difference
Founded in 1905, Northwest is a traditional campus with more than 7,200 undergraduate and graduate students. Located in the middle of everywhere, Maryville is two hours from Omaha, Nebraska and Kansas City, Missouri and 2 ½ hours from Des Moines, Iowa.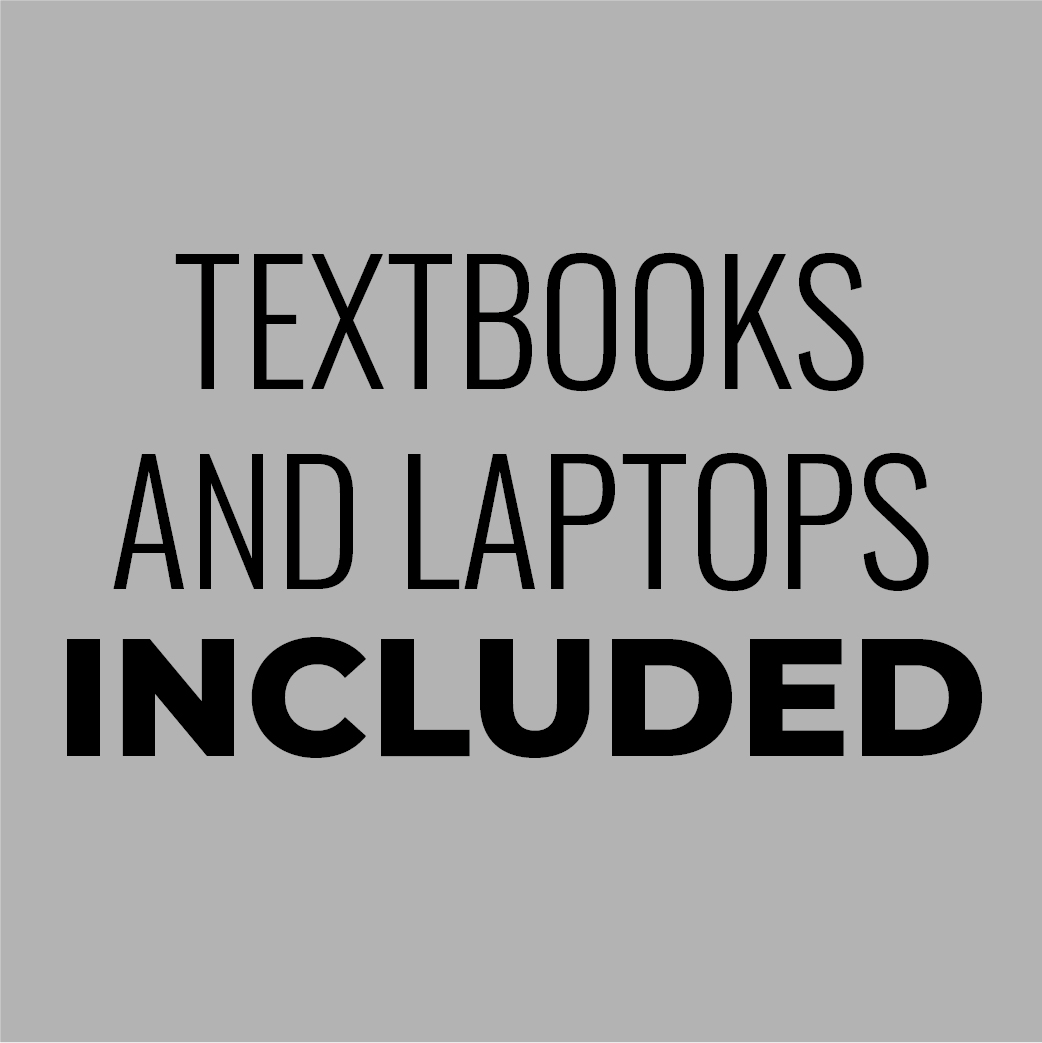 Students organizations, internships and profession-based learning experiences ensure students are Career Ready, Day One.
Read student stories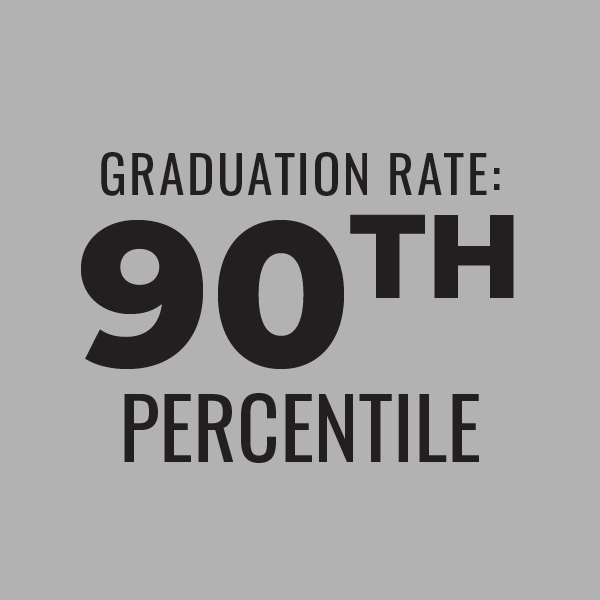 Graduation Rate: 90th percentile of Northwest's national peer group.