Why Minor in Precision Agriculture?
The precision agriculture minor is an interdisciplinary minor designed to provide students with a broad exposure to the agricultural and geographic disciplines. This minor requires the completion of 24-25 credit hours. 
What majors align well with a Precision Agriculture minor?
Career Ready. Day One.
Northwest ensures students are career ready, day one through internships, field experiences and networking opportunities. Read Ben's story »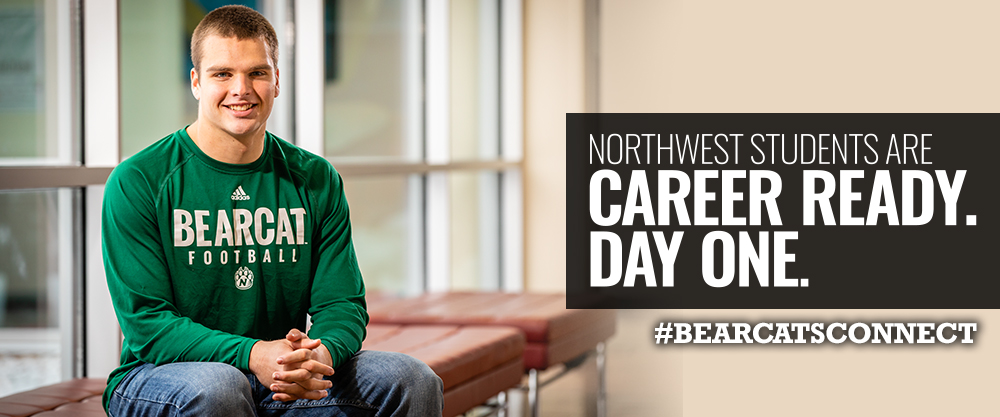 Career Opportunities
95%
placement rate
More than 95% of students who graduated with a degree in agriculture science obtained employment or continued their education within six months after graduation.
The following is a listing of common positions for graduates with an agricultural business major
Agricultural Sales
Marketing
Grain Merchandising
Agricultural Finance
Agricultural Lender
Soil Conservationist
Precision Ag Specialist
For a list of job placements by year, view the placement reports »
*Based on self-reported data in recent years.
Learning Resources
R.T. Wright University Laboratory Farm is a 448-acre facility that provides profession-based learning experience with livestock and crops.
Profession-Based Learning Experiences
Study Abroad is an opportunity for students to apply hands-on international experience to their own academic development. Faculty members supervise short-term study abroad programs that prepare students before, during and after the program. Two types of study abroad programs are available – faculty-led and traditional study abroad.
The traditional program may be a semester, summer or year-long program and is taught by Northwest's international partner institutions. Students of from the agriculture school have studied in Puerto Rico, Ireland and Germany.
Internships
Although internships are not required in the agricultural finance minor, they are highly encouraged to gain real-world experiences.

As an intern for Kurtz Aviation, we were able to help all farmer who needing fertilizer or fungicide. In this picture, we are at the local Maryville airport and I am on the wing of the plane filling the hopper with fertilizer that was going on early stage corn north of Maryville.
Also, I was able to help work on the planes and taking orders from hundreds of farmers who needed our help to better their crops. Fungicide is the new product on the market for farmers' crops. We help the farmers crop feed the world. I really enjoyed this internship and plan on returning to help them, help our farmers.

Jacob Kaullen '15


I had the opportunity to serve as the performance department intern for the American Paint Horse Association in Fort Worth, Texas. This has been a once-in-a-lifetime experience that has allowed me to explore a different part of the country, communicate with APHA members from across the world, see the ins and outs of association work, and continue to develop skills that will follow me into whatever career path I choose.
My position at APHA has allowed me to work alongside the Paint Horse Journal on a few projects, have a hand in the planning stages of the 2014 ALPHA Youth World Championship Show, and to see the results of the 2013 show season as I help to distribute all of the year-end awards like saddles, jackets and trophies.
The best part of the internship?
Working somewhere where everyone understands being "horse-crazy" and really understanding the truths behind enjoying your job!

Sydney Lawrence '14

The Northwest Difference
Founded in 1905, Northwest is a traditional campus with more than 7,200 undergraduate and graduate students. Located in the middle of everywhere, Maryville is two hours from Omaha, Nebraska and Kansas City, Missouri and 2 ½ hours from Des Moines, Iowa.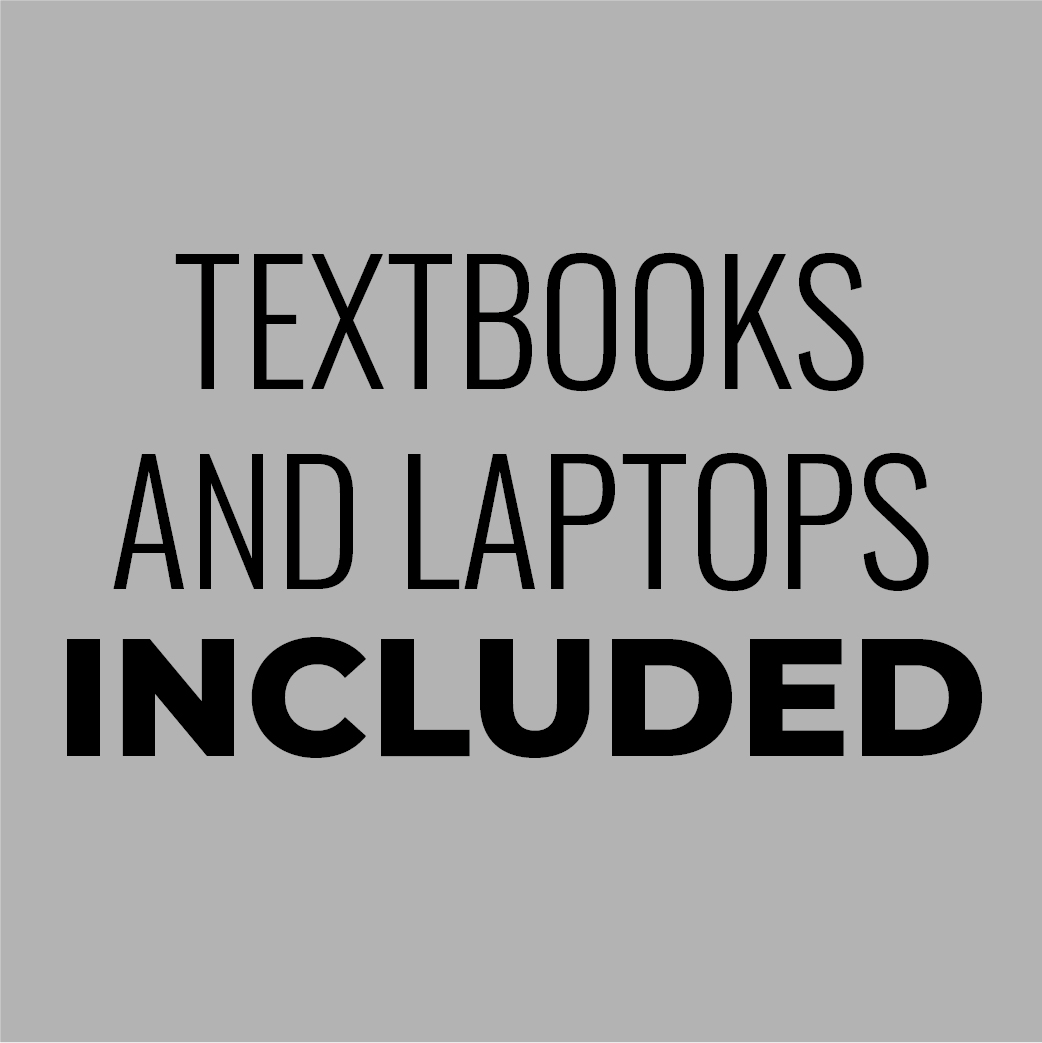 Students organizations, internships and profession-based learning experiences ensure students are Career Ready, Day One.
Read student stories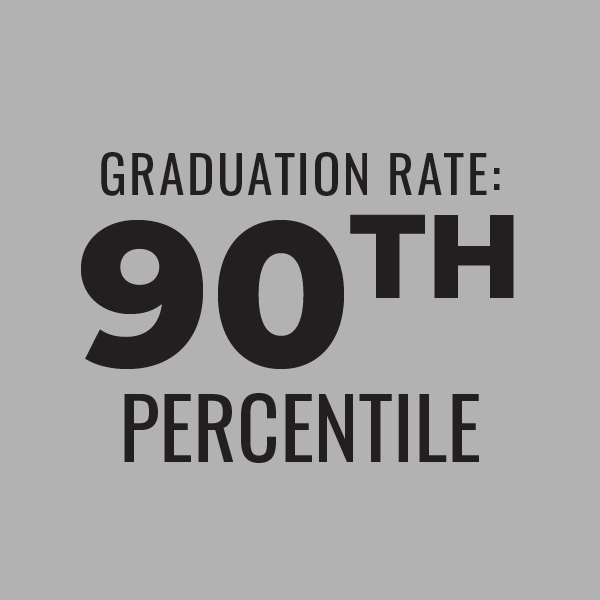 Graduation Rate: 90th percentile of Northwest's national peer group.