Why Major in Physics?
Physics is the study of basic principles that govern the universe such as the underlying laws of matter, space, time, etc. Physics majors at Northwest get hands-on learning opportunities while using experimental equipment using the gamma ray spectroscopes to study nuclear physics and electrical circuits to study and understand the components and how they work. 
Physics emphasis areas include: 
Biological Science
Computer Science
General
Geological Science
Minor in Physics
A minor in physics teaches students the foundations of calculus and physics. After taking the required courses, students can customize their minor from a list of approved electives. For a list of required courses, visit the academic catalog. This minor requires the completion of 25 credit hours.
Career Opportunities
Job titles related to this major include:
Engineer
Quality control
Researcher
Development
Consulting
Environmental consulting
Law consulting
Profession-Based Learning Experiences
Northwest's award-winning Dean L. Hubbard Center for Innovation features more than $3 million invested in state-of-the-art instruments that undergraduate students may access to gain profession-based experience. 
Garrett-Strong Science Building offers 26 labs where students gain profession-based experience on campus. The building is the home to the synthetic cadaver, aquarium, two museums and living animals that include a hedgehog, rats, iguanas and others kept in labs.
Internships
Although internships are not required with a physics major, they are highly encouraged to gain real-world experiences.
Faculty-led research is an opportunity for undergraduate students to produce original research resulting in publishing their work and gaining valuable professional experience. This is available for students showing interest in furthering their education.
Northwest students have the opportunity to research during summer hours with Dr. Himadri Chakraborty, associate professor in the Department of Natural Sciences.
Study Abroad
Study Abroad is an opportunity for students to apply hands-on international experience to their academic development. Faculty members provide short-term study programs that prepare students before, during and after the program. Two types of study abroad programs are available: faculty-led and traditional study abroad.
The traditional program may be a semester, summer or year-long program and is taught by Northwest's international partner institutions.
The Northwest Difference
Founded in 1905, Northwest is a traditional campus with more than 7,200 undergraduate and graduate students. Located in the middle of everywhere, Maryville is two hours from Omaha, Nebraska and Kansas City, Missouri and 2 ½ hours from Des Moines, Iowa.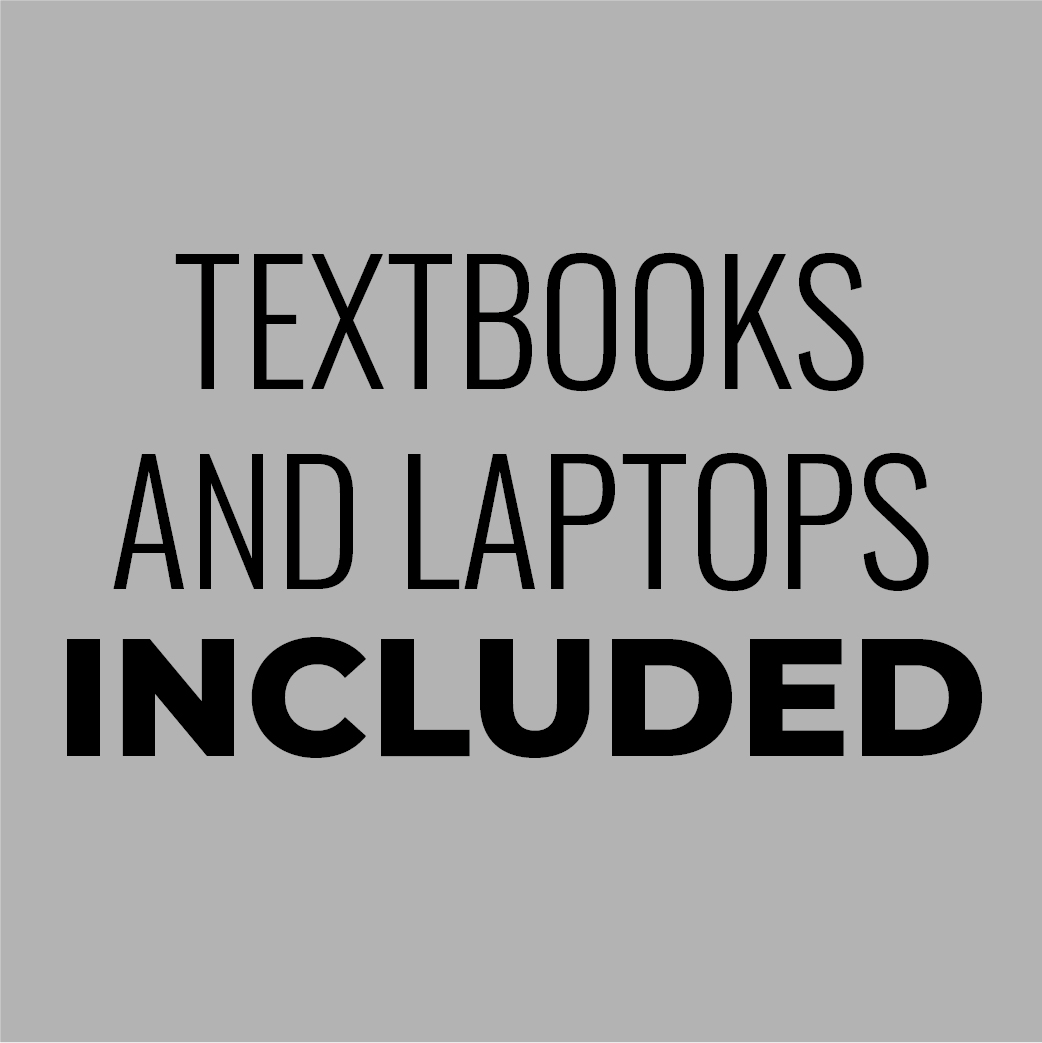 Students organizations, internships and profession-based learning experiences ensure students are Career Ready, Day One.
Read student stories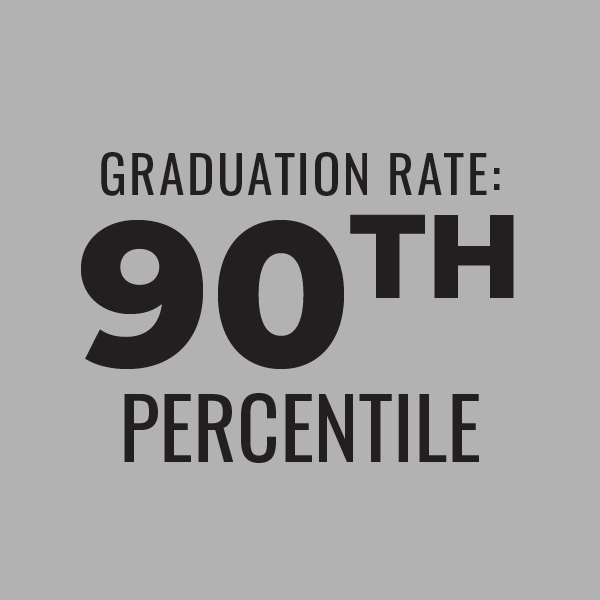 Graduation Rate: 90th percentile of Northwest's national peer group.