Why Major in General Studies?
The General Studies major is both an interdisciplinary and multidisciplinary program. This provides you the opportunity to explore your interests and is adoptable to your needs by discovering electives from any discipline that appeals to you. As a student of the program, you gain the fundamental skills in problem-solving and communication as well as critical reading, writing and speaking. The goal of this program is to introduce you to contextual framing of any discipline in the arts and sciences and achieve the broad knowledge and training that employers require.
Also available: Online B.S. in General Studies
Message from the Advisor

Because the general studies program emphasizes transferable skills demanded by employers, the career possibilities for students in the interdisciplinary studies program are only limited by what they can imagine for themselves. The constantly evolving world these employers see is one which needs well-educated people who can adapt to changing ideas and situations quickly while thinking in different ways about a wide variety of concepts and communicating those ideas effectively. Such an education is accomplished by drawing on a broad knowledge base that covers the humanities (history, literature, fine arts, mathematics and philosophy), the life and physical sciences (biology and geology) and the social sciences (sociology, anthropology, geography and political science), all of which are the traditional core of higher education. Ultimately, the interdisciplinary studies program at Northwest is aimed at preparing students for fulfilling careers, rather than simply that first job. Furthermore, the same preparation aids the student in reflecting about the world and his or her place in it, which leads to a meaningful life.

Dr. Dawn L. Gilley
Assistant Professor of Humanities
History Graduate Program Coordinator
Profession-Based Learning Experiences
Study Abroad is an opportunity for students to apply hands-on international experience to their own academic development. Faculty members provide short-term study programs that prepare students before, during and after the program. Two types of study abroad programs are available, Faculty-led and traditional study abroad.
Each year, faculty-led study abroad is an option available to students who prefer to study abroad for two to four weeks with teaching by Northwest faculty members. In prior years, students have traveled to England, Italy, Greece, Turkey and Egypt.
The traditional program can be a semester, summer or year-long program and is taught by Northwest's international partner institutions.
For more information about study abroad opportunities »
For a full list of student organizations with in the Department of Humanities and Social Sciences »
The Northwest Difference
Founded in 1905, Northwest is a traditional campus with more than 7,200 undergraduate and graduate students. Located in the middle of everywhere, Maryville is two hours from Omaha, Nebraska and Kansas City, Missouri and 2 ½ hours from Des Moines, Iowa.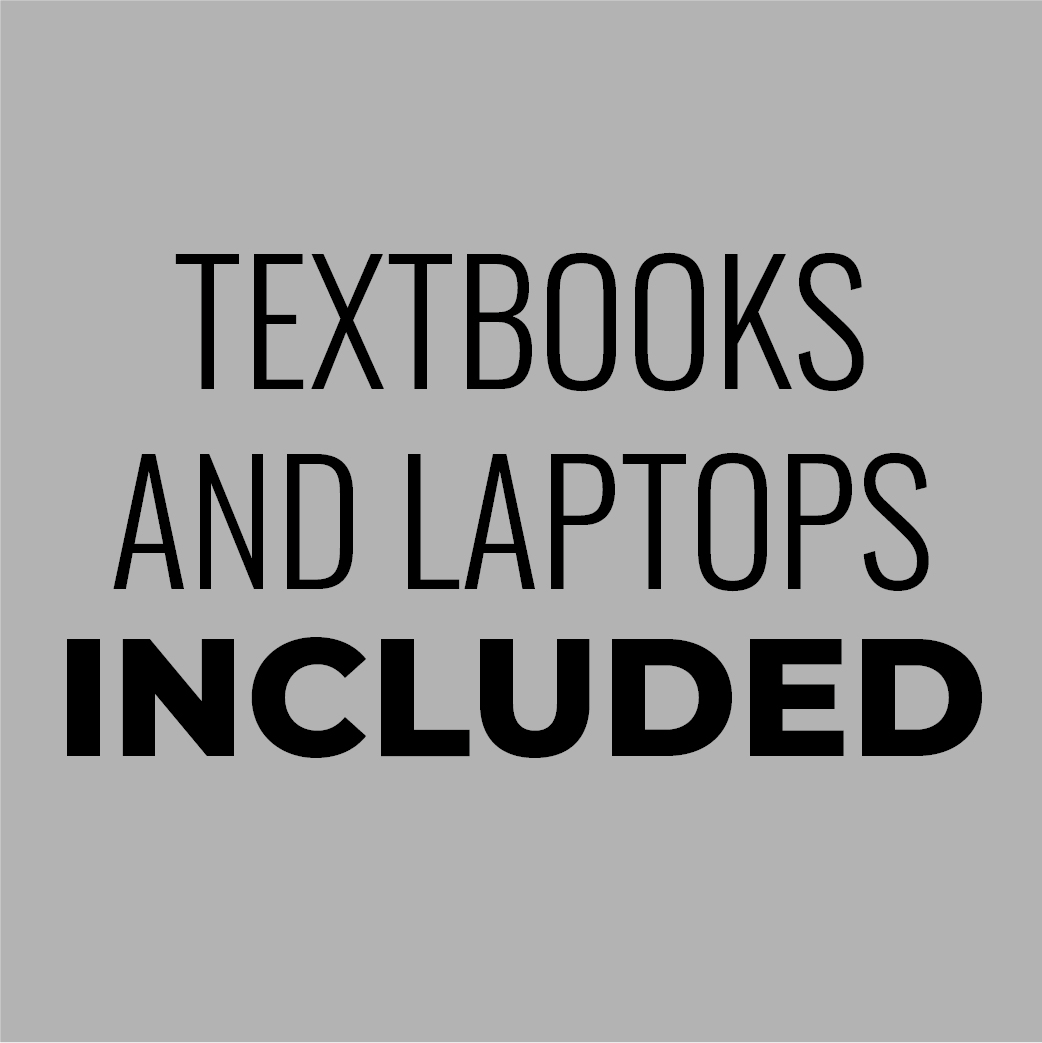 Students organizations, internships and profession-based learning experiences ensure students are Career Ready, Day One.
Read student stories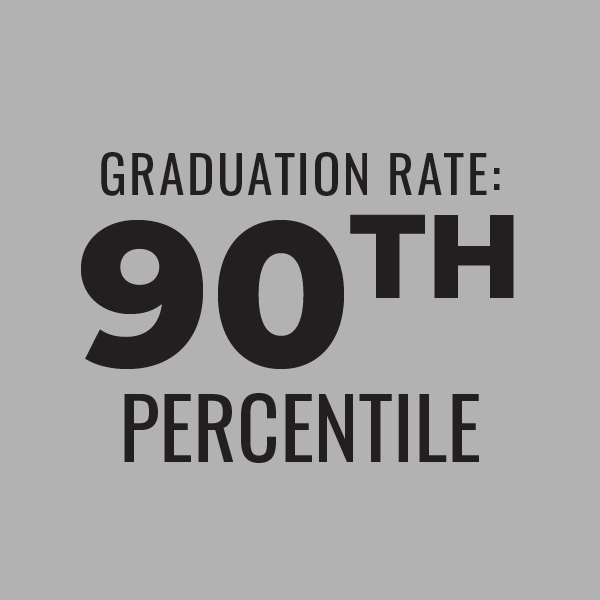 Graduation Rate: 90th percentile of Northwest's national peer group.