Student Athlete Success Program (SASP)
Academic Services
The Student Athlete Success Program (SASP) is designed to provide an environment in which student athletes can experience their fullest personal, social, and academic growth. The pervading philosophy of SASP is success! Each student is held accountable for his/her academic performance and meeting the NCAA Eligibility and Compliance Guidelines. The SASP works hard to provide the support needed for athletes to be successful students.
Advising
All academic advising is provided through the individual college and academic departments. The SASP can help identify advising resources on campus.
Monitoring Academic Progress
During each semester, the SASP receives regular reports of student athlete progress. Each report is reviewed by the Office. Students are called in on a regular basis to review their progress. If necessary, arrangements are made for additional support services.
Mentoring
The SASP provides individualized mentoring sessions for interested student athletes. The goal of the mentoring segment is to help students avoid academically-related difficulties, develop opportunities for improvement of skills rather than merely avoiding academic crises, and more individual monitoring.
Conduct and Expectations Policy
It is considered a privilege, not a right, to be a member of an intercollegiate athletic team at Northwest Missouri State University. Student athletes are expected to conduct themselves with honesty, integrity, pride, and sportsmanship at all times both on and off the playing field. Student athletes are expected to adhere to the University's code of conduct standards and are subject to the University discipline system.
Class Absences and Professors
Northwest Missouri State University is an attendance-oriented University. Student athletes are expected to attend class if at all possible.
Athletes must provide instructors with the information regarding absences due to travel and contests that take place during class time. Every effort should be made to avoid scheduling classes during times that will be obviously difficult to attend because of athletic commitments.
Academic Integrity
The faculty of the University aims to foster a spirit of honesty and integrity. Students must not cheat or contribute to cheating by others in connection with examinations, papers, reports, problems, laboratory exercises, etc. Avoid plagiarism by observing the following rules:
The use of another writer's ideas or facts must be indicated in a footnote or by internal documentation.
The use of another writer's phrasing must be indicated not only by a footnote or internal documentation, but also by quotation marks or indentation.
Cheating and Plagiarism May Result In Your Dismissal From the University
For further information regarding academic integrity, consult the Undergraduate Catalog.
If you would like to schedule an appointment with the SASP or if you need any further help or assistance:
Please stop by the Student Success Center 
Or call us at 660.562.1726
Meet the Team: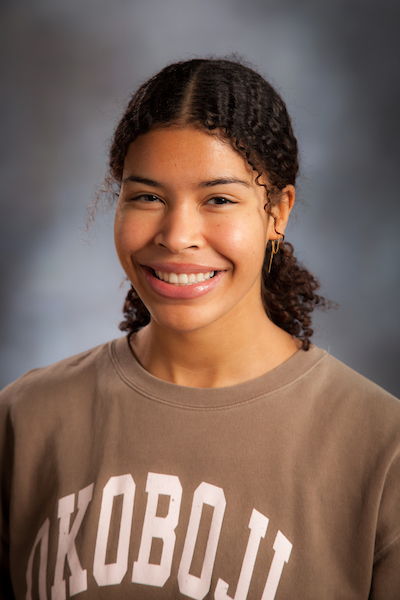 Jayna Green
Peer Mentor
Sport: Basketball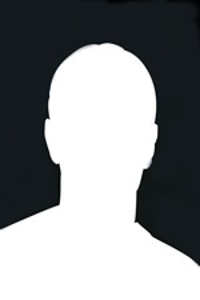 Caely Kesten
Peer Mentor
Sport: Basketball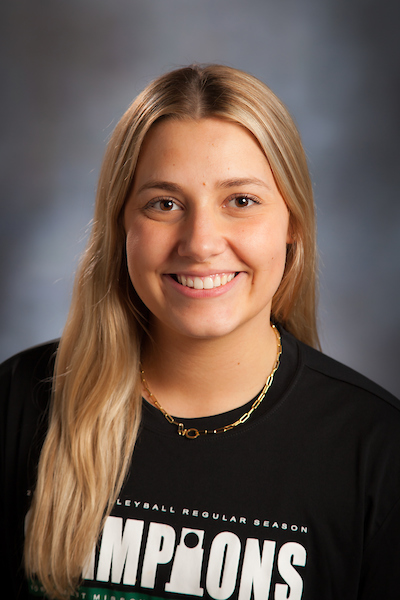 Natalie Laiolo
Peer Mentor
Sport: Volleyball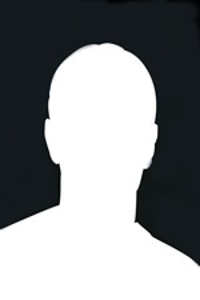 Kaylie Rock
Peer Mentor
Sport: Soccer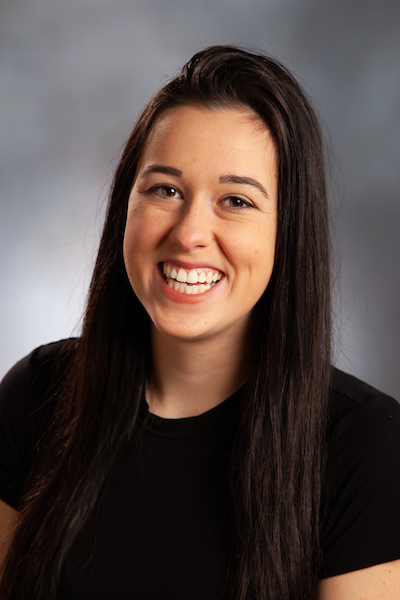 Emily Saalfeld
Peer Mentor
Sport: Track and Field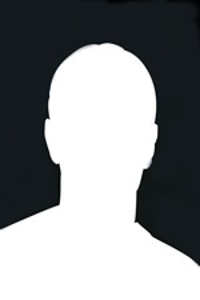 Hannah Stirling
Peer Mentor
Sport: Soccer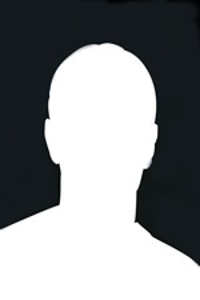 Atiana Stratman
Peer Mentor
Sport: Soccer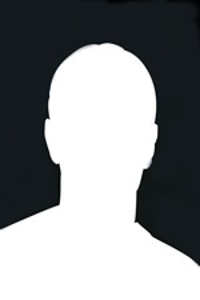 Luke Zegunis
Peer Mentor
Sport: Football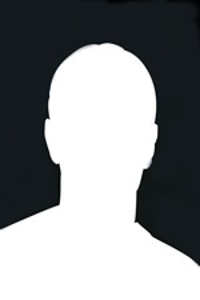 Seth Zegunis
Peer Mentor
Sport: Football