Notary Services at Northwest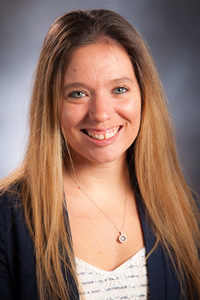 Notary services can be provided to the students and faculty at Northwest Missouri State University at no cost via Brandi Bix.
A government issued photo identification is required to verify identity.
Any document that must be notarized

MUST BE

signed in the presence of the notary.
You

MUST

make an appointment by emailing Brandi Bix at bharvey@nwmissouri.edu.
Office Location: 
2nd Floor of the Library – Writing Center Area