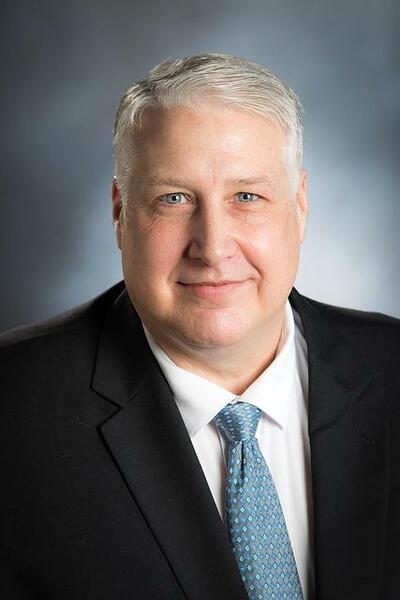 Congratulations on your upcoming graduation from Northwest Missouri State University. The Graduate School at Northwest would like to encourage you to investigate the opportunities awaiting you in the masters programs offered through the university.
Graduate Program Offerings include:
MA in History or English
MS in Applied Computer Science, Biology, Recreation, Higher Education Leadership, Applied Health and Sport Science, and Agriculture
MBA in business (general)
MBA with emphases in Agriculture Economics and Information Technology management
MSEd in Educational Leadership (Elementary, Secondary & K-12), Reading, Elementary Teaching, Early Childhood, Guidance and Counseling, Health and Physical Education, Teaching English Language Learners, Instructional Technology, and Teacher Leader
MSEd options in secondary teaching are also available in Mathematics, Music, History, English, and Science Education
On-line programs include a MSEd in Special Education, the MS in Geographic Information Systems and the online MBA program which is offered collaboratively with Missouri Southern State University
Northwest also provides Post-Baccalaureate certificate programs in Geographic Information Systems, English Language Learners/English as a Second Language and Instructional Technology. These are 12-21 credit programs specifically designed to meet the student's need for technical competency in these areas. Course work taken for the certificate program may later be used toward a masters degree when appropriate.
Graduate Assistantships are available on a competitive basis, providing tuition waiver up to 100% of standard tuition and designated fee for both resident and non-resident students, in addition to the stipend.
Additional information may be obtained by contacting the Graduate Office, at 660.562.1145 or visit us at Administration Building, Room 257.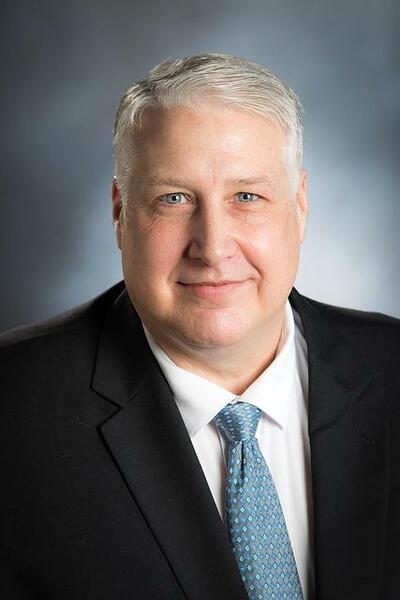 Find out more information about the Graduate School at Northwest by visiting their site.