Theatre Programs at Northwest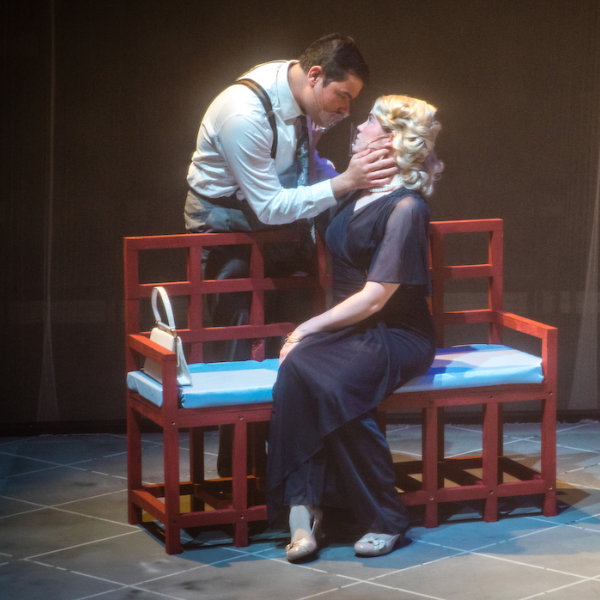 Theatre performance majors learn a comprehensive, multi-faceted approach to performance, technical elements and design.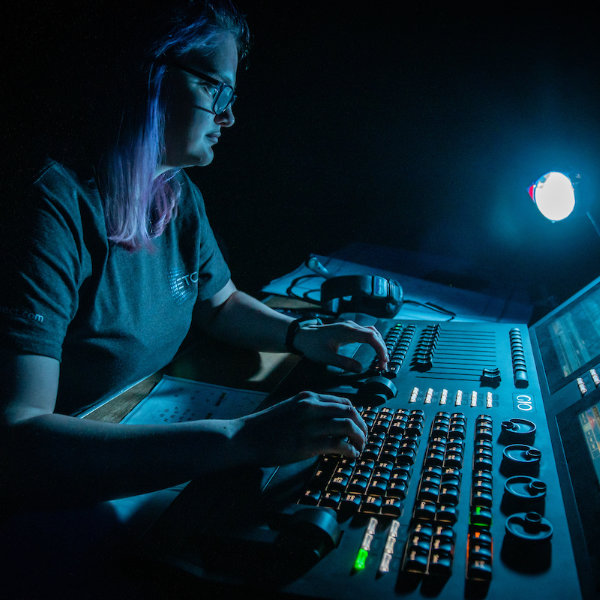 Northwest's technical theatre and design major is an interdisciplinary program that provides multiple hands-on opportunities to students, beginning with the first semester of their freshman year.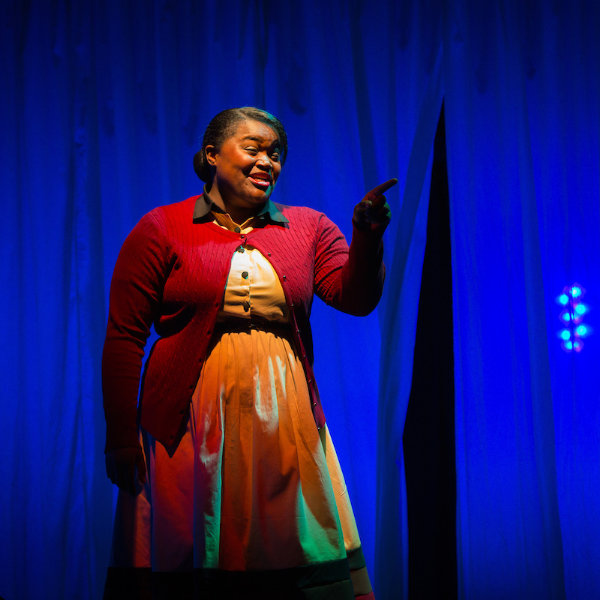 The Bachelor of Arts degree in Theater provides a liberal arts education that combines the knowledge from both theatre performance and technical theater as well as design majors.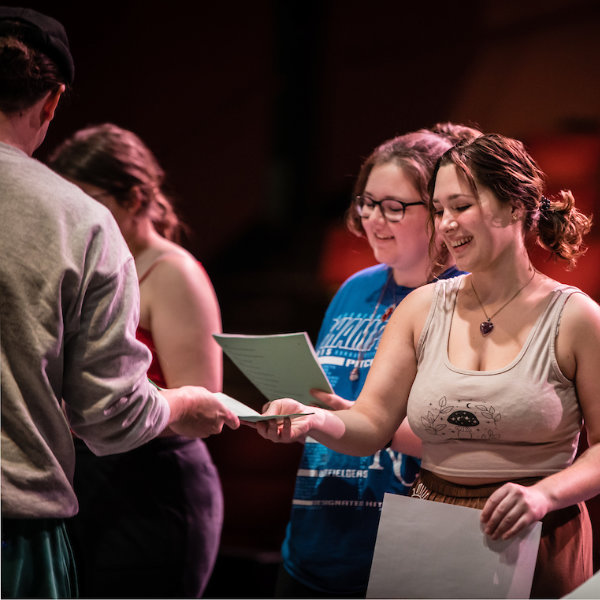 Speech and theatre education majors are certified to teach grades nine through 12 as well as serve as a play directors and forensics or debate coaches.