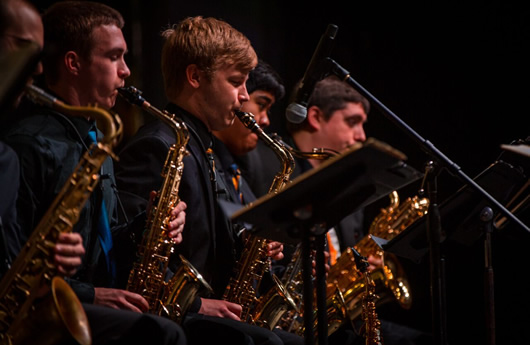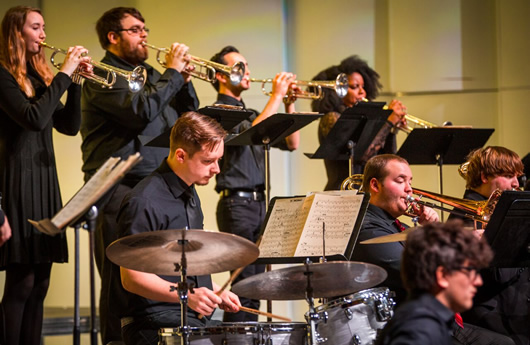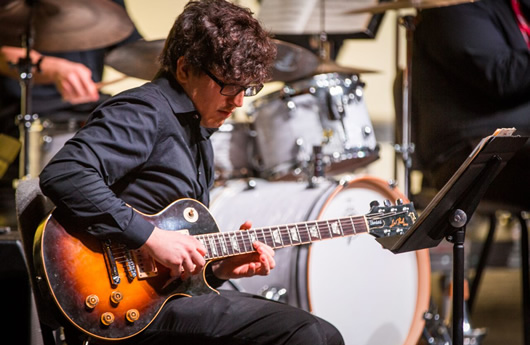 2019 Northwest Jazz Festival
Northwest Missouri State University is proud to invite middle school and high school jazz ensembles and combos to the annual Northwest Jazz Festival on Friday, February 22, 2019. We are still negotiating with a guest artist, but will continue to offer two performances and a master class opportunity for participating schools. Online registration is open and will continue until filled (we can only accommodate 30 groups, so please register early).
Cost is $250 for jazz ensembles and $200 for jazz combos (up to nine performers).
Sincerely,
Dr. William S. Richardson
Professor of Music | Director, Northwest Jazz Festival
billr@nwmissouri.edu | 660.562.1316 (office)
---
All fields are required.