Northwest Jazz Festival
2022 Northwest Jazz Festival

Friday, February 18, 2022
Northwest Missouri State University is proud to invite middle school and high school jazz ensembles and combos to the Northwest Jazz Festival on Friday, February 18, 2022. At this point, we are planning to host this event on campus, but reserve the right to move to a virtual format if the public health situation worsens. We are pleased to present a 12:00 performance by the Northwest Jazz Ensemble, 1:00 p.m. master classes, and a 5:00 p.m. Awards Concert featuring this year's guest artists, the Kansas City Jazz Orchestra! Special thanks to the Missouri Arts Council for helping to support the KCJO guest appearance.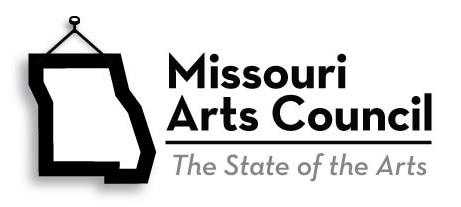 Cost is $300 for jazz ensembles and $200 for jazz combos (up to nine performers). Please register online below and send your invoice and payment

. We have limited space for performing groups, so early registrants will be guaranteed a spot.
Sincerely,
Dr. William S. Richardson
Professor of Music | Director, Northwest Jazz Festival
billr@nwmissouri.edu | 660.562.1316 (office)
---
SORRY!
Thank you for your interest in the 2022 Northwest Jazz Festival.
Registration for the 2022 Northwest Jazz Festival is now closed.
Please check back next October for information about next year's festival.