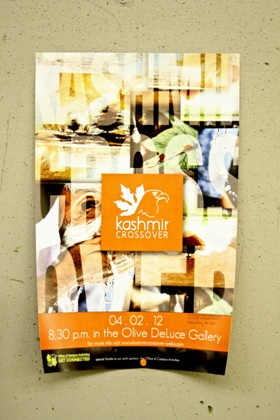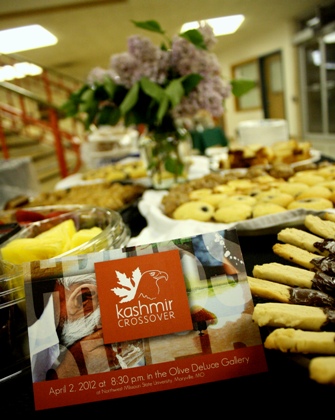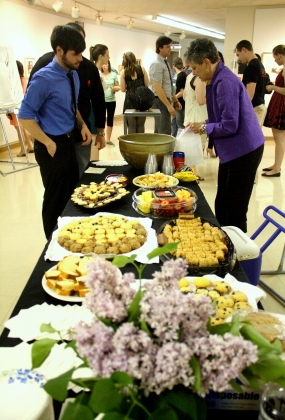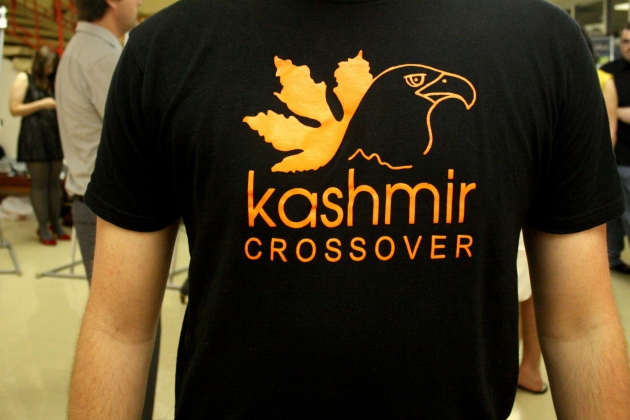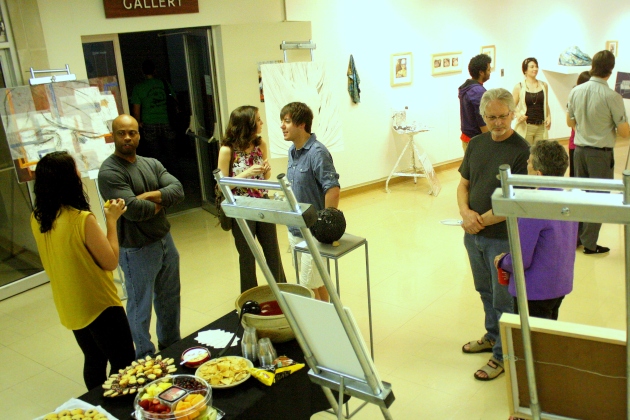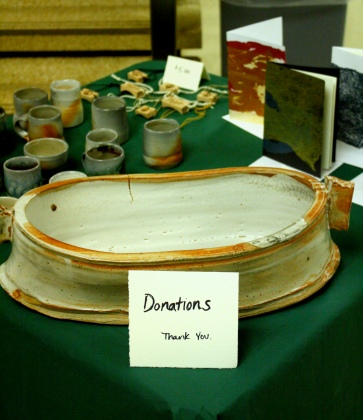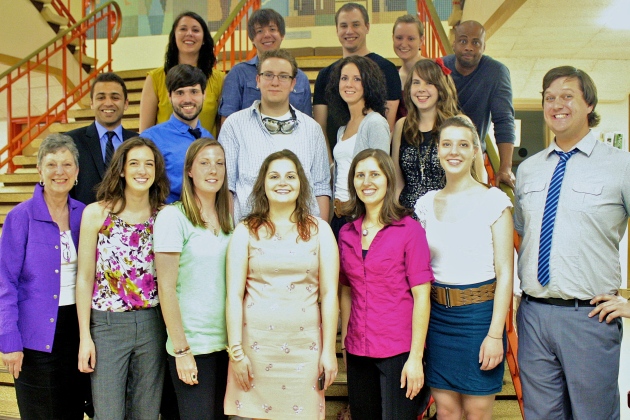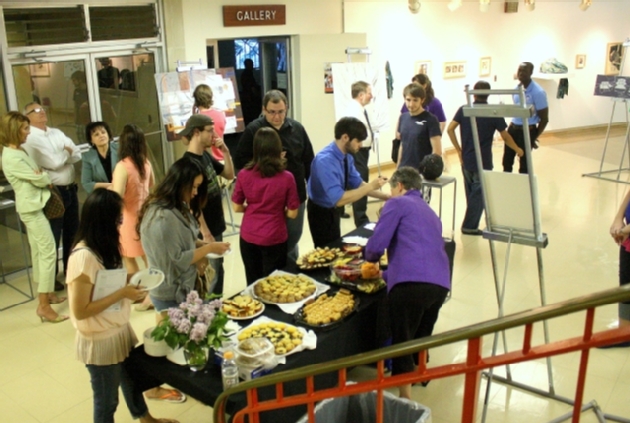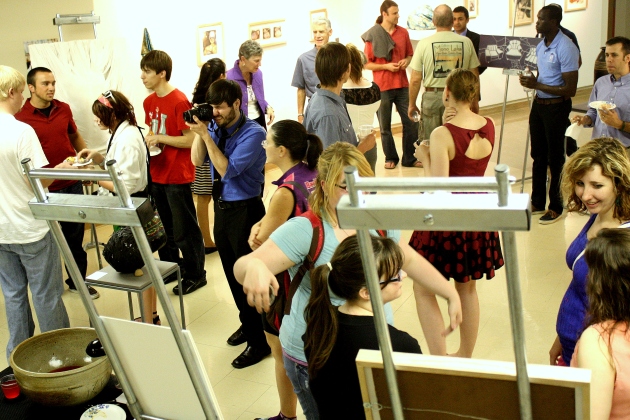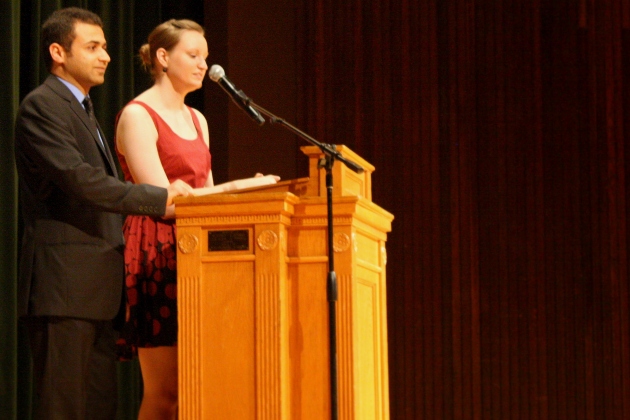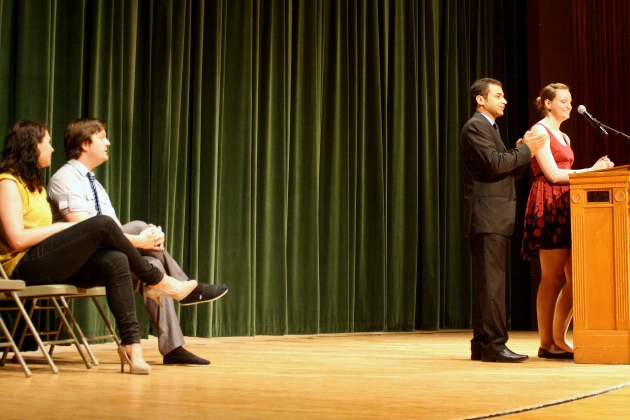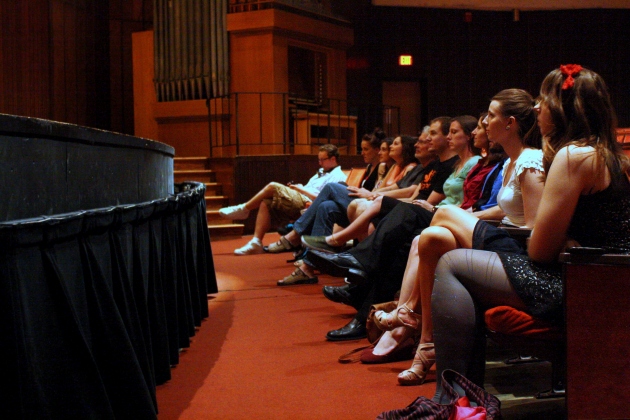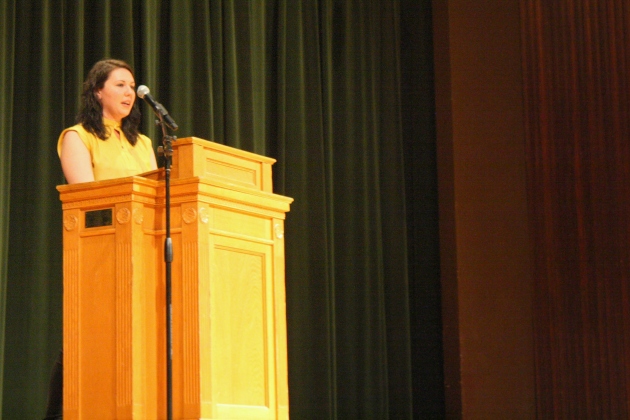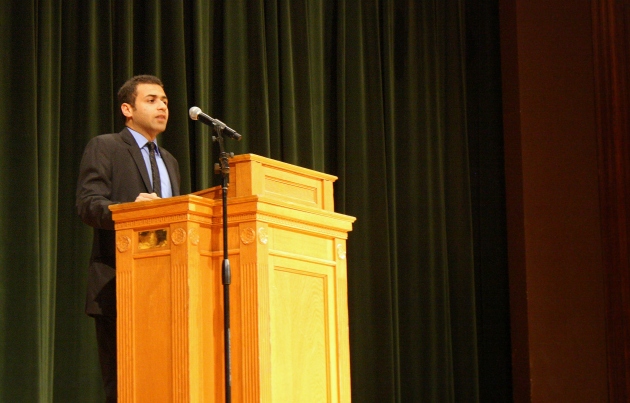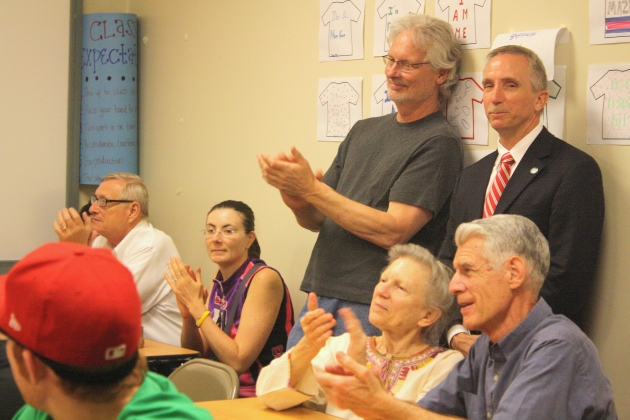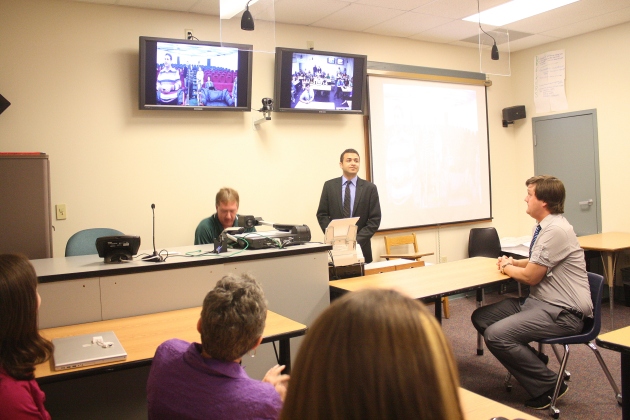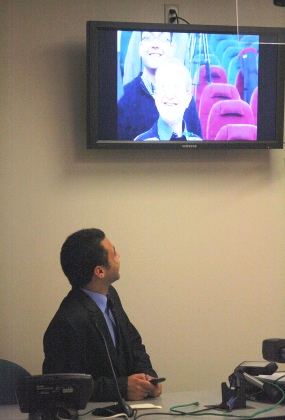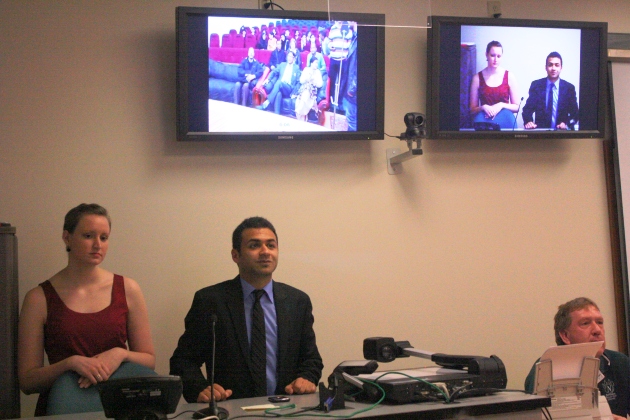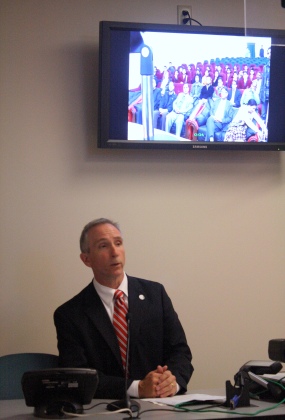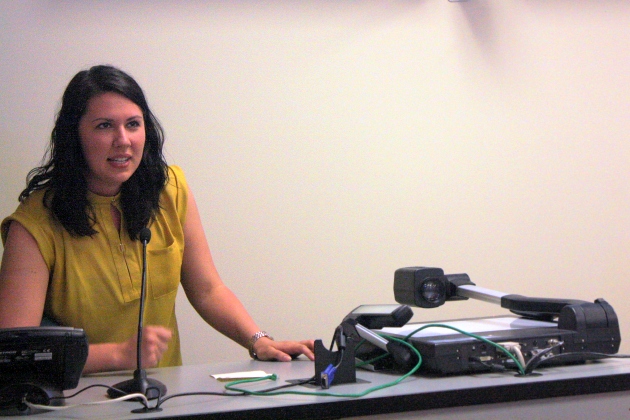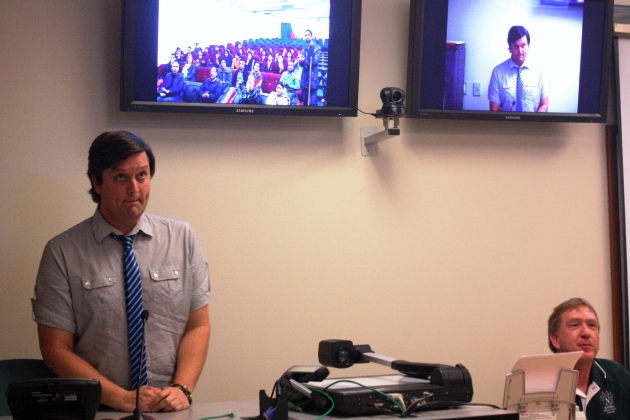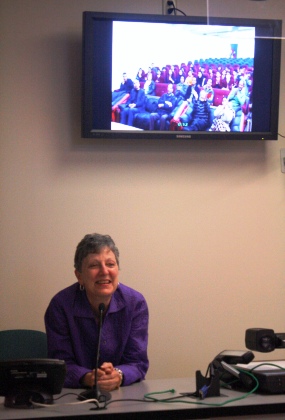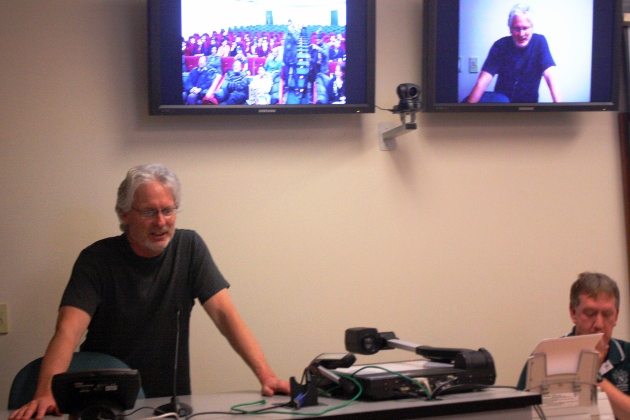 Kashmir Crossover is a coalition of artists from the University of Kashmir in Srinagar, Kashmir and Northwest Missouri State University in Maryville, Missouri. In hopes of promoting peace through art, we are creating an artistic and international cultural exchange, through digital media to symbolically cross borders. Kashmir Crossover strives to create awareness of a high conflict area by providing a platform for artists to communicate.
Kashmir Art Quest in collaboration with Kappa Pi - International Honorary Art Fraternity (Northwest Missouri State University) and Department of Students Welfare (University of Kashmir) executed for the first time in the history of Kashmiri fine arts, a unique international art exchange program, "Kashmir Crossover" held simultaneously at Ibn-i-Khaldun Auditorium (University of Kashmir) and Olive DeLuce Gallery (Northwest Missouri State University) - on 3rd April 2012 8:00 a.m. IST  i.e. 2nd April 8:30 p.m. CDT USA - via an online video conference.
President - Northwest Missouri State University and Vice Chancellor - University of Kashmir were present at the cultural exchange as guests of honor.
More than 100 works of diverse forms by Kashmiri Artists were put up for virtual display at the Olive DeLuce Gallery for 7 days, starting 3rd April 2012 7:00 a.m. IST.  20 artworks by American artists made specifically for the cultural exchange were also showcased at the Ibn-i-Khaldun auditorium.
The event was broadcast LIVE over the internet.