Why Minor in International Studies?
A minor in international studies focuses on modern languages, regional geography and non-western courses. It is designed for students who want to study the world and have a cross-cultural understanding about working with multiple cultures in the United States and other countries.
Students learn about global events and trends through classes in political science, geography, languages, history, economics, marketing and art. After taking the required courses, students have the opportunity to customize this minor from pre-approved electives.
The Northwest Difference
Founded in 1905, Northwest is a traditional campus with more than 7,200 undergraduate and graduate students. Located in the middle of everywhere, Maryville is two hours from Omaha, Nebraska and Kansas City, Missouri and 2 ½ hours from Des Moines, Iowa.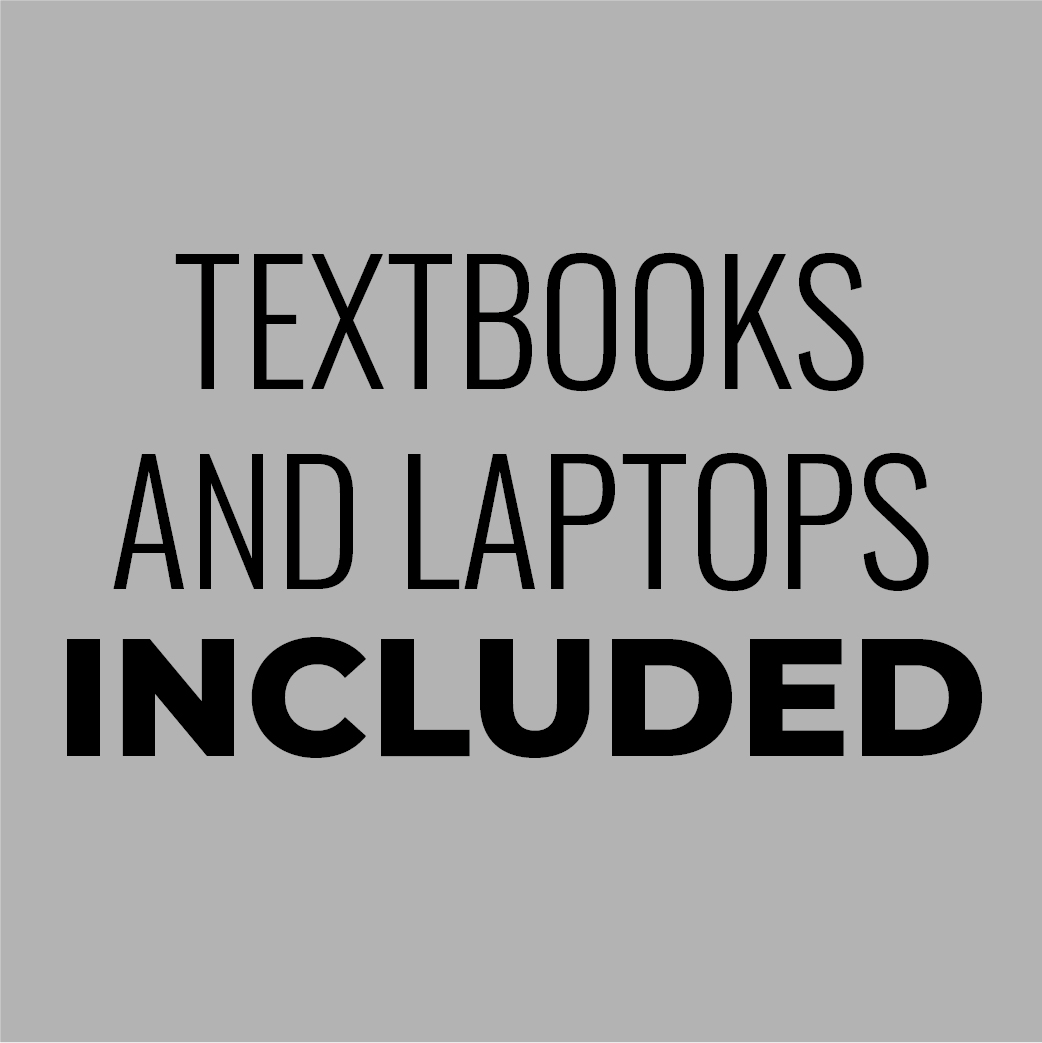 Students organizations, internships and profession-based learning experiences ensure students are Career Ready, Day One.
Read student stories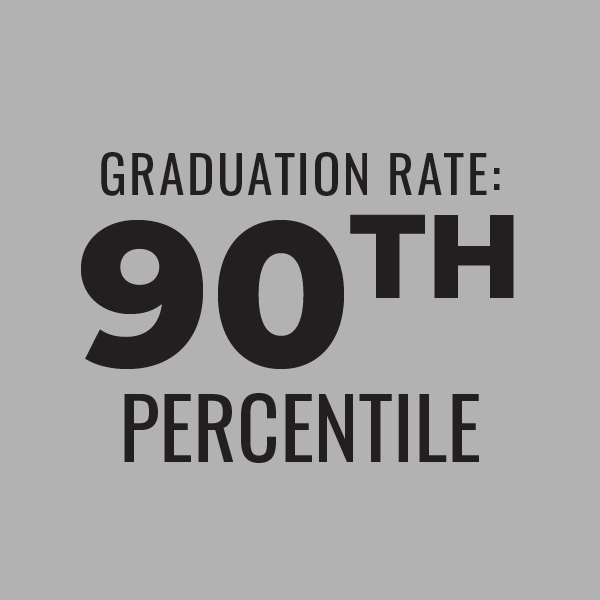 Graduation Rate: 90th percentile of Northwest's national peer group.