Why Major in Chemistry Education?
Chemistry Education majors at Northwest study the chemistry curriculum and learn methods to applying it in the classroom. This major prepares students to teach all chemistry courses at the secondary education level (grades 9-12).
Like all Northwest chemistry majors, students study of the science of matter and it's transformations from one form to another. Faculty focus on providing practical laboratory experience and foundational knowledge in organic chemistry, inorganic chemistry, biochemistry, physical chemistry and analytical chemistry. 
In education courses, faculty incorporate practical teaching knowledge where students learn to implement a curriculum in the classroom, create a positive classroom environment, methods of effective communication, and techniques of assessing learner's progress in the classroom.
Minor in Chemistry Education
A minor in chemistry education teaches students the foundations of biology, chemistry, earth science, classical physics and the choice of environmental issues, basic ecology or environmental geology. After taking the required courses, students can customize their minor from a list of approved electives. For a list of required courses, visit the academic catalog. This minor requires the completion of 41 credit hours.
Career Ready. Day One.
Northwest ensures students are career ready, day one through internships, field experiences and networking opportunities. Read Doory's story »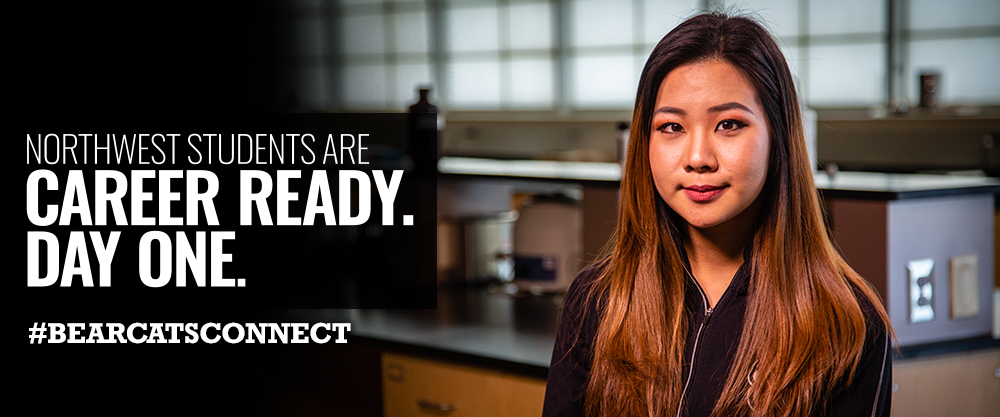 Career Opportunities
100%
placement rate
100% of students who graduate with a degree chemistry education obtain employment or continue their education within six months after graduation.
Students with a major in Chemistry Education mostly teach at the high school level in

urban schools

.
Students with a major in Unified Science: Chemistry mostly teach at the high school level in

rural schools

.
*Based on self-reported data in recent years.
Profession-Based Learning Experiences
Faculty at Northwest are committed to providing students with profession-based learning experiences. A few examples are:
Content practicum is a semester-long required practicum during which students prepare labs for instructorsand teach two lab classes at Northwest.
Education practicum courses are clinical hours in a high school where students observe, teach and assist the teacher. Courses are one semester and may occur at a high school of the student's choice.
Student teaching is a semester-long placement in grades 9-12 during a student's senior year. Students observe teachers and professionals, prepare lesson plans and teach consecutive lessons. 
Facilities
Horace Mann Laboratory School is a clinical teaching environment for students to gain profession-based opportunities and skills without leaving the Northwest campus. 
Northwest's award-winning Dean L. Hubbard Center for Innovation features more than $3 million invested in state-of-the-art instruments that undergraduate students may access to gain profession-based experience. 
Garrett-Strong Science Building offers 26 labs where students gain profession-based experience on campus. The building is the home to the synthetic cadaver, aquarium, two museums and living animals that include a hedgehog, rats, iguanas and others kept in labs.
Study Abroad
Study Abroad is an opportunity for students to apply hands-on international experience to their academic development. Faculty members provide short-term study programs that prepare students before, during and after the program. Two types of study abroad programs are available: faculty-led and traditional study abroad.
The traditional program may be a semester, summer or year-long program and is taught by Northwest's international partner institutions.
The Northwest Difference
Founded in 1905, Northwest is a traditional campus with more than 7,200 undergraduate and graduate students. Located in the middle of everywhere, Maryville is two hours from Omaha, Nebraska and Kansas City, Missouri and 2 ½ hours from Des Moines, Iowa.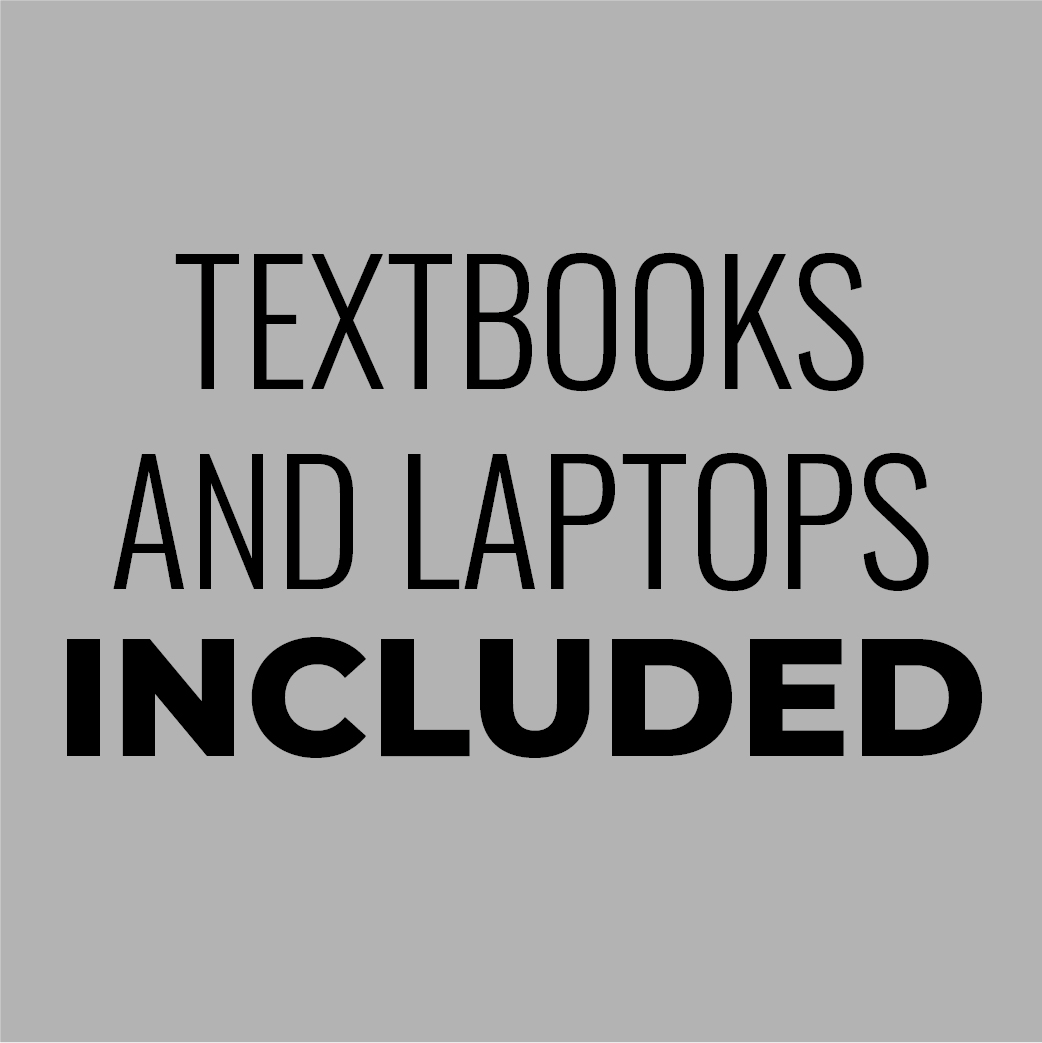 Students organizations, internships and profession-based learning experiences ensure students are Career Ready, Day One.
Read student stories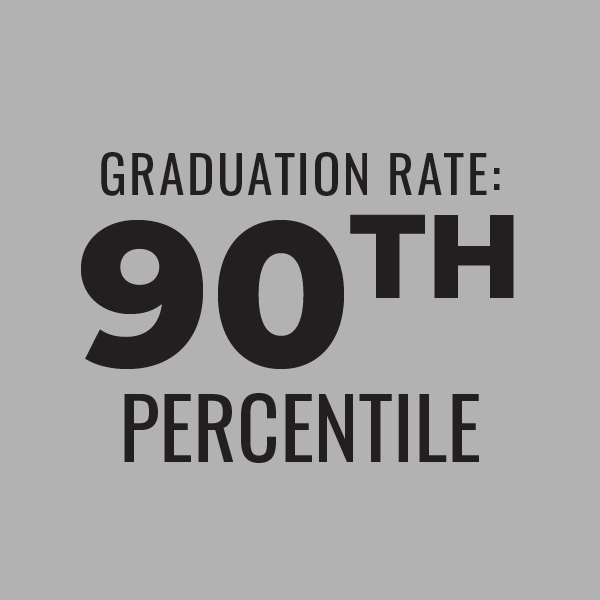 Graduation Rate: 90th percentile of Northwest's national peer group.