This website is best viewed in a browser that supports web standards.
Skip to content or, if you would rather, Skip to navigation.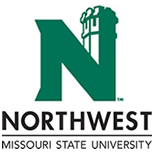 Learning
Teaching
Technology
Research Resources
This page has a wealth of library tools
and services available to faculty and staff

Use this page to request library resources.



B.D. Owens Library Publishing Resources

Here is a direct link to Cabell's directories.