This website is best viewed in a browser that supports web standards.
Skip to content or, if you would rather, Skip to navigation.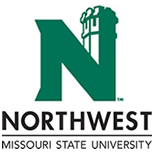 Faculty Senate
Related Links
Faculty Handbook and Governing Documents
All documents are in PDF format

and require Adobe Reader to view. Adobe Reader is available as a free download.