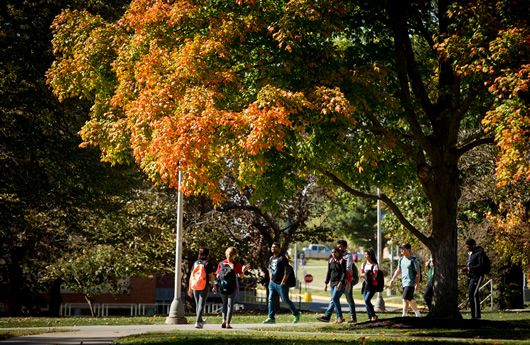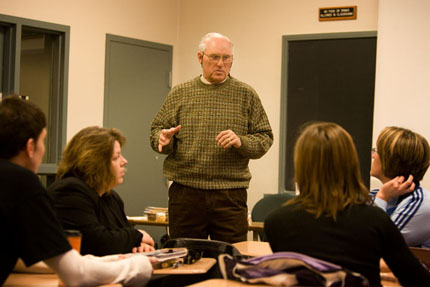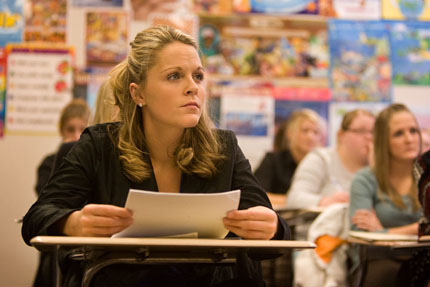 Alternative Certification
The Alternative Certification Program is designed for individuals who have recently accepted a teaching position and are not currently certified.  Individuals in this program can obtain their certification at the Secondary or Middle School levels as well as in K-12 certification exploratory areas or in Special Education.
We believe…
All school children deserve quality teachers who enjoy teaching. Student success... every student, every day.
Our goal…
To produce high quality teachers for both urban and rural classrooms.
Our program…
Meets Missouri certification requirements
Includes some graduate credit
Offers classes on campus in Maryville or in Gladstone at the Northwest-Kansas City.
Meets two nights per month in the first and second year
Is designed for a working teacher
Explore our site and email altcert@nwmissouri.edu with any additional questions. We hope to hear from you.