Hunter McNelly and AgriVision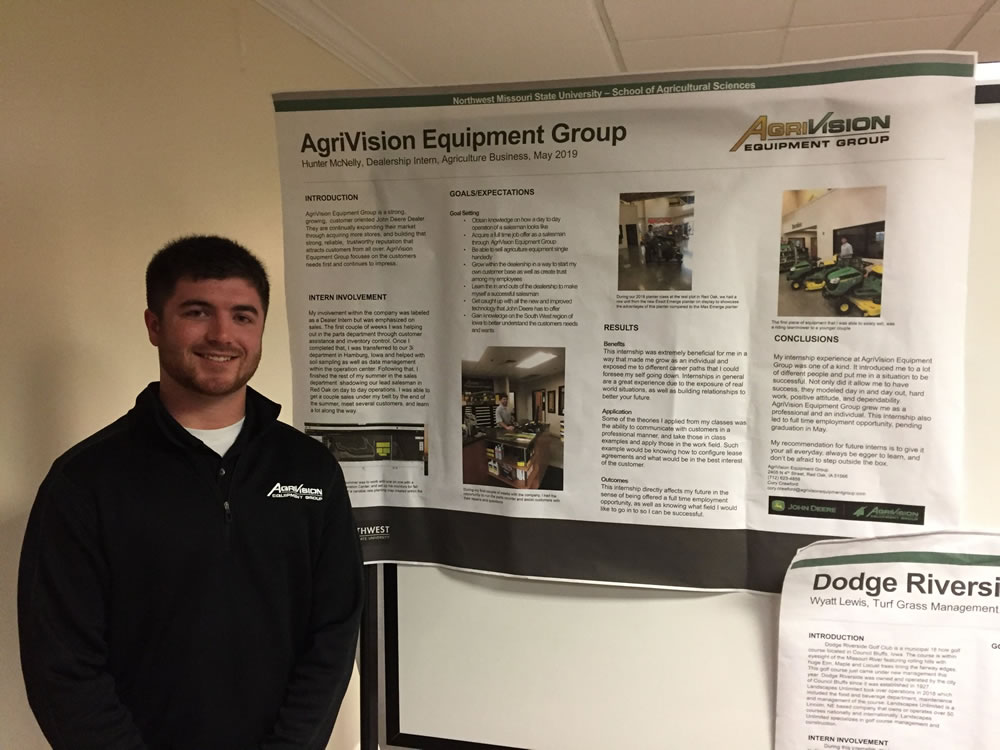 During the summer of 2018, I participated in an internship with AgriVision Equipment Group. This internship helped me grow not only as a professional but as an individual. Through this internship, I had the opportunity to learn about how a John Deere dealership works as well as concentrate in the sales department. Some of the most crucial skills I gained from this internship would be communication, time management, and determination. These skills were gained in different ways, all playing a huge role in allowing me to be successful this summer. This internship opportunity also allowed me to continue this occupation upon graduation. 

Another skill that I was able to improve on while at AgriVision was attention to detail. My first few weeks at the dealership, I worked in the parts department as a parts sales specialist working one-on-one with customers. This was a great start in the process of learning how to communicate with people and to be detail-oriented to ensure accurate parts lists for farmers to continue their work. AgriVision was one-of-a-kind in leading by example and showing how customers deserve to be treated. This allowed me to grow as an individual and as a professional within the professional agriculture field.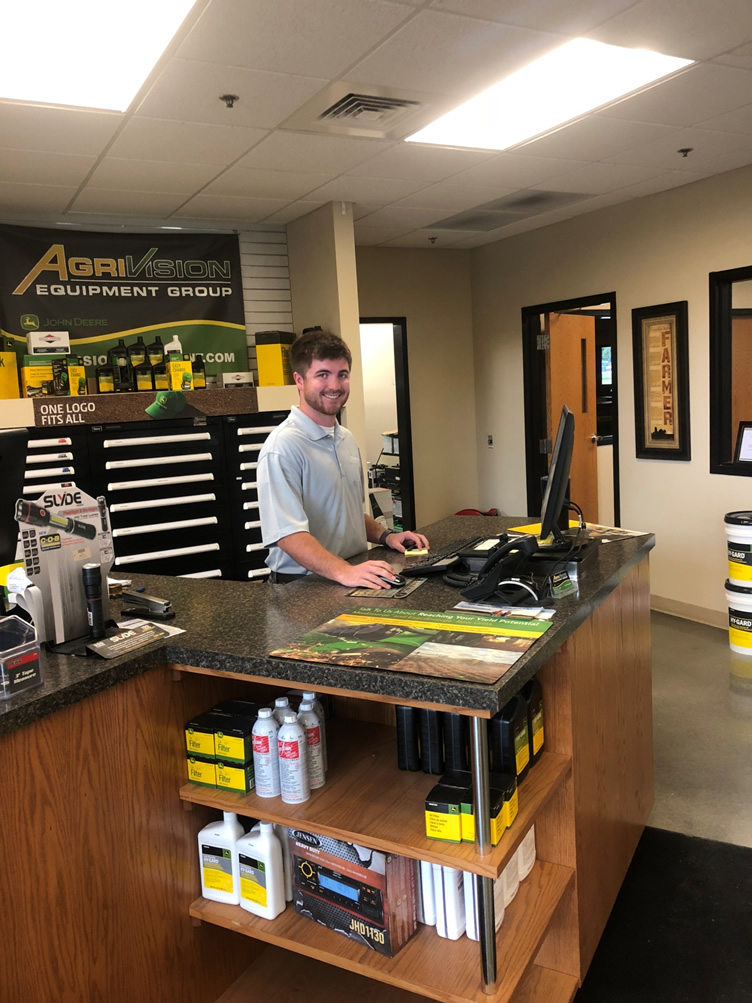 Through my coursework at Northwest Missouri State University, I learned a great deal of knowledge that helped me in numerous ways. My communication skills improved, making my interactions with customers better, improving my overall customer service. Without courses such as soil science, economics, plant science and finance, my experience at AgriVision would have been very difficult. With this background knowledge on issues farmers are facing and the resources of AgriVision Equipment Group, I was able to get my first few sales under my belt as an ag equipment salesman. These sales allowed me to be more confident in my line of work as well as motivate me to be successful and continue selling equipment.
Hunter McNelly
Carrollton, Missouri
Bachelor of Science in Agricultural Business