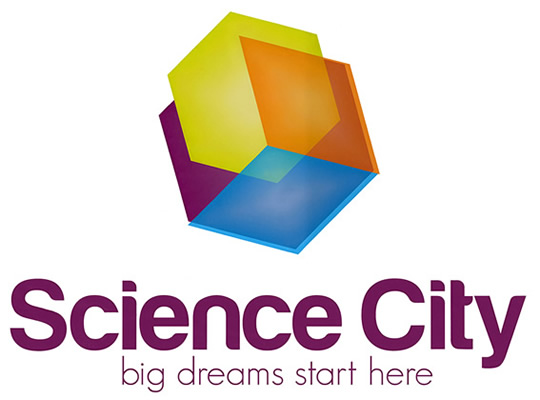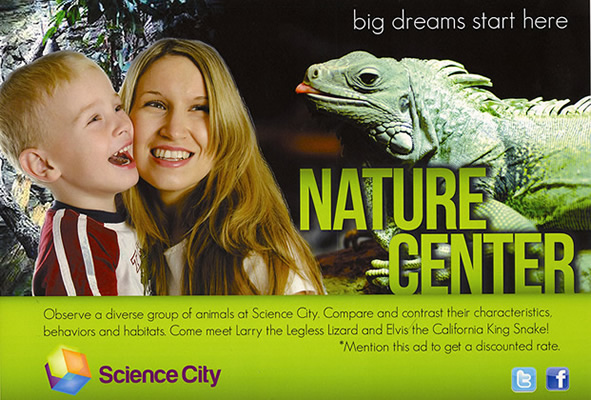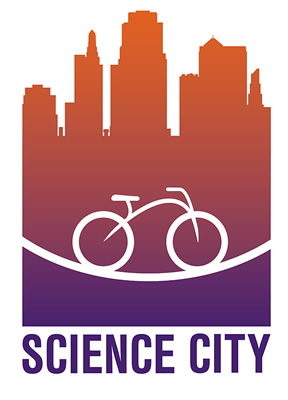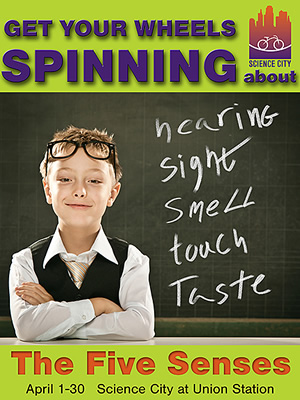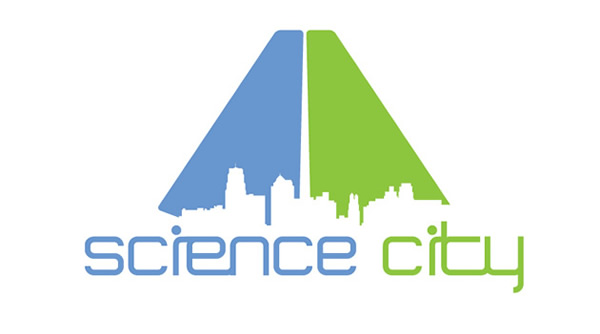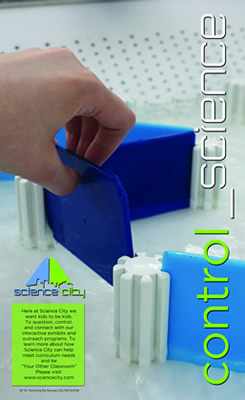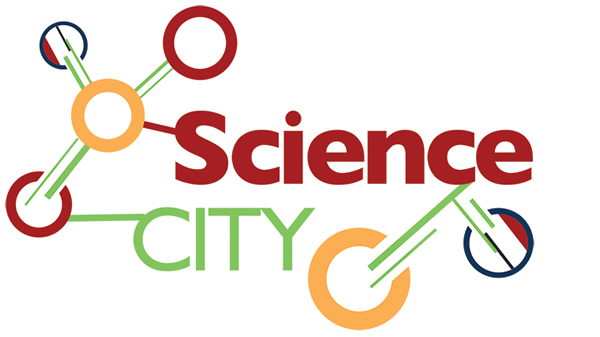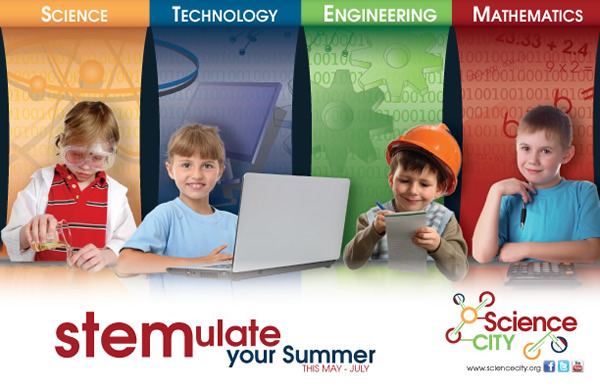 The spring of 2012 was the second round of the Knacktive program, and again proved to be a success! 
The client for the 2012 class was Science City, located at Union Station in Kansas City, Missouri. Science City opened 12 years ago and is known as an enjoyable field trip destination for students in Kansas City and surrounding areas. However, over the past few years the museum's branding has become outdated. In an effort to update its image, Science City was looking to the Knacktive teams to create a fun and engaging new brand, find ways to expand its market, and raise the awareness of its mission in the Kansas City metropolitan area.
Each Knacktive student group's proposal was based on research conducted by the students, which lead to a marketing strategy. The teams created recommendations for promotional materials, social media, marketing plans, and mobile applications. Although the students designed a variety of proposals that targeted different audiences, all centered on the idea of raising children's curiosity about science and programs at Science City.  While the research showed Science City as most appropriate for children between the ages of 5 and 14, the Knacktive teams' proposals suggested the center also target parents and youth leaders with its marketing.
Union Station and Science City leaders ultimately chose one approach as the winning campaign. However, Director of Science City Jeff Rosenblatt said the judge's deliberations, which involved approximately 60 minutes of back and forth conversations between the judges, were very difficult.  Rosenblatt said that the judges were interested in aspects of each proposal and Science City would incorporate various pieces in its marketing efforts over the next few years.