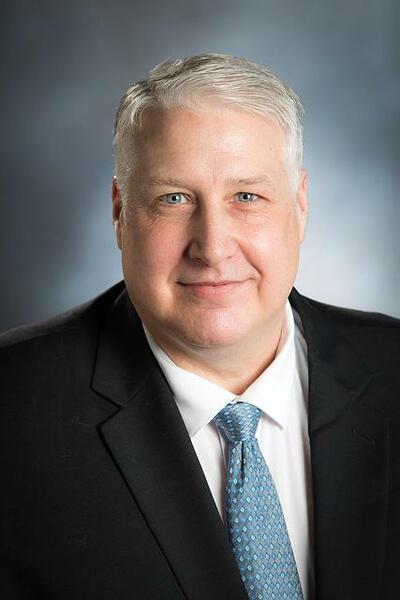 Dr. Gregory Haddock

Associate Provost of Graduate Studies and Special Programs
We are proud to bring you 37 Masters-level programs, three Specialists in Education programs, and four graduate level certificate programs. Our programs provide opportunities for full-time, part-time, and distance education students, including online and off-site programs at Northwest-Kansas City.
Students who wish to enroll full-time and meet eligibility requirements may compete for a Graduate Assistantship on campus in Maryville. There are over 130 Graduate Assistantships in a variety of academic departments and administrative offices. These assistantships provide a basic nine-month stipend of $6,000 plus tuition waiver equal to 100% of the standard rate of tuition.
We invite you to review our web page carefully and consider selecting a quality program at Northwest where you will become an important part of our community of learners. Experience the advantages of our small, friendly, and caring campus community.