Digital Marketing Institute
Why Digital Marketing Institute?
Digital Marketing Institute (DMI) has partnered with Northwest to offer its most in-demand, globally recognized digital marketing courses. DMI is the global certification and professional body for the digital marketing industry with more than 190,000 members. DMI works with the industry leader, including Google, Facebook and LinkedIn, among others, to validate and update curricula to the highest standards, setting the global standard in digital marketing education and certification. So, you can see why Northwest partnered with them to offer digital marketing credentials.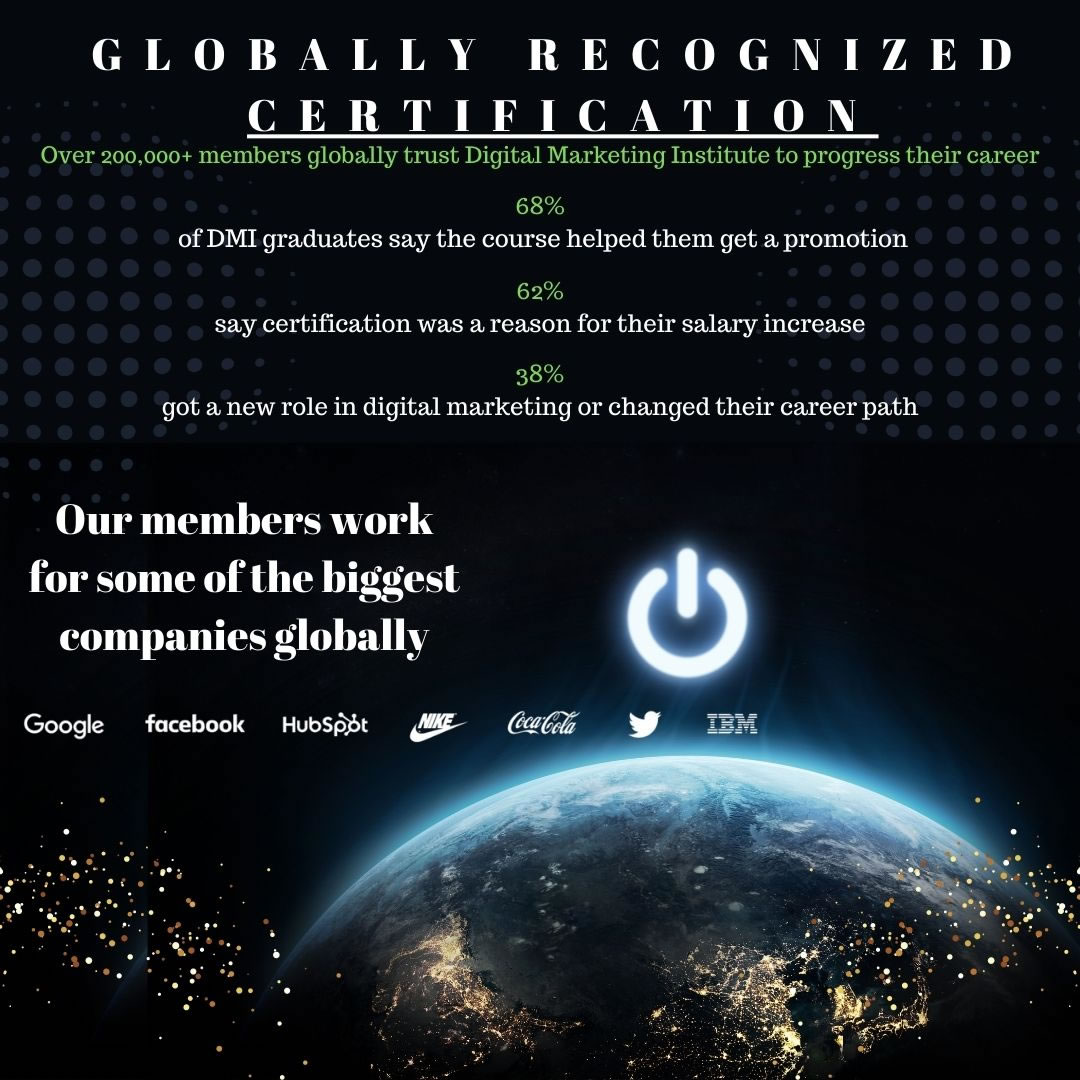 Digital Marketing Certifications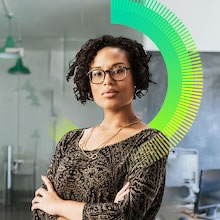 Certified Digital Marketing Specialist - Digital Strategy & Planning
$1,995
This dynamic online digital strategy and planning course covers topics in digital communication, analytics, marketing automation and budget and strategy formulation, giving you the skills, know-how, strategy and techniques to be that change. Here is power. The power to influence. To speak to billions of people.
Download Brochure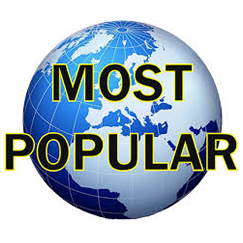 Professional Certificate in Digital Marketing + Marketer from AMA
$2,440
Two great marketing leaders. One powerful course. Get the two top digital marketing certifications in the USA, Canada and Mexico and gain all the power of DMI, partnered with the American Marketing Association. Delivered 100 percent online with continuously updated content means you get cutting-edge digital marketing and soft skills, always. Learn Google ads (PPC), analytics, Facebook ads, content marketing, SEO and more. Two certifications for the price of one.
Download Brochure

Frequently Asked Questions
How long is this dual certificate?
This course consists of approximately 30 hours of course content. You have up to 24 weeks to complete the course, and you can access your course content wherever and whenever you want. The average completion time is between eight and ten weeks.
How is the dual certificate assessed?
The assessment is one three-hour exam. These are administered by our testing partner, Person Vue, via its global network of test centers. The exam is split into three sections. Candidates need to achieve a minimum of 60 percent to pass the exam. Your examination fee is included in the price, but subsequent re-sits due to failed attempts will incur a fee payable directly to Person Vue when you book your repeat attempt.
Does the course have payment plans?
Where will my qualification be recognized?
DMI's digital marketing certifications are recognized globally. DMI offers online digital skills training courses in more than 135 countries. On completion of this course, you get two certifications for the price of one! Not only will you receive a Certified Digital Marketing Expert from the DMI, but you also receive the PCM Professional Digital Marketing Expert awarded by the American Marketing Association (AMA). Both are internationally recognized. Stand out with dual certification.
What will my learning outcomes be?
By earning this digital marketing certification, you will:
Understand key digital concepts, how it has changed customer behavior and the implications for your role and the wider business.
Achieve business goals by understanding how to devise, implement and measure digital campaigns that engage and convert.
Understand the importance of digital marketing strategies and know how to use SEO online and offline, social media marketing, paid search (Google Ads – PPC), content, advertising and email to drive customer engagement.
Where does the certificate fit in the grading system?
On completion of this course you will become dual certified as a DMI-certified Digital Marketing Professional and a PCM-Professional Certified Marketer from the American Marketing Association.
When can I enroll in the dual certificate course?
Enrollment dates commence from the first of every month. However, we offer instant course access to get you started right away. For example, if you purchase your course on Dec. 22, your enrollment date would be Jan. 1.
How will I learn while doing a dual certificate course?
Our courses are self-directed and delivered online via DMI's cutting-edge platform MyDMI. Each course also comes with interactive content via live webinars, community forums, tutor support and more.
Do I qualify for grant opportunities?
You may qualify for funding that could pay for 100% of your career training!
WIOA – If you're unemployed or make less than 250% of the federal poverty level for your household, then you may qualify for WIOA funds. Contact your local Missouri Job Center to see if you qualify.
KC Scholars, Great Jobs KC – If you currently make less than $45,000 a year AND you live in one of the following 6 counties – (Kansas: Johnson and Wyandotte Counties; Missouri: Cass, Clay, Jackson and Platte Counties), you may qualify for KC Scholars. Visit KC Scholars for additional information or to apply for this opportunity.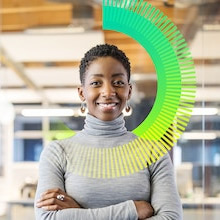 Certified Digital Marketing Expert + Professional Certified Marketer
$5,910
This advanced certification drills deep into the latest thinking to develop true digital marketing expertise. Learn about digital strategy, CX, search marketing, social media, leadership and more.
Download Brochure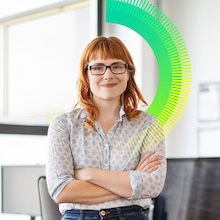 Certified Social Media Marketing Expert
$1,995
Develop true expertise and learn every aspect of social media marketing across ten interactive content modules such as Facebook, LinkedIn, Snapchat, YouTube and Instagram. Gain relevant and deep knowledge of social strategy, research and content from industry experts.
Download Brochure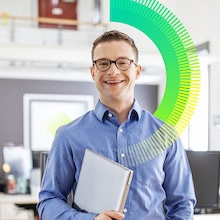 Certified Search Marketing Professional
$1,995
The customer journey is changing faster than ever before. Can you keep up? Our brand new search marketing course is here to get you ready - with the chance to learn directly top SEO expert Neil Patel and his team.
Download Brochure

Contact Us About Digital Marketing
Rebecca Lobina
Continuing Proessional Education Director
816.364.4105
lobina@nwmissouri.edu