Prepare for CISM Certification in a Live, Online Format
Develop in-depth knowledge of risk management, security governance, incident management, and security program development and management. Powered by Infosec, a leader in cybersecurity training, this comprehensive five-day boot camp will help you better design, assess, and oversee enterprise information security programs while preparing you to successfully pass the ISACA Certified Information Security Manager (CISM) exam.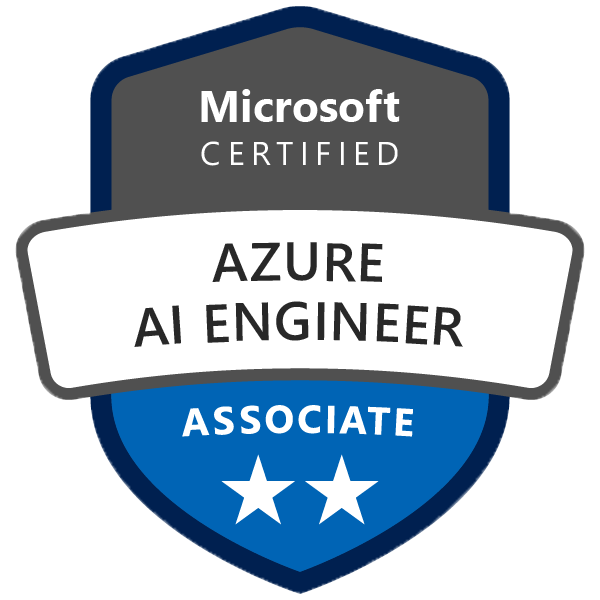 What You Can Expect
Online, immersive format
5 days of live, expert-led training
Learn in a cohort of peers
Limited seats per session
How You Will Benefit
Learn from industry experts: Instructors have 10+ years of industry training experience and are professionals with active roles in the industry.
Earn your CISM certification: Get everything you need to get certified, including unlimited practice exam attempts and your certification exam voucher.
Extended access: Review boot camp materials and replay daily video lessons for 90 days after your completion date.
Infosec Skills subscription: Advance your skills with a 90-day subscription to hundreds of additional on-demand courses and hands-on labs.
Who Should Enroll?
This boot camp is intended for current IT professionals, including chief information security officers, security systems administrators, IT security engineers, senior IT consultants, information assurance analysts, IT security engineers, information assurance analysts, senior information security risk officers, and anyone who oversees or manages security strategies.
While anyone can enroll in this CISM boot camp training course, you must have at least five years of professional experience in the information security field to obtain certification. Work history should reflect a minimum of three years of information security management experience gained in three or more of the job practice analysis areas. All work experience must be obtained within ten years preceding the certification application date or within five years of passing the exam.