Earn Your CEH and PenTest+ Credentials
Ready to take your IT career to the next level? This five-day boot camp powered by Infosec, a leading provider of cybersecurity training, will teach you how to legally and ethically discover security vulnerabilities before they are exploited by cybercriminals. Get hands-on experience with the same tools and techniques used by malicious hackers while also preparing to pass the EC-Council Certified Ethical Hacker (CEH) and CompTIA PenTest+ certification exams.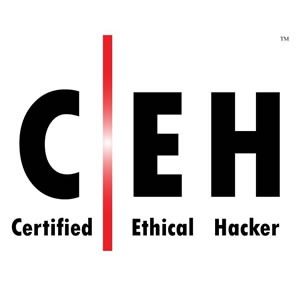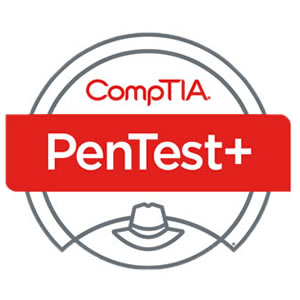 What You Can Expect
Online, immersive format
5 days of live, expert-led training
Learn in a cohort of peers
Limited seats per session
How You Will Benefit
Learn from industry experts: Instructors have 10+ years of industry training experience and are professionals with active roles in the industry.
Earn your CEH & PenTest+ certifications: Get everything you need to get certified, including unlimited practice exam attempts and both certification exam vouchers.
Extended access: Review boot camp materials and replay daily video lessons for 90 days after your completion date.
Infosec Skills subscription: Advance your skills with a 90-day subscription to hundreds of additional on-demand courses and hands-on labs.
Who Should Enroll?
To enroll, you should have a firm understanding of the Windows Operating System, exposure to the Linux Operating System or other Unix-based operating systems, and a grasp of the TCP/IP protocols.
This boot camp is ideal for penetration and vulnerability testers, cybersecurity analysts and consultants, offensive security professionals, or anyone interested in learning more about ethical hacking and developing their penetration testing skills.