Sept. 5, 2023
By Kayla Holman, communication assistant
The Missouri Business Education Association (MBEA) recently recognized one Northwest Missouri State University instructor and one retired professor with prestigious awards.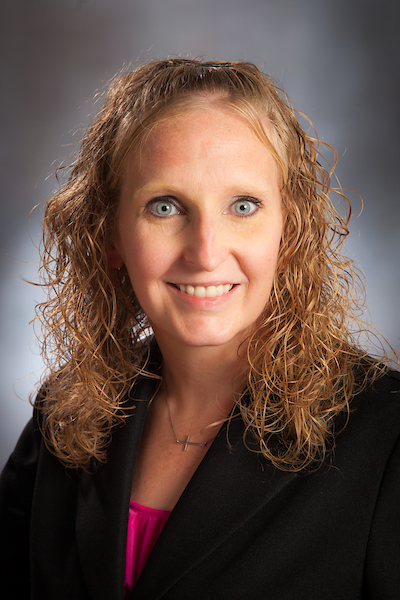 Crystal Combs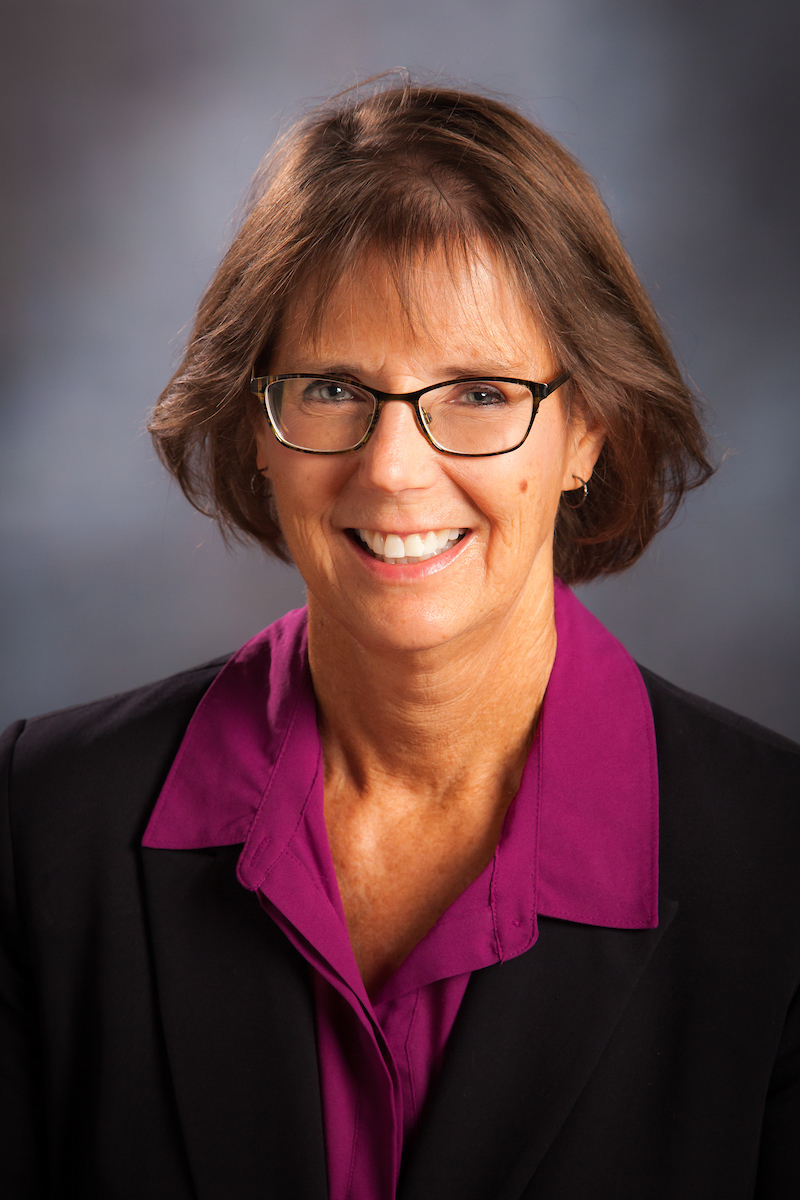 Dr. Nancy Zeliff
The MBEA honored Crystal Combs, an instructor of computer science and information systems, as its Post-Secondary Professional of the Year for her commitment and dedication to the improvement of business education. Additionally, Dr. Nancy Zeliff, who retired from Northwest last year as a professor of computer science and information systems, was given the Lifetime Achievement Award.
Combs started her career as a high school business teacher at Corning High School in Iowa and taught at Northwest Technical School in Maryville before joining the Northwest faculty in 2020. She earned her bachelor's degree in business education and her master's degree in instructional technology at Northwest, where she was a student representative for MBEA.
"My favorite thing about being an instructor at Northwest is having the opportunity to work with students from all different backgrounds," Combs said. "I love that students come to class eager to learn and excited about their future."
The MBEA recognition is an acknowledgment of Combs' work at Northwest as well as with local high schools to educate students about the business field.
"I was nominated by my peers, by the business educators that I work very closely with," Combs said. "To see that they have that level of respect for me and that they value what I'm sharing with them – that makes it all worth it."
Zeliff taught at Northwest for 35 years as a professor before retiring last December. The Lifetime Achievement Award acknowledges her innovations and contributions to business and marketing education and her leadership in MBEA. 
"It was nice and rewarding that individuals in your profession deem you worthy," Zeliff said. "I was humbled and honored – it was nice to be recognized."
During her career, Zeliff has helped author several chapters of National Business Education Association publications and encouraged students to be active in MBEA. In fact, Combs was one of Zeliff's students.
"That's what really is rewarding, to see the successes that your students have had," Zeliff said. 
MBEA consists of members who are business educators, business education students, retired business educators and others who collaborate in the development of business education in Missouri. For more information, visit http://mbea.weebly.com/.