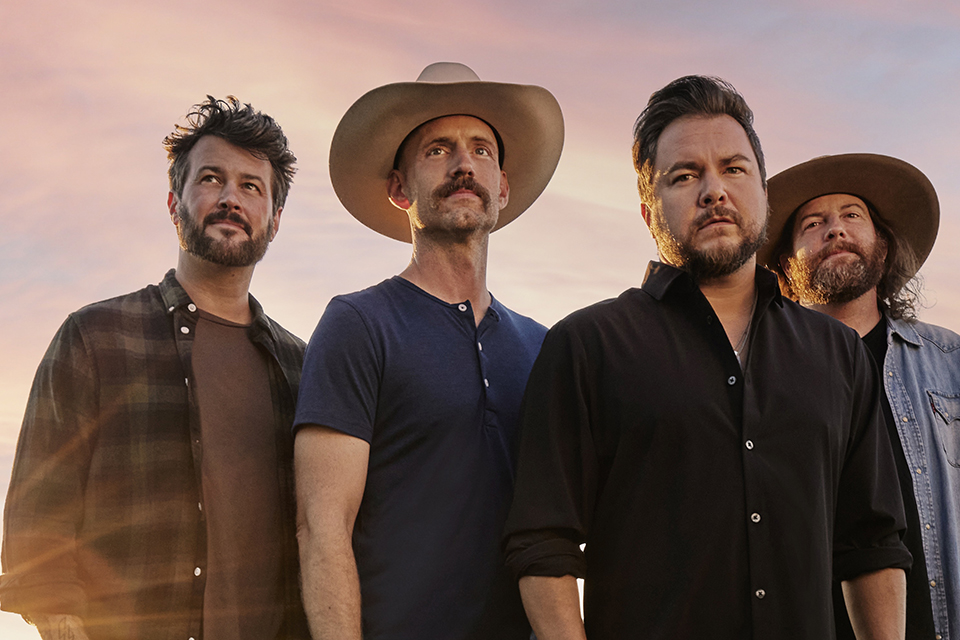 Eli Young Band will perform the Student Activities Council's spring concert April 21 at Northwest.
March 1, 2023
The Student Activities Council (SAC) at Northwest Missouri State University has announced Eli Young Band as the headliner of its spring concert.  
The concert is set for Friday, April 21, in the Carl and Cheryl Hughes Fieldhouse. Doors will open at 7 p.m. with the concert beginning at 8 p.m.
Northwest student and employee tickets are $10 in advance or $15 on the day of the concert. Tickets for the public are $20 in advance or $25 on the day of the show. Tickets are available for purchase online.
"We chose the Eli Young Band as we felt they would be a good fit for all – country music enthusiasts and non," Trenton Jones, SAC's concert director and a sophomore agricultural media major from Higginsville, Missouri, said. "It's not often big names come to the 'Ville. Come out, enjoy the fun and make some lifelong memories on campus."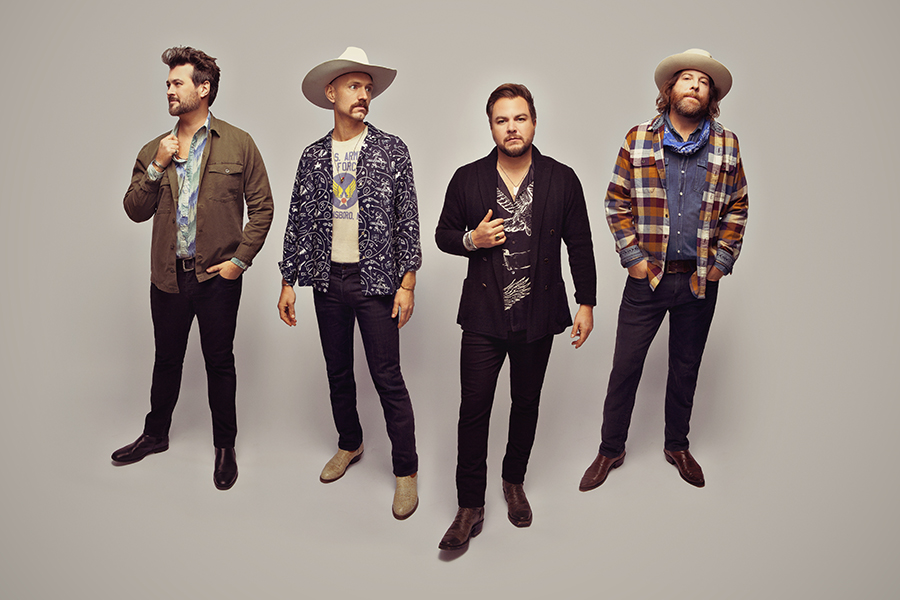 Eli Young Band will perform the Student Activities Council's spring concert April 21 at Northwest. (Submitted photo)
Comprised of Mike Eli, James Young, Jon Jones and Chris Thompson, Eli Young Band has come a long way since its formation in 2000 at the University of North Texas and earned a reputation as a trailblazer in modern country music.
The band has amassed 14 Billboard charting singles, including No. 1 hits "Even If It Breaks Your Heart" and "Drunk Last Night" as well as 2011's "Crazy Girl," which garnered recognition as Billboard's No. 1 Country Song of the Year and ACM Song of the Year. Playing their own instruments and writing their own songs, the band's latest album, "Love Talking," was released last year and includes the platinum-certified No. 1 hit "Love Ain't."
In addition to selling out venues nationwide as a headliner, Eli Young Band has toured with Kenny Chesney, Rascal Flatts, Tim McGraw, Jason Aldean, Toby Keith, Darius Rucker and Dave Matthews Band. Their national television credits include "Today," "Conan," "The Late Show with David Letterman," "The Tonight Show with Jay Leno," "Late Night with Jimmy Fallon," "Jimmy Kimmel Live!" and "Fox & Friends."
Prior to the concert, beginning at 4:30 p.m., SAC will host a tailgate party in the parking lot of the Hughes Fieldhouse. The tailgate will feature a variety of food vendors, and alcoholic beverages will be available to people aged 21 and over. All food and drinks will be provided on a first-come, first-served basis and sold at regular prices.
Northwest's Student Activities Council plans and administers activities for students to contribute to a more well-rounded social, recreational and cultural life on the Northwest campus and its community. For more information about SAC and its programming, visit www.nwmissouri.edu/getinvolved/sac/ or follow SAC on Twitter and Instagram at @NW_SAC or on Facebook at NorthwestSAC.