Nov. 17, 2022
The former husband of a loyal Northwest Missouri State University alumna has named the Northwest Foundation as the sole beneficiary of his annuity in honor of his late wife.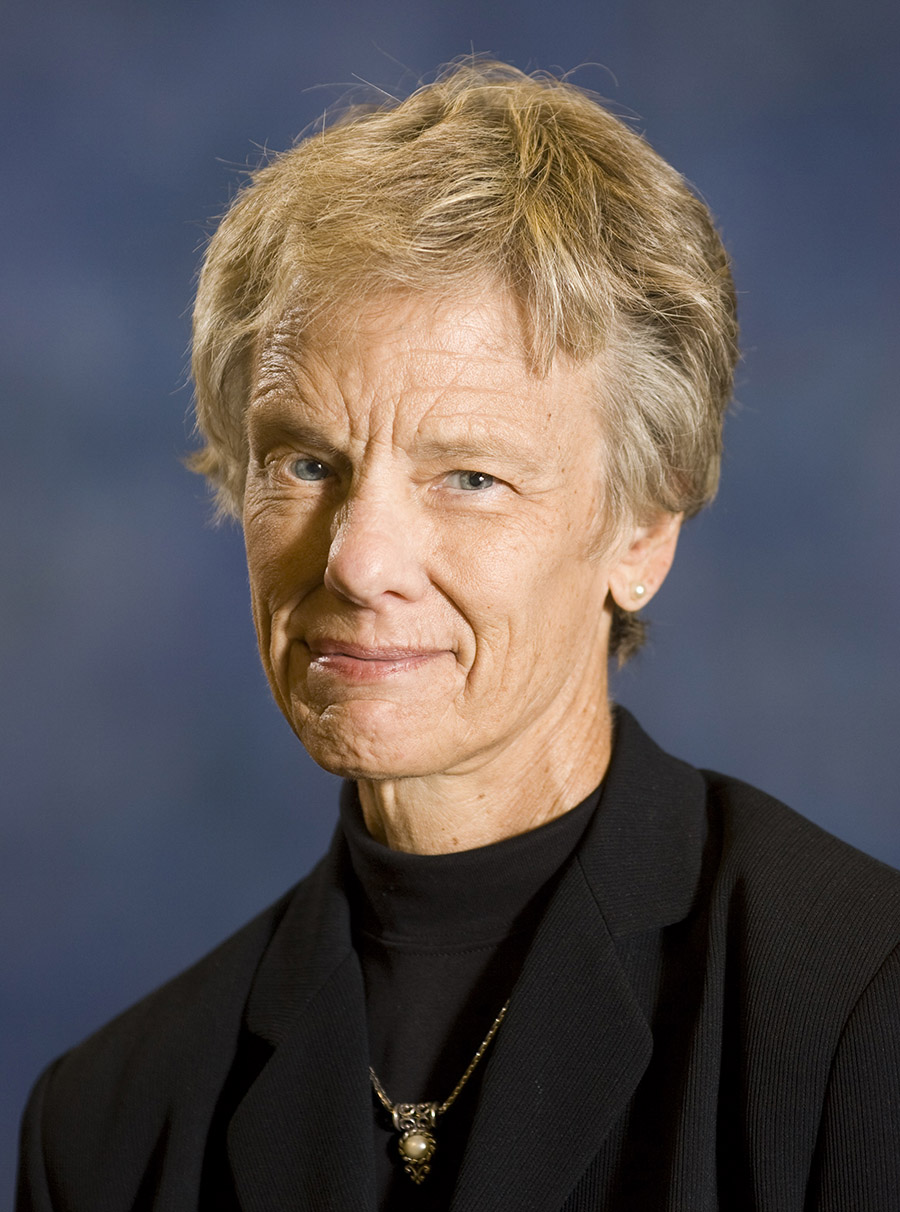 Mary Asbell Mackenzie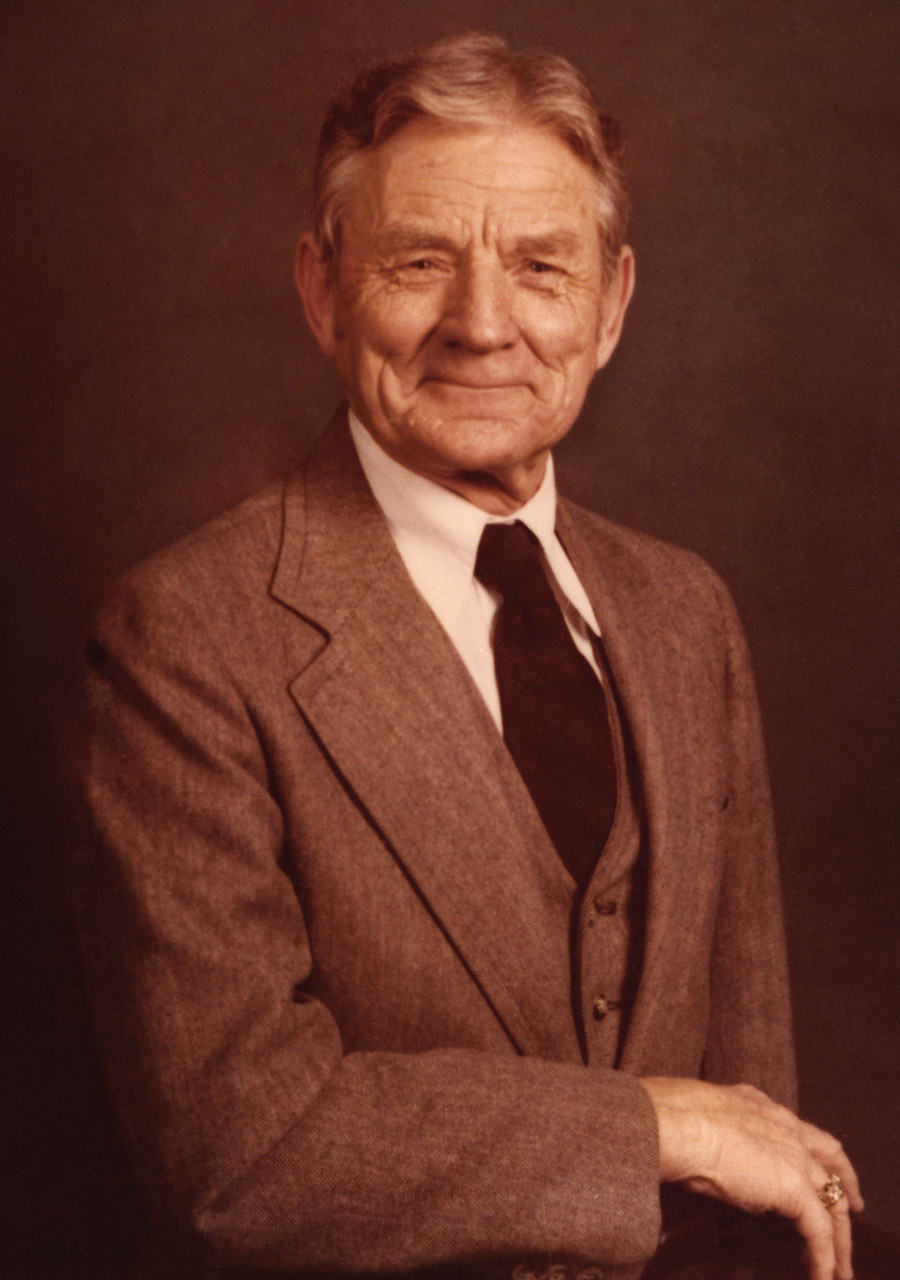 Eldon H. "Bud" Asbell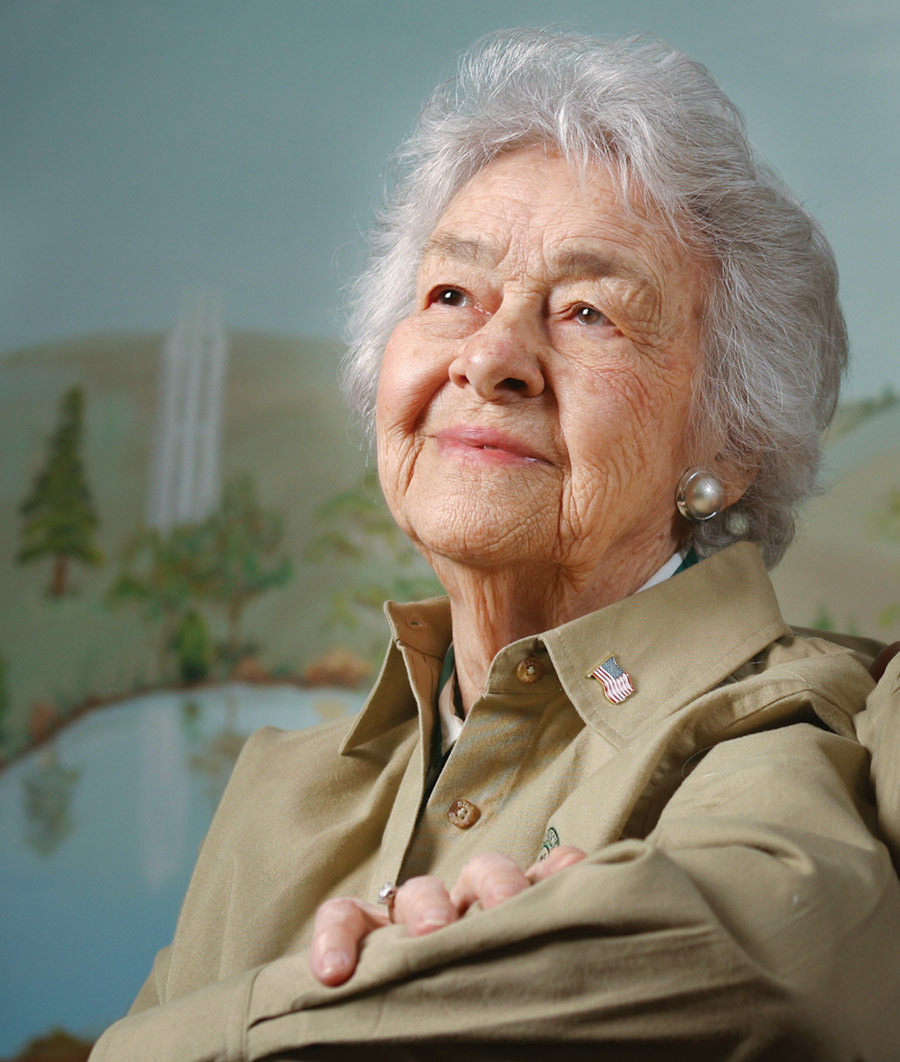 Edna Mary Monk Asbell
When Mary Asbell Mackenzie died in 2019, she left the annuity to her husband of 29 years, Allan S. Mackenzie II. Through his deferred gift of the annuity – which Mary's father, Eldon H. "Bud" Asbell, set up for her while she attended Northwest – the funds will benefit the Edna Mary Asbell Music Endowment that Mary established to honor her mother, 1936 Northwest graduate Edna Mary Monk Asbell, and her career as an English and music teacher.
"The Asbell women were amazing, and it was a pleasure to see Northwest from their perspective and through Allan's eyes as he became part of the Bearcat family," Laurie Long, a senior gift planning officer with Northwest's Office of University Advancement and the Northwest Foundation, said. "We are grateful for the opportunities his deferred gift will afford our future music program. What a beautiful tribute to Mary, her family and their many lifelong connections to Northwest."
Although Allan did not attend Northwest, he grew fond of the University through Mary's affiliation with it and enjoyed visiting the campus with her. By naming the Northwest Foundation as the sole beneficiary of the annuity, the Asbell family's contributions to Northwest and Maryville continue.
While Mary's mother was a teacher, her father managed and owned insurance agencies in Maryville, in addition to being an avid supporter of Bearcat athletics.
Mary loved Northwest and her time on the Northwest Foundation Board of Directors, on which she served from 2008 until 2013. During visits to Maryville with Mary, Allan saw firsthand her appreciation for Northwest, the Maryville community and the friendships she maintained.
"We had a wonderful marriage, a wonderful life, and all that time with her disabilities she excelled and had a wonderful career," Allan said.
Mary was born in Maryville and graduated from Northwest in 1969 with a bachelor's degree in secondary education with an emphasis in English. At Northwest, she was active in Alpha Sigma Alpha sorority, among other organizations.
After earning a master's degree in library science from the University of Missouri-Columbia, she worked as a clinical librarian at Moody Medical Library at the University of Texas Medical Branch in Galveston, Texas. In 1991, she became the senior associate director for extramural and outreach services for the School of Medicine's Preston Smith Library at the Texas Tech University Health Sciences Center in Lubbock, Texas.
She taught, conducted workshops, edited research papers for physicians and wrote supporting publications. She also held leadership positions in several professional organizations, including the Medical Library Association, which twice awarded her the William Postell Professional Development Award. Even after retiring in 2002, she continued to substitute at the library.
All the while, Mary refused to let her own medical challenges deter her from achieving so much during her career and lifetime. During Mary's youth, doctors removed a large acoustic neuroma at the base of her skull that left her disabled for the remainder of her life.
"She was just a wonderful person from a very good family background," Allan said. "She had all of the values that we cherish and, even with her difficulties – she only had use of one side, which made everything difficult for her – she excelled. She retired in upper management and was an ordinary person having an extraordinary life."
For more information about the Edna Mary Asbell Music Endowment or to make a gift to support Northwest, contact the Northwest Foundation at 660.562.1248 or visit www.nwmissouri.edu/GiveOnline.