Oct. 14, 2022
By Karissa Rickman, communication assistant
Northwest Missouri State University alumna Dr. Cindy Fisher helped numerous students with disabilities during a long teaching career and now has developed a mobile app to help students with disabilities accomplish difficult tasks.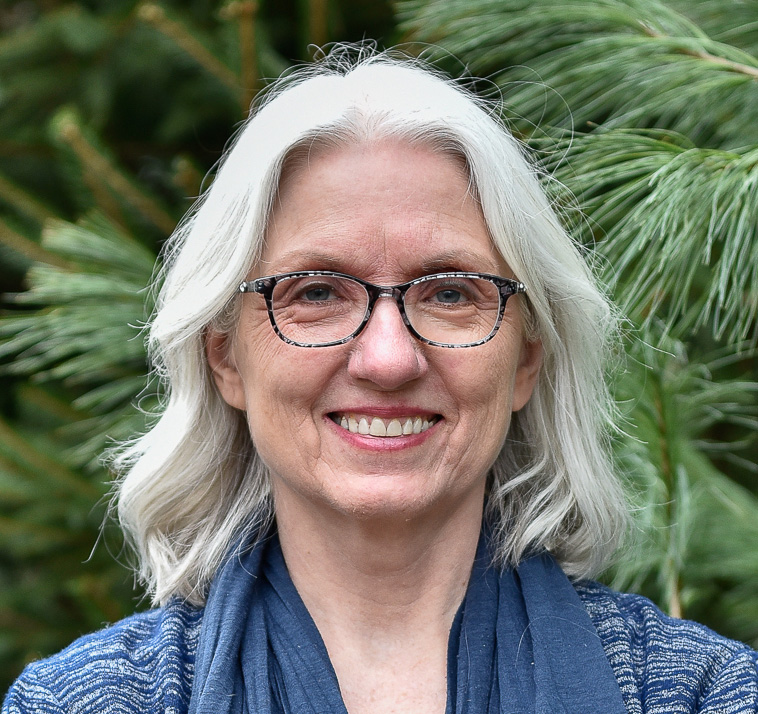 Dr. Cindy Fisher
After graduating from Northwest with her bachelor's degree in elementary education with an emphasis in learning disabilities, Fisher taught for 40 years in the Kansas City area. She worked with students ranging in ages from kindergarten to 21 years.
She had always known she wanted to be a teacher and took advantage of the opportunity to pursue her degree in Northwest's nationally recognized teacher preparation program.
"I chose Northwest because my high school counselor was very impressed with the college and highly encouraged me to go there," Fisher, a 1980 graduate, said. "Northwest is also close to Kansas City and an affordable option, which was important to me, as well as a great choice because of the teacher education program offered there."
Additionally, Fisher honed her teaching skills at Northwest's Horace Mann Laboratory School, which is located on the University campus and serves students in grades kindergarten through sixth grade.
"Horace Mann was a tremendous advantage to me as an elementary education major," she said. "We took classes in the campus elementary school, observed classrooms and taught lessons. Being immersed in an elementary school while taking classes provided me with valuable experiences. I also remember creating portfolios of lesson plans for various subjects that I could draw upon later when teaching."  
Outside of the classroom setting, she was active within student organizations, including Sigma Sigma Sigma sorority, for which she served as the treasurer, and Cardinal Key honor society.
"My sorority experiences were valuable to me," Fisher said. "I tend to be an introvert, so being a part of a group of women helped me to get out and mix with people. Being treasurer provided me with some leadership experience as well."
Now, even in retirement, she spends her time trying to help those with disabilities.
During her time as a special education teacher, Fisher noticed when students struggled with tasks and had no resources to help them work through those challenges. Her experiences sparked her idea to create Smart Steps, a mobile app that provides students in transition with tools to self-advocate, plan and organize. It is designed with college-age students in mind to help them reduce anxiety, self-advocate, stay in college and graduate. The app, Fisher says, acts like a coach on their phone.
"I am currently working with autism support groups, life coaches and young adults both in and out of the classroom setting by helping them learn how to use it," Fisher said. "I plan to enhance the app with more features. My goal is for Smart Steps to be used by a bigger audience."
Additional information about the Smart Steps mobile app is available at www.smartsteps4me.com.