Oct. 7, 2022
By Edidiong Idong-Bassey, communication assistant
Northwest Missouri State University's Department of Fine and Performing Arts will host mixed media ceramic artist Ellen Kleckner and her artwork in "Coupling," which opens Oct. 17.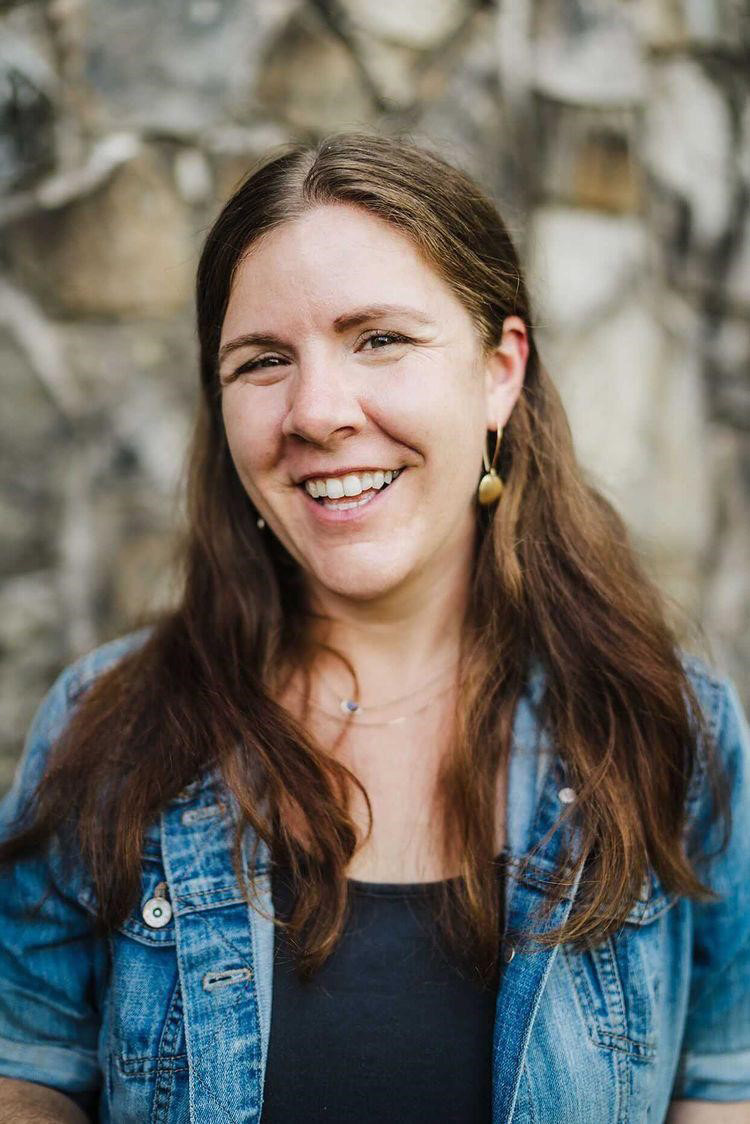 Ellen Kleckner
"I have known Ellen for several years because of the fantastic workshops, exhibits and residency program offered at the Iowa Ceramics Center," Veronica Watkins, a Northwest assistant professor of ceramics of art, said. "Her work and experience in the arts are something exciting for our students to learn from."
"Coupling" will feature Kleckner's artwork in the Olive DeLuce Gallery Monday, Oct. 17, through Friday, Nov. 18. The exhibit begins with a lecture and reception at 7 p.m. Oct. 17, in the Charles Johnson Theater at the Olive DeLuce Fine Arts Building. The lecture and exhibit are free and open to the public.
Additionally, Kleckner will lead process demonstrations in DeLuce art studios and meet with students for one-on-one portfolio critiques Oct. 18.
"This is a great way for our students to get new, experienced eyes on their work and consider fresh perspectives through feedback," Watkins said. "Since she also has administrative experience in the arts, she can give them valuable insight into the process of applying for residencies and next steps for those finishing up an undergraduate degree in art."
Kleckner is an internationally recognized artist and educator living in Cedar Rapids, Iowa, whose artwork explores connections between places, people and communities. Her visual pieces challenge agencies of utility, calling into question what is commonplace or recognizable through explorations of form, composition and materials. She employs play and collusion, paired with traditional practice to create new forms in collaboration with a community of makers.
Kleckner also is executive director of the Iowa Ceramics Center and Glass Studio, a non-profit community art center, and she recently was chosen as one of the National Council for the Education of the Ceramic Arts' emerging artists for 2022. She holds a bachelor's degree in ceramics from the Appalachian Center for Craft in DeKalb County, Tennessee, and obtained a master's degree in arts from Ohio University.
Funding support for the exhibit is provided by the Missouri Arts Council and Northwest.
To view more of Kleckner's artwork, visit https://www.ellenkleckner.com/.
For more information about the DeLuce Gallery and upcoming exhibits, visit
www.nwmissouri.edu/finearts/deluce/
or call 660.562.1326.