Sept. 9, 2022
By Edidiong Idong-Bassey, communication assistant
Northwest Missouri State University this month will host a summit aimed at addressing the overall welfare of its students and employees.
The summit is Thursday, Sept. 22, in the J.W. Jones Student Union Boardroom. Individuals may attend any one of three sessions happening from 9:30 to 11:30 a.m., 1 to 3 p.m. and 8:30 to 10:30 p.m.
"We are functioning in a time of such divisiveness and uncertainty," Jodie O'Brien, Northwest's well-being coordinator, said. "The impact that all has on our lives can't be understated. The last few years have shined a bright light on our collective well-being. This gives Northwest an opportunity to focus on creating a thriving environment."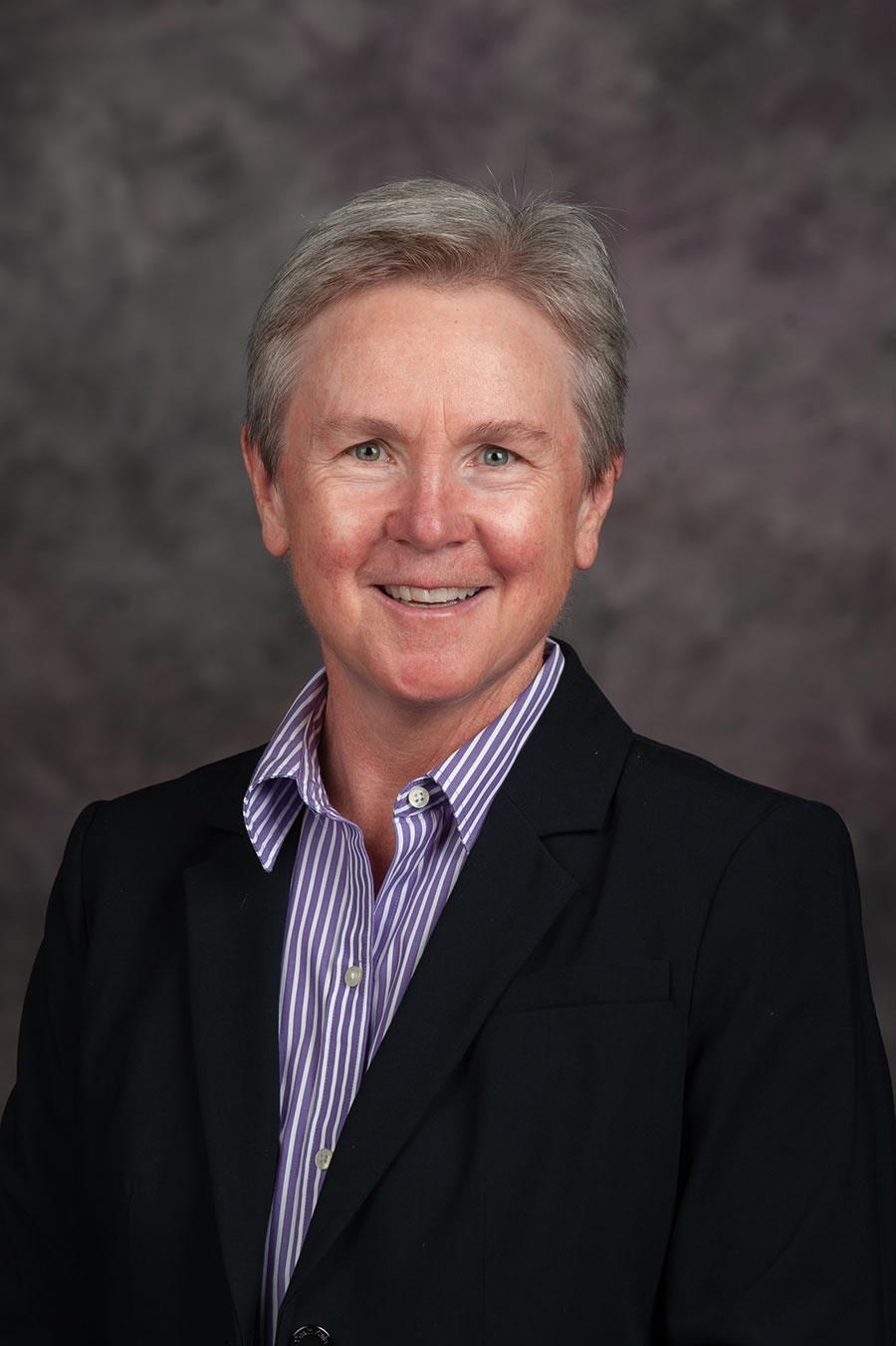 Kathleen Hatch
Kathleen Hatch, the Morrison Family associate vice president for student well-being at Kansas State University, is the keynote speaker for the summit. Hatch will deliver a presentation, titled "Moving from Wellness to Well-being."
Hatch has an extensive background in higher education and is a recognized leader and healthy campus specialist with more than 30 years of experience. Previously, she served as executive director of recreational sports at The Ohio State University, assistant vice president for campus life at Washington State University and as a consultant in both Canada and the United States.
The summit is an outcome of work conducted by a Northwest Wellbeing steering committee formed in 2021 and comprised of University students, faculty and staff. During the summit, committee members will gather feedback from attendees about things Northwest can do to impact well-being.
Food, sponsored by the Northwest Foundation, will be provided at the event. Door prizes also will be awarded, including under-the-desk exercise bikes, Shiatsu ergonomic heated neck and back massage pillows, and gift certificates for Planet Sub, Hy-Vee Floral and Blue Willow Boutique.
For more information, contact O'Brien at jobrien@nwmissouri.edu or 660.562.1246.