Sept. 8, 2022
By Karissa Rickman, communication assistant
The Student Activities Council (SAC) at Northwest Missouri State University is welcoming a comedian and poetry act to campus as part of its lecture series this fall.
SAC will launch its lecture series Sept. 28, with Adam Grabowski, a comedian who empowers audiences to talk about their experiences and mental health. Then, The Asia Project, a poetry act, comes to Northwest Nov. 10.
SAC lectures are free and open to the public. Seats are available on a first-come, first-served basis.
"Going to SAC events is a good way for students to be connected to campus and other students," said Sydney Looney, a senior early childhood development major from Omaha, Nebraska, who is SAC's director of marketing. "Our main goal while hosting the lecture series is to bring students and members of the community to campus to learn and bring awareness to various topics of health or social awareness."
SAC plans and administers activities for Northwest students to contribute to a more well-rounded social, recreational and cultural life for the campus and community. SAC provides entertaining alternatives to students with late-night activities and events throughout the year including concerts, lectures, movies and comedians.
Details about both guests are provided below. For more information, contact SAC at 660.562.1226 or saclect@nwmissouri.edu.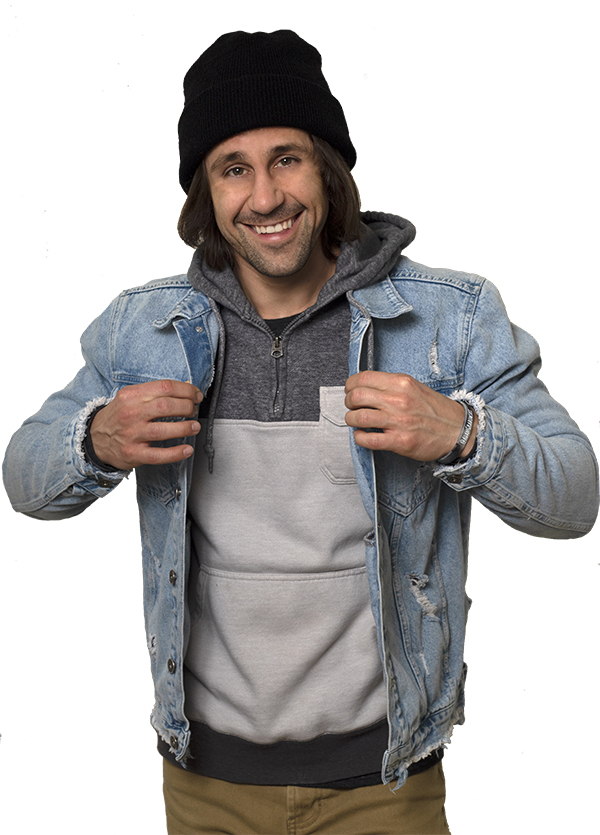 Adam Grabowski
Adam Grabowski, comedian
7 p.m. Wednesday, Sept. 28, Charles Johnson Theater
Comedian and mental health advocate Adam Grabowski has headlined in all 50 states, performed for 750 colleges and was featured on "America's Got Talent." Grabowski is the creator of the #SAYITANYWAY campaign to inspire people to share their truth about mental wellness, life experiences and all things that come with being human.
For more information, visit www.adamgrabowski.com.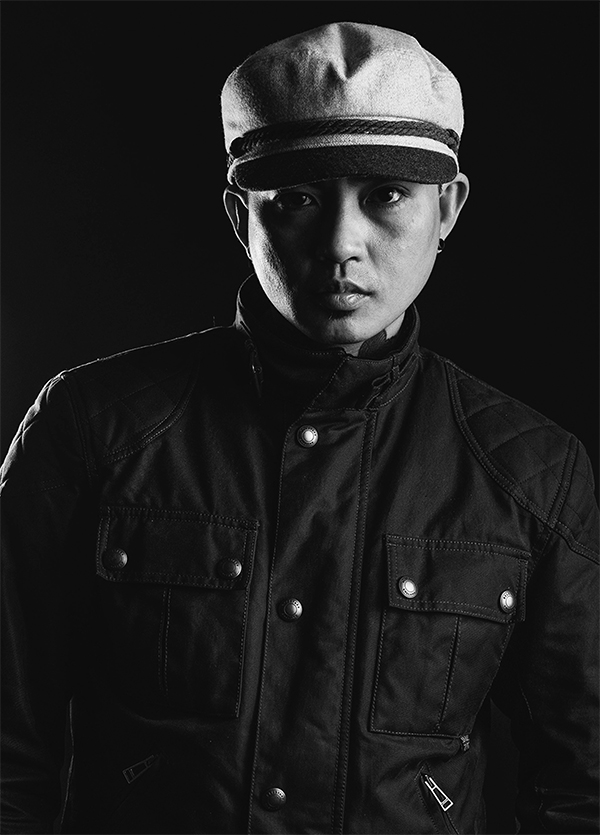 Asia Samson
The Asia Project, poetry act
7 p.m. Thursday, Nov. 10, Charles Johnson Theater
Since 2009, The Asia Project has toured more than 2,000 colleges with an acoustic music poetry act that has amazes audiences throughout the country. On the microphone is Asia Samson, a writer, poet and part-time ninja. Accompanying him on the guitar is his brother-in-law, Jollan Aurelio, who uses music to create an atmosphere that brings poetry to emotional levels you would never expect.
For more information, visit www.theasiaproject.com.