July 21, 2022
A Northwest Missouri State University alumnus is among the first Peace Corps volunteers to return to overseas service next month as the agency resumes its deployments for the first time since suspending global operations at the onset of the COVID-19 pandemic.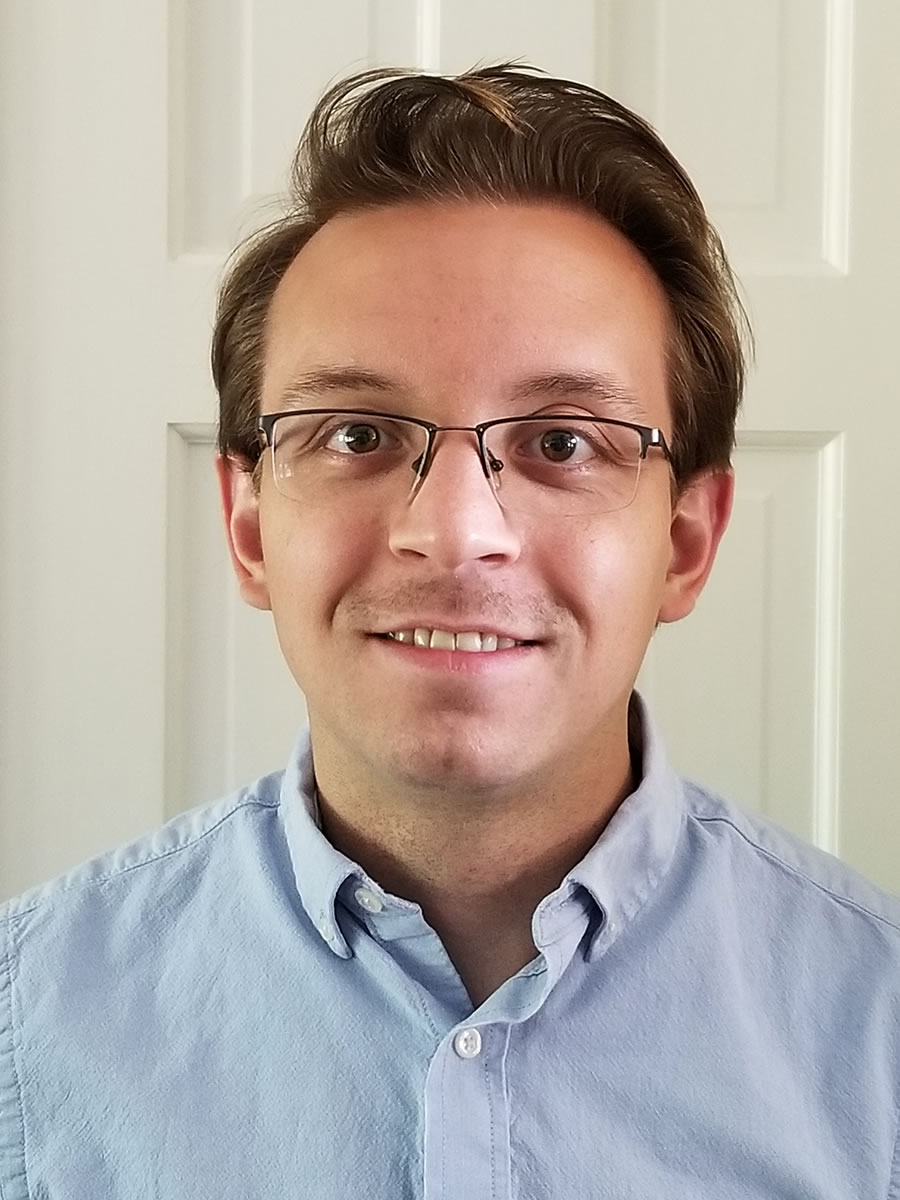 Nathan Banks
Nathan Banks, who graduated from Northwest in 2018 with a bachelor's degree in political science, will serve as a volunteer in Uganda in the Peace Corps' education sector.
Upon finishing a three-month training, volunteers collaborate with their host communities on locally prioritized projects in one of Peace Corps' six sectors – agriculture, community economic development, education, environment, health or youth in development – in addition to engaging in COVID-19 response and recovery work.
After multiple COVID-related delays, Banks was grateful when the Peace Corps resumed operations and contacted him with an assignment.
"I basically said, 'Yes, send me anywhere," he recalled. "Wherever you need me, wherever it's ready for me to work, send me there."
After graduating from Northwest, Banks advanced his education by earning a master's degree in global governance politics and security from American University. He subsequently was accepted into the Peace Corps and had received his assignment to work in Cambodia when the COVID-19 pandemic began forcing worldwide shutdowns and travel restrictions in March 2020. As a result, the Peace Corps evacuated nearly 7,000 volunteers from more than 60 countries.
Banks resided during the last two years in Blue Springs, Missouri, where he worked as a tutor and served with AmeriCorps, providing literacy education at an elementary school in Kansas City.
As he heads for Uganda, Banks says he is excited for the opportunity to teach there and build relationships with students. After completing his training, he will serve in the region for two years.
"The best part of the AmeriCorps service that I just ended was the relationships with the students," he said. "So if I can gain anything similar to that from the Peace Corps experience, but also in the fields that I'm interested in – in international service and education."
A St. Charles, Missouri, native, Banks was drawn to Northwest because of the positive experience his cousin, Theresa Chiodini, a 2006 alumna, had at the University.
"Everything Theresa ever said about Northwest was just like glowing praise," Banks said, adding that a campus tour solidified his decision to pursue his degree in Maryville. "It was sort of the way everyone seemed to know everyone. It's just a real sense of community."
Banks came to Northwest with aspirations of teaching and an interest in history. Through his coursework, that interest evolved into a desire to work in the political science field. He also deepened his knowledge of global affairs during a semester abroad at the University of Tasmania in Australia and as a student employee in Northwest's study abroad office.
"I like the science part of political science, doing the experimentation, figuring out, 'OK, so if these actors in this country did this thing at this time, why did we get the result that we got?'"
About the Peace Corps
The Peace Corps is an international service network of volunteers, community members, host country partners and staff driven by its mission of world peace and friendship. At the invitation of governments, Peace Corps volunteers work alongside community members on locally prioritized projects in the areas of education, health, environment, agriculture, community economic development and youth development. Through service, members of the Peace Corps develop transferable skills and hone intercultural competencies that position them to be the next generation of global leaders. Since President John F. Kennedy established the Peace Corps in 1961, more than 240,000 Americans have served in 142 countries worldwide. 
While volunteers have already returned to a total of 20 countries throughout the world, the agency is actively recruiting volunteers to serve in as many as 46 countries. Interested Americans may apply to Peace Corps service at www.peacecorps.gov/apply.