Sept. 9, 2021
By Kourtnie Stenwall, communication assistant
Northwest Missouri State University will celebrate Hispanic Heritage Month with a movie night and a lecture featuring a Northwest alumna's inspiring story of survival.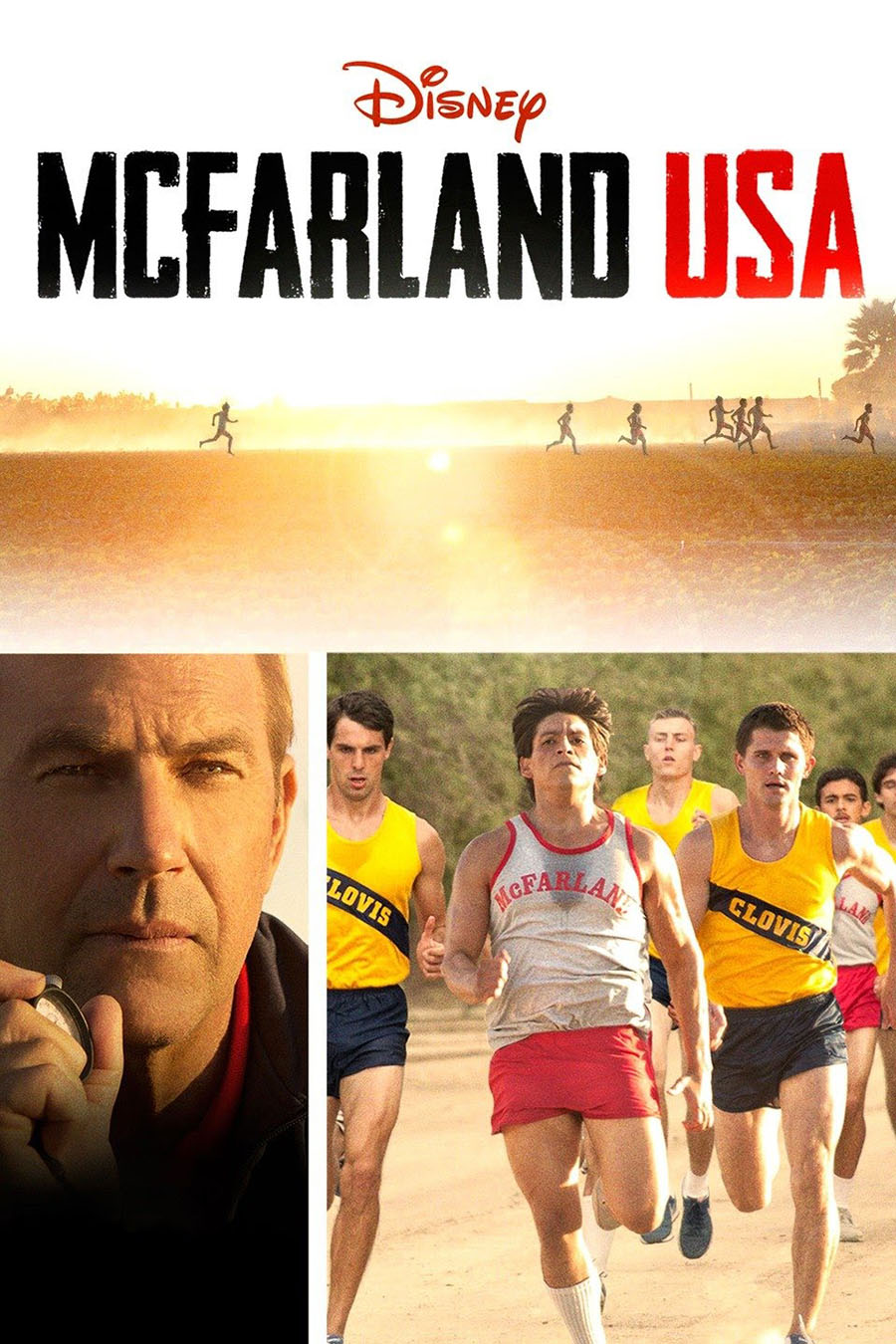 Northwest will show "McFarland" at 6 p.m. Wednesday, Sept. 15, in Colden Hall.
The activities are sponsored by Northwest's Office of Diversity and Inclusion. Both events are free and open to the public. In alignment with Northwest's COVID-19 mitigation measures, face coverings are required indoors.
"Hispanic Heritage Month is designated to celebrate, acknowledge and learn about Latino history and contributions to American history," Senior Diversity Coordinator Jessie Peter said. "Therefore, the Office of Diversity and Inclusion, with collaborators, organizes events during this month to provide opportunities for all to learn about Hispanic culture, achievements and history."
Northwest kicks off its commemoration of Hispanic Heritage Month with a showing of the movie "McFarland" at 6 p.m. Wednesday, Sept. 15, in Colden Hall. The film depicts a track coach in a predominantly Latino high school who soon realizes the boys' exceptional running ability and what drives them to succeed.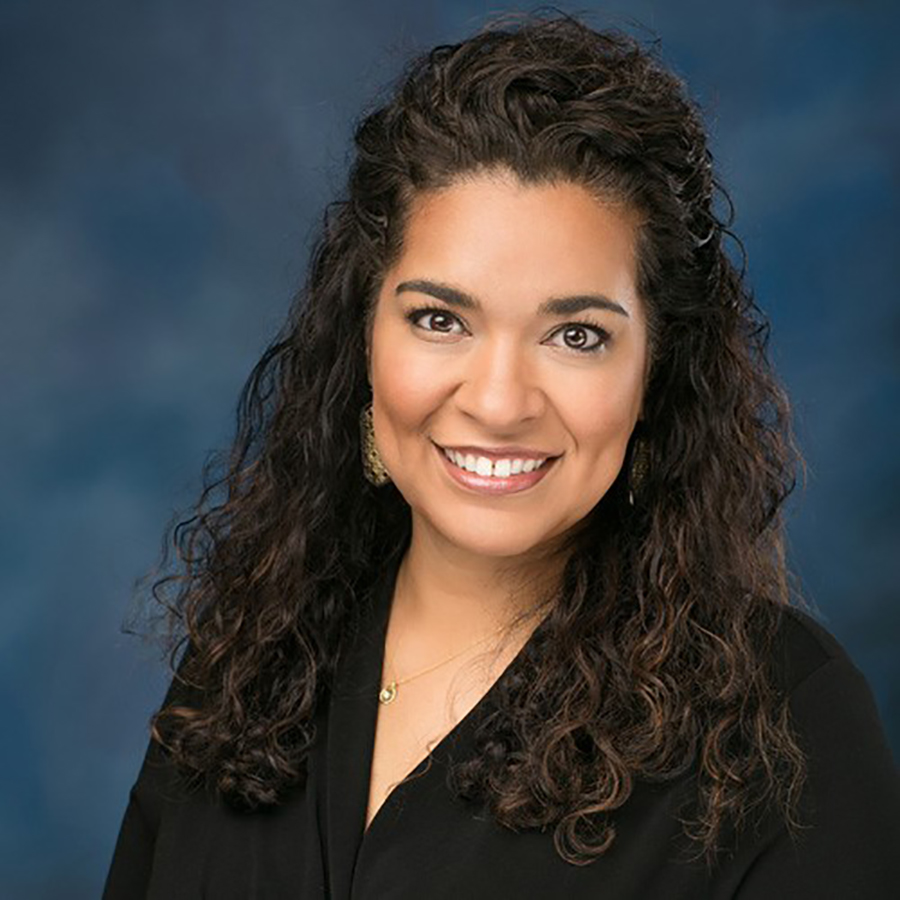 Mercedes Ramirez Johnson
Then at 7 p.m. Monday, Sept. 20, in the J.W. Jones Student Union Ballroom, the community is invited to hear Mercedes Ramirez Johnson share her story of narrowly surviving a commercial airplane crash in 1995 that killed 160 people, including her parents. She has presented her proprietary "Second Chance Living" concept to organizations such as General Electric, ExxonMobil, Microsoft, NASA, Chevron and the various branches of the U.S. Armed Forces.
Before becoming a speaker, Ramirez Johnson spent nearly a decade in high-level sales in the pharmaceutical and medical software industries. A record-breaking, multimillion-dollar producer, she became the youngest female and sole Latino account executive at Cerner Corporation. She is an active leader in philanthropic organizations advocating for special needs children and children's health initiatives, including Make-A- Wish and The National MPS Society.
A 1997 Northwest alumna, Ramirez Johnson was member of Phi Mu sorority and a Homecoming queen at the University. In memory of her parents, she established a scholarship for minority students at Northwest, and she is a former member of the Northwest Foundation Board of Directors.
The subject of considerable national and international media coverage, she has appeared on The BBC, National Geographic Channel, Discovery Health Channel and as a recurring guest on numerous nationally syndicated daytime talk shows on NBC and ABC. In addition, numerous national magazines and major-market newspapers have published cover stories and special-interest pieces about her, and she was recognized as one of the country's top young Hispanic up-and-comers by People Magazine's Spanish edition, People en Español.
"I'll look forward to incorporating the themes of the cultural responsibility and representation I was proud to carry while a student at Northwest and how so much of that has transformed and grown since I was a student," Ramirez Johnson said.
The national recognition for Hispanic Heritage Month dates to 1968 when President Lyndon Johnson recognized the first Hispanic Heritage Week. Twenty years later, President Ronald Reagan expanded the week to cover the 30-day period from Sept. 15 to Oct. 15, with the start date marking the anniversary of the independence of Costa Rica, El Salvador, Guatemala, Honduras and Nicaragua.