Oct. 15, 2020
The Northwest Foundation Inc. has appointed six new members to its Board of Directors to help guide the University's advancement and grow private support.
The new members, who have joined the Board since July, are Derrick Griffin, Lisa McDermott Miller, Brock Pfost, Gina Smith, Corey Strider and Dr. Gary Tunell.
The 2020-21 Northwest Foundation Board is led by President Dr. Robert Burrell, a 1970 graduate from Denver, Colorado; Vice President Leisha Beckemeyer Barry, a 1984 graduate from Liberty, Missouri; and Immediate Past President Jennifer Dawson Nicholson, a 1977 graduate from Kansas City, Missouri.
The Northwest Foundation, a 501(c)(3) not-for-profit corporation, develops and stewards philanthropic resources for the benefit of the Northwest Missouri State University and its students. It is governed by a 35-member volunteer board and staffed by members of Northwest's Office of University Advancement. Board members may serve up to two three-year terms.
Additional information about the new Board members is provided below. For more information about the Northwest Foundation, visit www.nwmissouri.edu/foundation/.
---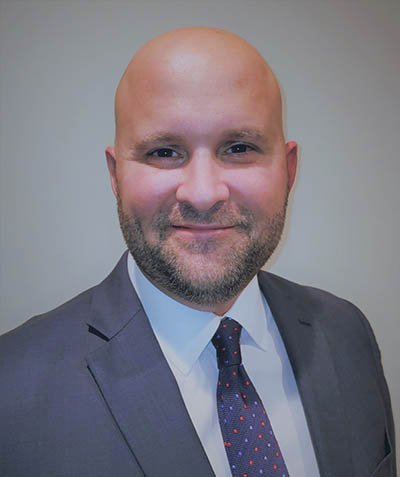 Derrick Griffin
Derrick Griffin, a 2001 Northwest graduate, is director of alternative investments at Macalester College in St. Paul, Minnesota, and resides in nearby Woodbury. His career in the investment field spans 20 years and includes work as an investment officer with the Missouri State Employees' Retirement System (MOSERS). A native of Cameron, Missouri, Griffin earned his bachelor's degree in finance at Northwest and is pursuing a Master of Business Administration from Northwestern University's Kellogg School of Management.
---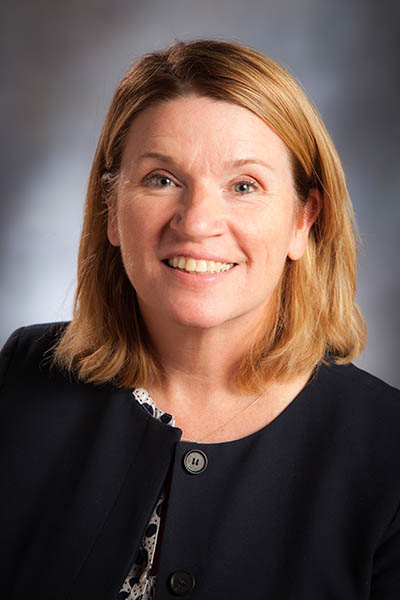 Lisa McDermott Miller
Lisa McDermott Miller, a 1993 graduate of the University, spent a 26-year career with Cerner Corporation, in Kansas City, Missouri, retiring last year as vice president of population health management strategy. At Cerner, she received the company's Cathy Mueller Client Experience Recognition in 2012 and its Top Gun Award three times. A native of Bernard, Iowa, Miller received her bachelor's degree in management information systems and was a member of the Bearcat cross country and track and field teams as well as Phi Mu sorority.
---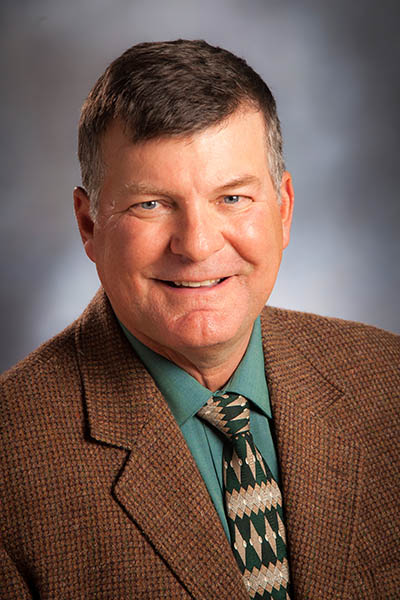 Brock Pfost
Brock Pfost is president of White Cloud Engineering and Construction in Maryville, where he has lived most of his life. In addition to leading White Cloud since 1986, he has served as president of Middle Fork Water Company since 1991. Pfost, who earned a bachelor's degree in civil engineering at Missouri University of Science and Technology in Rolla, also has served as a member of the boards of Maryville Industrial Development, Nodaway County Economic Development and the St. Francis Hospital Foundation.
---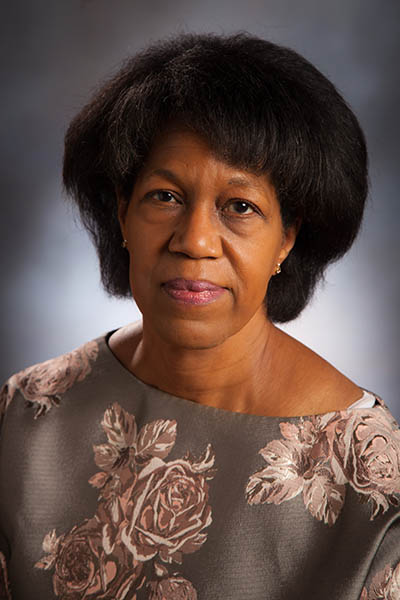 Gina Smith
Gina Smith is the office manager in Northwest's School of Health Science and Wellness. She has worked at the University since 2007, including seven years as an admissions representative in the St. Louis region. Previously, she worked in sports information at the University of Michigan and Eastern Michigan University before working in various roles during an 18-year career with the NCAA. Born to military parents, she has lived throughout the United States and Germany, and she is a graduate of the University of Michigan.
---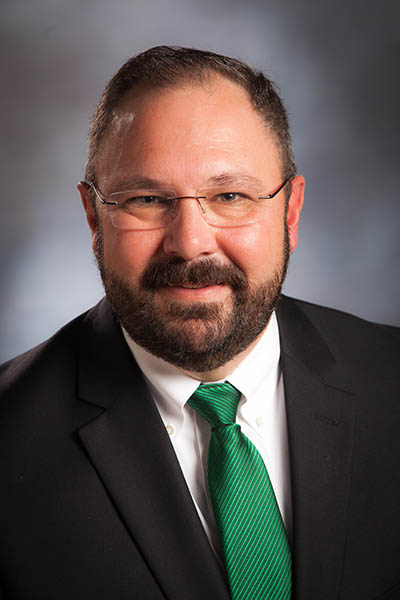 Corey Strider
Corey Strider, a 1996 Northwest graduate, has been employed by Goppert Financial Bank in Lathrop, Missouri, since 1998 and has served as its president since 2018. A native of Hardin, Missouri, he earned his bachelor's degree in agriculture business at Northwest and has helped operate Strider Family Farms in Hardin since 1987. A recipient of the Lathrop Rotary Club's Citizen of the Year award, his community service includes tenures as president of the Caldwell County Mutual Insurance Company, the Clinton Convalescent Center, the Lathrop Community Center and Foundation, and the Lathrop Chamber of Commerce. 
---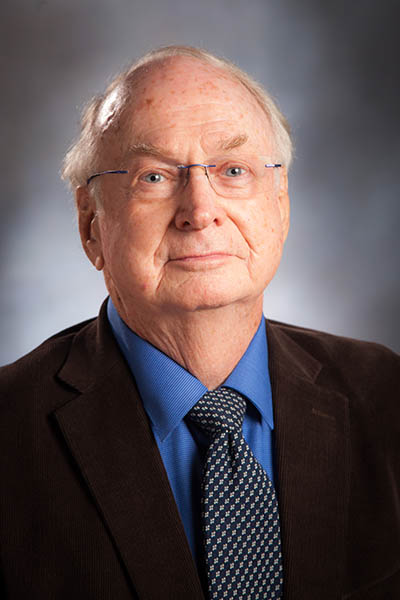 Dr. Gary Tunell
Dr. Gary Tunell, a 1967 graduate of Northwest, recently retired after a 39-year career as a physician and president of Texas Neurology in Dallas. Simultaneously, he spent 21 years as chief of neurology at Baylor University Medical Center in Dallas. Born in Maryville, he attended Horace Mann Laboratory School and earned his bachelor's degree in biology at Northwest before furthering his education at Kansas State University, the University of Missouri-Columbia and the University of Texas Southwestern. He has served as president of the Dallas Epilepsy Board and president of the Texas Neurological Society.
---