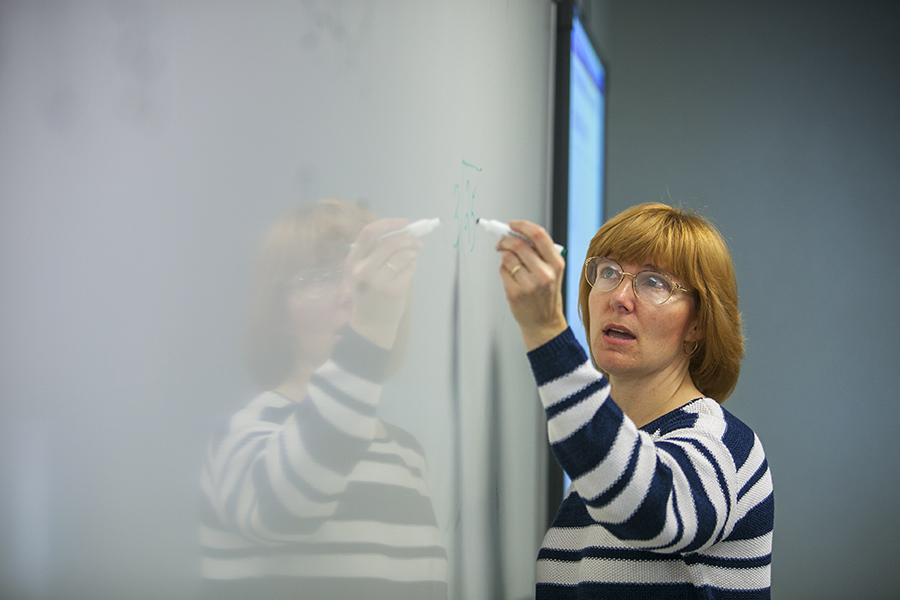 Dr. Christine Benson, a professor of mathematics and statistics, is one of eight Northwest faculty members retiring this spring. (Northwest Missouri State University photo)
March 23, 2020
Northwest Missouri State University has announced the retirements of eight faculty members who have dedicated a combined 222 years of service to the University.
Faculty retiring from Northwest at the conclusion of Northwest's spring semester are listed below.
Members of the Northwest community are encouraged to contact these faculty members and wish them well.