Scholarship Recipients
Giving for FY21 – July 1, 2020 to June 30, 2021
Scholarship recipient: Christian Dixon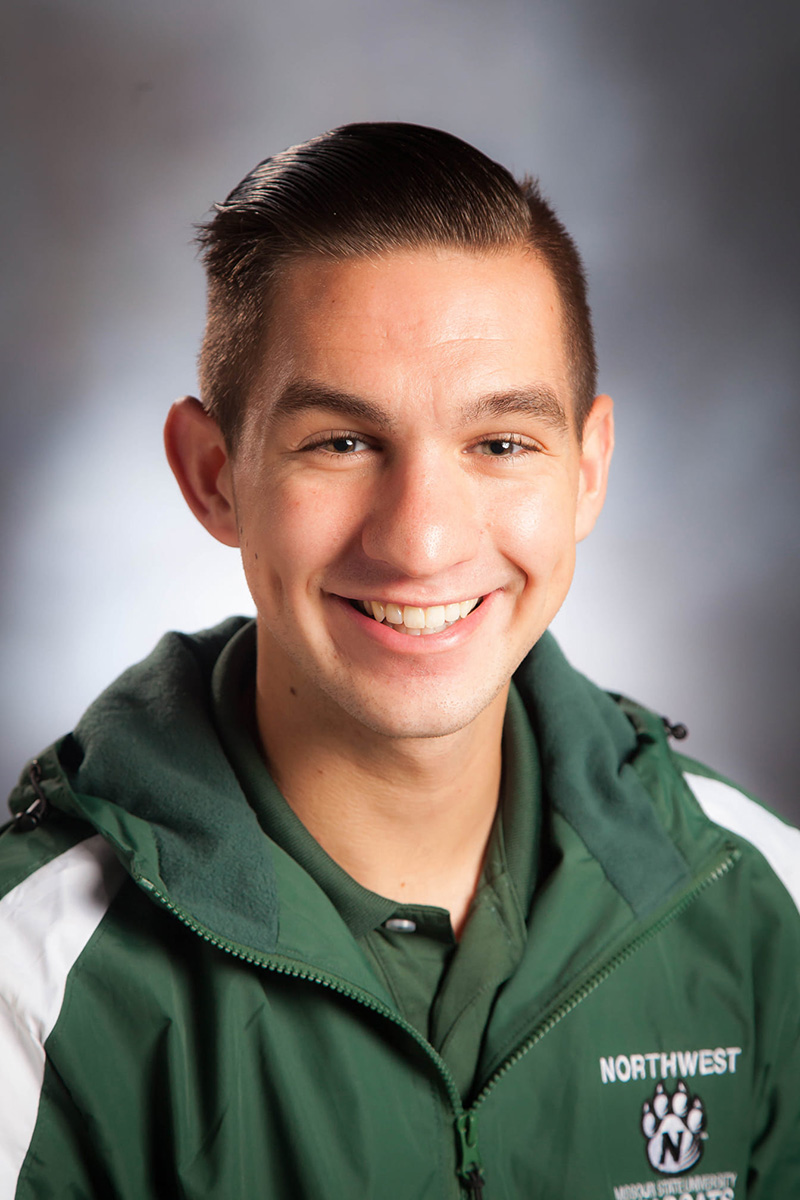 Dixon, a senior history major from Hamilton, Missouri, is a recipient of the Mary (Killgore) & James Tyrrell Scholarship and the Johnson-Bush Scholarship for 2021-2022.
"Scholarships and financial assistance have brought me a peace of mind that has allowed me to focus on my academic performance rather than worrying about securing finances to pay for academics," he said. "I also have recognized that financial assistance is an investment in my future, and I hope to be able to repay that investment in the future by contributing to the success of the next generations of learners." 
Dixon says he chose to pursue his bachelor's degree at Northwest for its poximity to his hometown and its affordability. He adds, "Since coming here I've fallen in love with the passionate staff and faculty as well as the opportunities for growth and professional development."  Outside of his coursework, he is involved as a student employee, working as a supplemental instructor, student ambassador, event assistant and presidential office assistant. He also is involved in the Lighthouse at Northwest, a campus ministry that focuses on developing relationships with peers and reaching out to the community. Upon completing his bachelor's degree, Dixon hopes to enter the higher education field and work at the university level. His goal is to earn a master's degree in higher education administration and ultimately a doctorate.
Scholarship recipient: Deja Lamb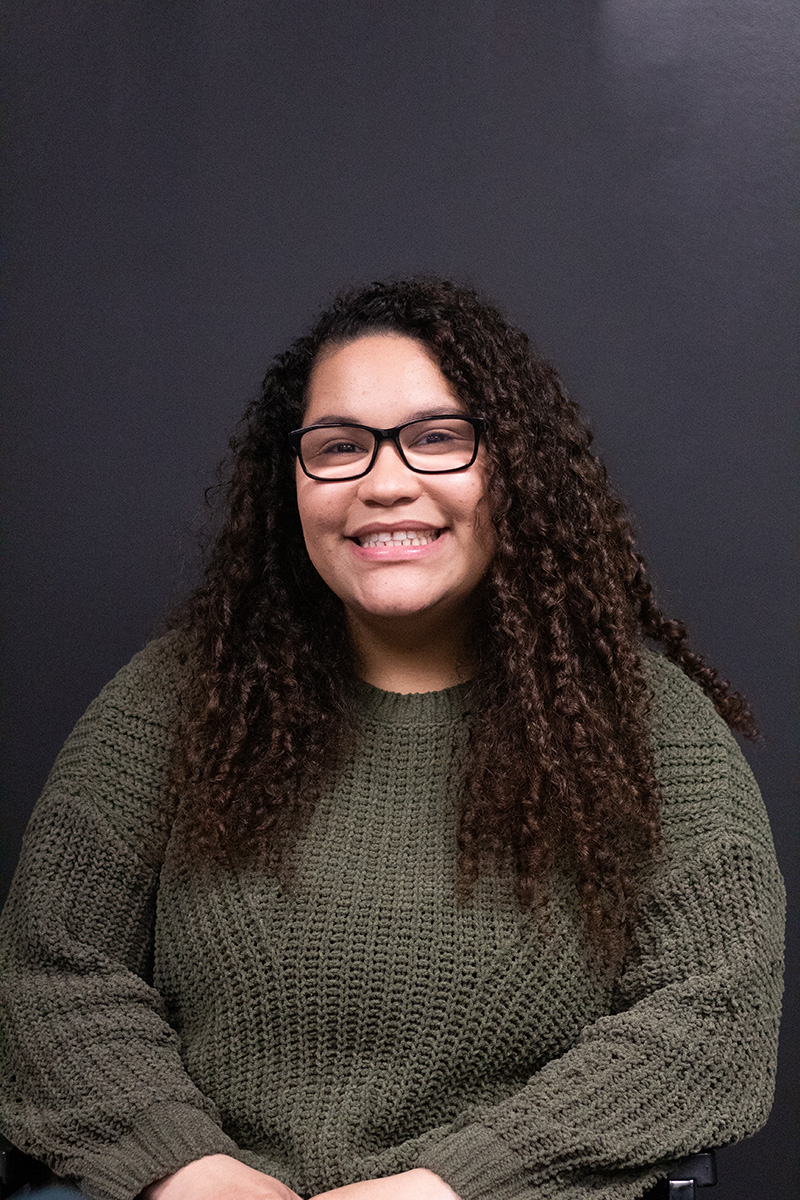 Lamb, a senior public relations major from Kansas City, Missouri, is a recipient of the Public Relations Scholarship for 2021-2022.
"Being a first-generation student isn't easy, but with the help of scholarships, I get to focus on what's important--my education," she said.
Lamb says she chose to pursue her bachelor's degree at Northwest because it was clear that the University cared about the success of its students. Outside of her coursework, she is involved in CommCats, Lambda Pi Eta and Student Senate. Upon completing her degree, she hopes to secure a position where she can write, plan events and manage social media.
---