Northwest Arboretum History
Northwest Arboretum History
The Northwest Missouri State University campus serves as the home to some of the oldest and most majestic trees in the region. The plants growing in the Missouri Arboretum create a welcoming atmosphere for Northwest. Visitors to campus have the sense of entering a residential neighborhood rather than an institutional setting.  However, the trees and other plants are only part of the experience; benches, gardens and gathering areas provide places for people to enjoy each other's company in beautiful surroundings.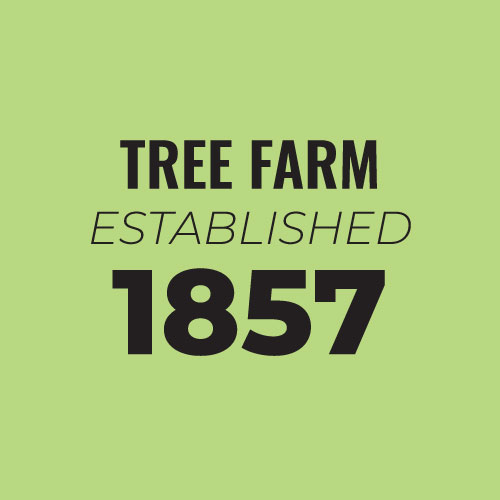 Thomas Gaunt started an 85 acre tree farm and nursery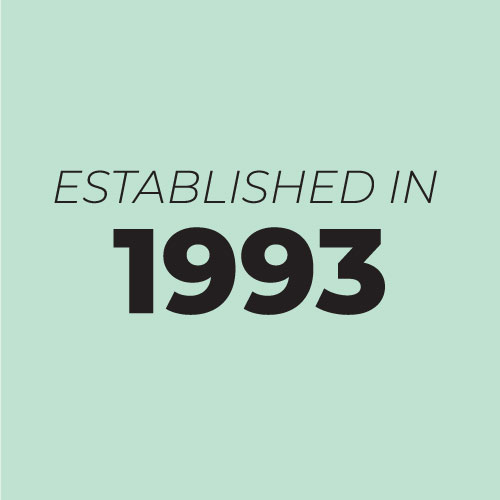 In 1993, Northwest was designated by the Missouri State Legislature as the official Missouri Arboretum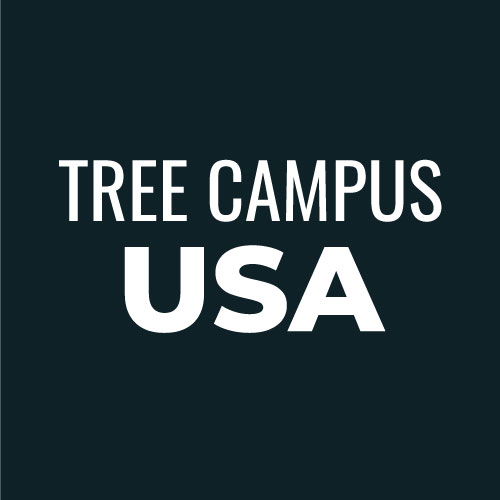 Since 2013, Northwest has been identified as a Tree Campus USA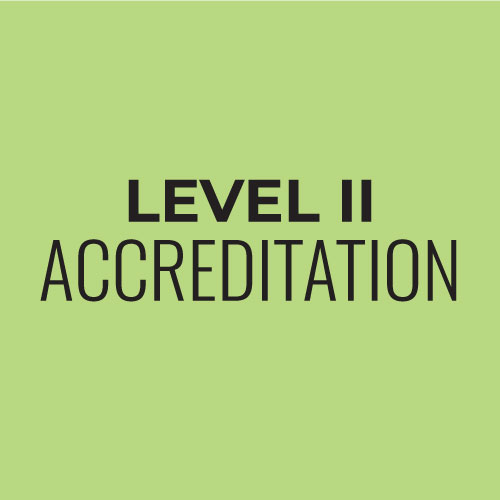 In 2018, the Missouri Arboretum achieved level II accreditation for meeting management standards and professional practices set by the ArbNet Arboretum Accreditation Program.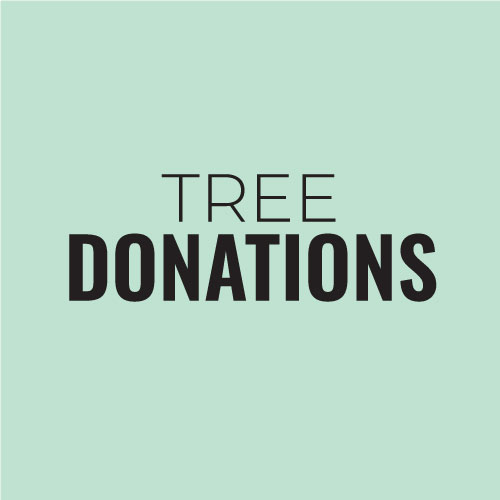 The Graduating classes of the 40s, 50s, and 60s donated trees to campus.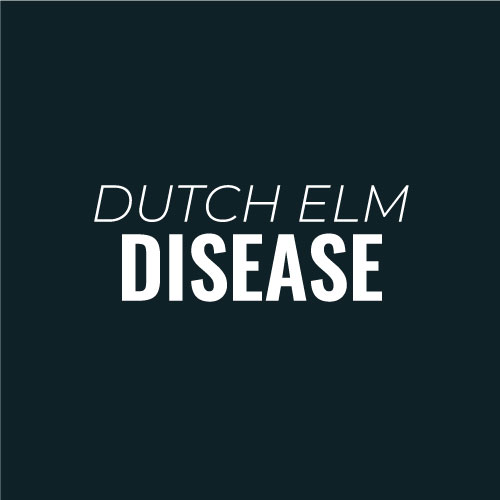 In the 1970's, the Dutch Elms disease wiped out all but 1 of Northwests American Elm trees on campus.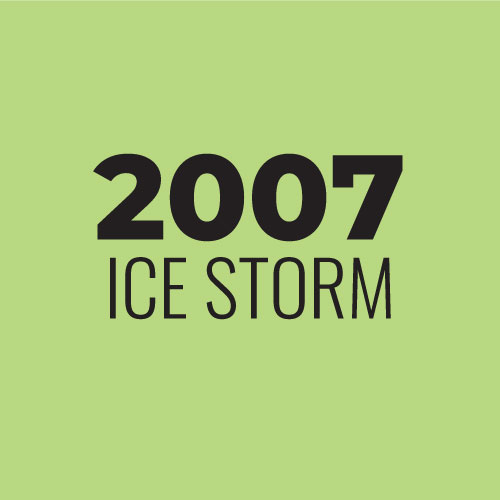 Damaged more than 40% of the trees on campus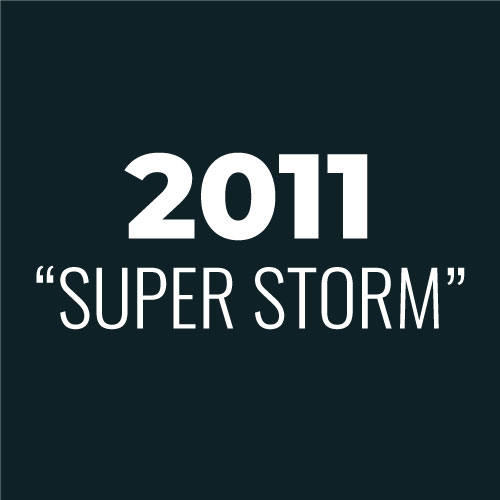 Damaged 80% of campus trees, resulting in the removal of 24 trees