Communication and Mass Media
Students with a major in the School of Communication and Mass Media are invited to consider the Communication and Mass Media Living and Academic Learning Community. This community will focus on early student engagement with faculty as well as offer experiential learning opportunities. Discover more about the communication and mass media field including career possibilities, internship opportunities and more.
Communication and Mass Media
community located in Tower Suites
Benefits of residing in the academic community include:
Enjoy organized activities and presentations centered on academic-based topics
Connect with first-year freshmen with the same academic interest
Experience increased interaction with academic support services and faculty to improve academic success
Discover social interactions with academic-based student organizations to help develop a sense of belonging
Apply to a community
Apply for a Fall 2018 community by completing your housing application in CatPAWS and submitting the $50 prepayment. As you begin the housing application, select the Living and Academic Learning Community application. Please contact the Office of Residential Life for questions related to the housing application. For questions on the LALC initiative, please contact the Student Success Center at 660.562.1726.
Community Details
---
Who Lives in the Community?
The following majors from the School of Agricultural Sciences can live in the Agricultural Sciences Living and Academic Learning Community:


Advertising
Communication: Emphasis in Interpersonal Communication
Communication: Emphasis in Organizational Communication
Communication: Emphasis in Public Relations
Communication: Emphasis in Rhetoric
Interactive Digital Media: New Media
Mass Media: Applied Advertising
Mass Media: Broadcast and Production (Audio)
Mass Media: Multimedia Journalism
Mass Media: Sport Media
Media Studies
---
Residence Hall
The Communication and Mass Media Living and Academic Learning Community is located on the third floor of Tower Suites West.


Tower Suites West offers two-person and four-person living arrangements, which include a private bathroom, main living space and bedrooms. Each floor features a kitchenette, laundry room, lounge and other amenities.
Meet the Academic Coordinators
---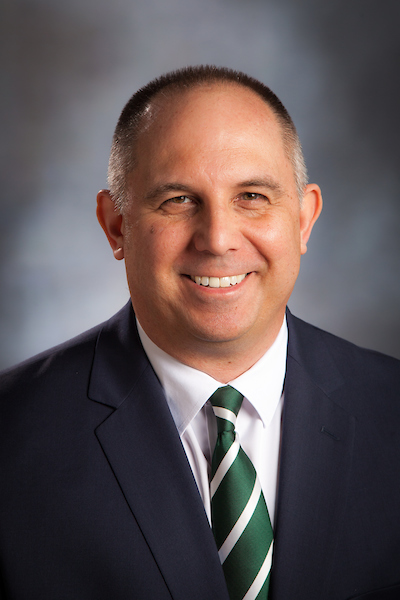 School Director and Assistant Professor
Phone: 660.562.1173
Email: matt@nwmissouri.edu