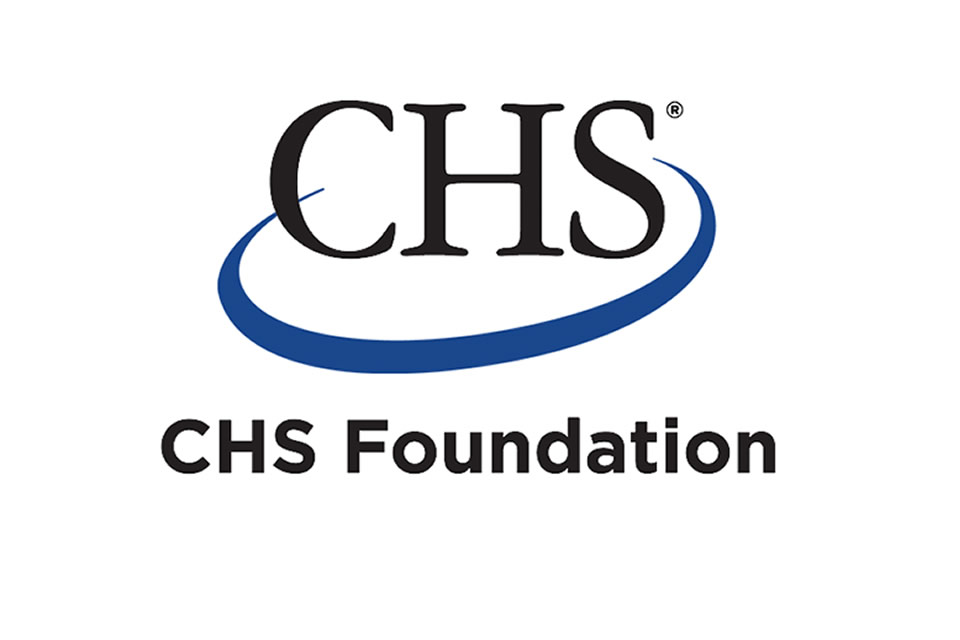 Renovations to the McKemy Center for Lifelong Learning are underway to help Northwest Missouri State University train students and employees in the manufacturing job field and uplift a field with persistent labor shortages.
When complete, the remodeled McKemy Center will become home to revised and expanded programming related to systems management for manufacturing and agribusiness. The renovations include laboratory space, safety and infrastructure upgrades and welding booths.
"Northwest prides itself on providing industry-focused, hands-on education through profession-based learning opportunities," Jill Brown, director of corporate relations and major gift officer at Northwest, said. "The McKemy renovation is a tremendous opportunity for students to do such hands-on education in the agribusiness and manufacturing fields."
In support of the program, the CHS Foundation has awarded Northwest a grant of $363,634 to assist the University with developing coursework in the areas of welding, precision measuring, electronics and electricity, mechatronics, personal protective equipment and safety, robotics and other industry-standard certifications.
The grant funding also will help Northwest purchase classroom equipment and implement a Systems Management Academy for high school students and teachers. The reimagined facility will feature a Power Wave C300 portable multi-process wire feeder welder with high-end functionality capable of Stick, DC TIG, MIG, Pulsed MIG and Flux-Cored welding and a VRTEX virtual reality welding training simulator that promotes the transfer of welding skills and body positioning while reducing waste associated with traditional welding training.
Funded by charitable gifts from CHS Inc., the CHS Foundation is focused on developing a new generation of agriculture leaders for lifelong success. With its partners, CHS Foundation ignites innovation and drives excellence in agriculture education, cultivating high-impact programs for rural youth and accelerating potential for careers in agriculture.
"By supporting the ag manufacturing program at Northwest, we are building the talent pipeline of well-trained students for agriculture," CHS Foundation President Megan Wolle said. "We appreciate Northwest's unique approach that reaches high school and college students through hands-on learning."
Northwest recognizes that hundreds of jobs go unclaimed each year in agricultural systems management due to a lack of trained individuals. In 2020, the Missouri Economic Research and Information Center reported more than 40,000 manufacturing job openings across the state of Missouri.
By offering comprehensive systems management training and skill development, as well as certifying those skills with industry-recognized stackable credentials, Northwest will help increase the labor force for the manufacturing and agribusiness industry clusters. Core agricultural mechanics competencies have been taught at Northwest for decades, but renovations at the McKemy Center will help the University focus on systems management and better address today's labor needs in the agriculture and manufacturing industries.
"The School of Agricultural Sciences is consistently looking for innovative ways to improve what we offer to students," Dr. Rod Barr, the School's director, said. "The expansion of programming in systems management will better prepare students for today's workforce in both agriculture and manufacturing."
The McKemy Center renovation project, which is expected to cost approximately $2 million, received $750,000 in state funding from the MoExcels program. Northwest has a goal to raise the remaining funds and complete the renovations by June 30 to allow for programing to begin in the fall of 2023.
To make a gift to support Northwest, including for renovations of the McKemy Center, contact the Office of University Advancement and the Northwest Foundation at 660.562.1248 or visit www.nwmissouri.edu/GiveOnline.