Math education scholarship established in honor of alumnus' commitment to teaching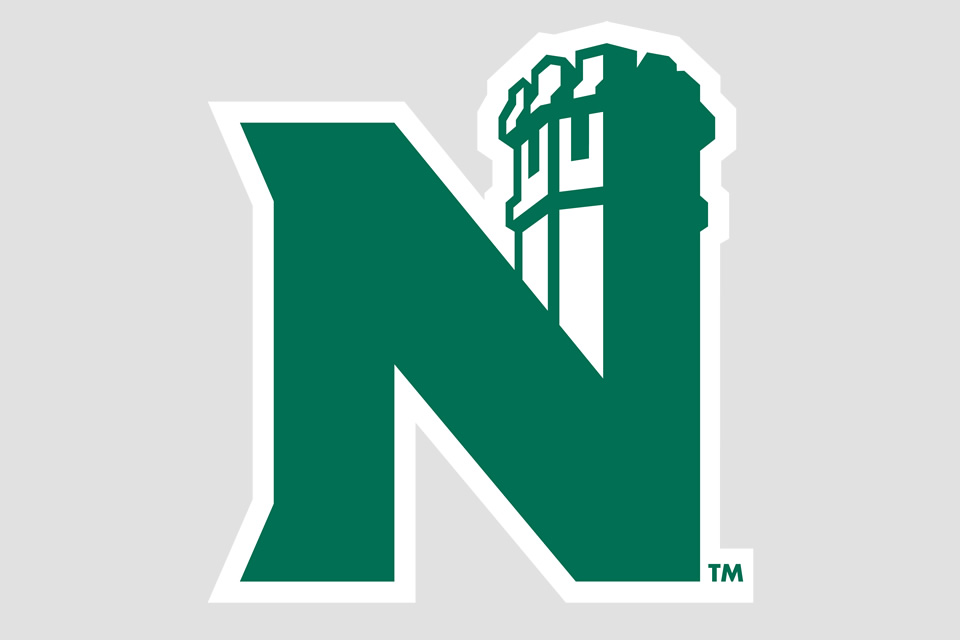 When Cheryl Clark was looking for a way to memorialize her parents after their deaths, she decided a gift to Northwest Missouri State University in support of education was a fitting tribute.
Clark, with her husband, Steve, is honoring her parents with the creation of the Allen A. and Helen Doak Family Scholarship for math education majors who demonstrate potential for success as a teacher.
The scholarship is a tribute to Allen's career as a math teacher, principal, superintendent and basketball coach as well as Helen's contributions to her husband's endeavors as a full-time homemaker and assistance with their farming operation. Allen was a 1930 Northwest graduate and passed away in 2000; Helen died in 2010.
"His life was fulfilled," Clark said of her father. "He lived his life doing what he enjoyed, which was teaching and farming."
Allen was the second of four children. After graduating high school, he joined his sister at Northwest, and his brothers followed for a period of time.
He had a passion for learning. Rather than taking advantage of summer breaks, he remained enrolled in classes and graduated with his sister, who started college a year prior to him. 
While at Northwest, Allen was the treasurer of his graduating class. He also worked his way through college as an employee in the kitchen of one of the women's dormitories.
"To this day, we still have one of the recipes used in the kitchen," Clark said. "I call it 'Allen A's French Salad Dressing."
He served in the Navy during World War II and was honorably discharged as lieutenant commander. His teaching career included three years at Turney, Missouri, seven years at Lawson, Missouri, as a math teacher, basketball coach and superintendent, and 15 years at Osborn, Missouri, where he was a math teacher and principal. He finished his career as a teacher and assistant basketball coach in Cameron, Missouri.
"He would also say that although grades are important, the experiences you have and the people you meet in your college years will be with you forever, and the lives you touch in your teaching career will span generations," Clark said.