Corporate Endowed Scholarships
Investing in today, and tomorrow!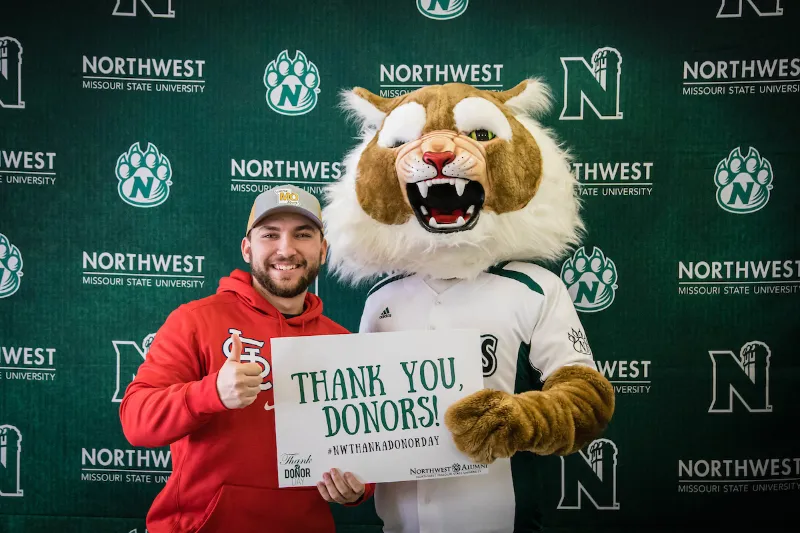 Benefits
Increased name and brand awareness.
Provide financial support to students in need.
Annual opportunity for you and your scholarship recipient(s) to meet.
Permanent recognition on Northwest Foundation website.
Strengthened ties to the University, including faculty and staff.
Designed to be permanent and perpetual.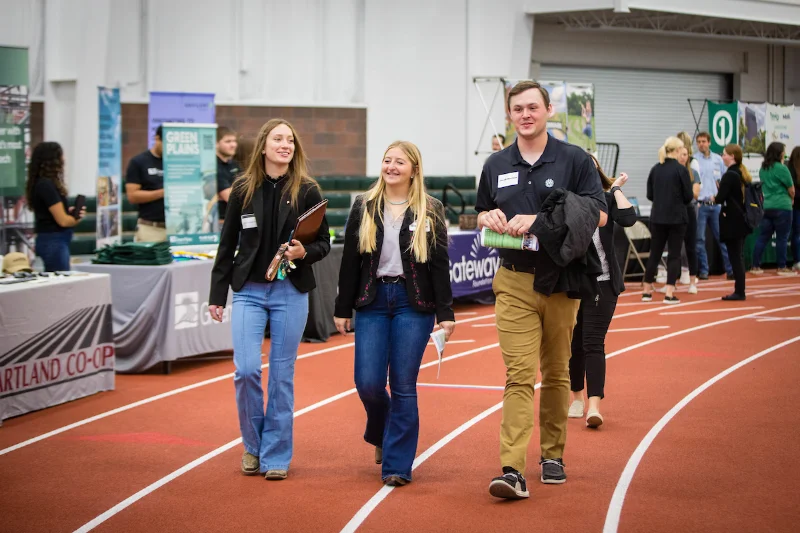 How it works
You determine scholarship parameters that must be met, such as a required minimum GPA or for the scholarship to be awarded to a student from a certain academic program, for example.
Donate a minimum of $25,000 (payable over five years, if desired).
Principal is invested to produce income from which the scholarship is annually awarded.
The principal remains untouched, endowment can last into perpetuity.
---
For more information about establishing an endowed scholarship at Northwest, please contact Jill Brown, Director of Corporate Relations at 402.617.0889 or jillb@nwmissouri.edu.