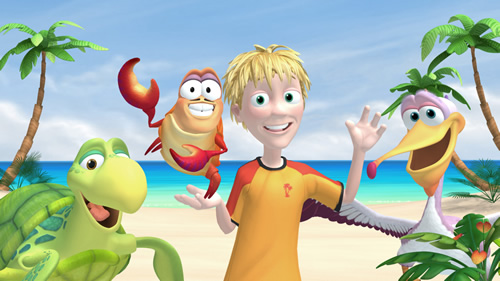 Bazillion Pictures is an award winning 3D animation Studio with over 15 years of experience in the animation industry. The studio's specialty is Character Animation but through the years, owners Stephen Goldblatt and Jeff Beith, along with their highly creative staff are created a wide variety of animation projects. A small sampling of their current and past clients include Universal Studios, Walmart, McDonalds, Hallmark and the Federal Reserve.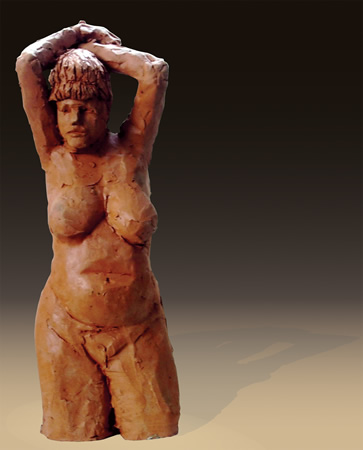 A native of Newark, New Jersey, now living on Staten Island, Mark Zimetbaum was a principle founder of the legendary New York Studio School where he studied and later became its director in 1966. In 2007, a feature length documentary film featuring Mark's creative life and experiences was released. For the last six years he has taught figure sculpture at the Chautauqua School of Art in western Ney York. Mark's works in figurative sculpture and drawings on both paper and in clay will be featured selections of his exhibit at Northwest. He will also direct a figure sculpture workshop open to students enrolled in figure drawing and present a lecture open to the public.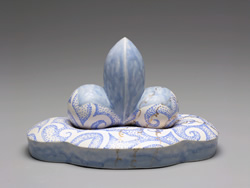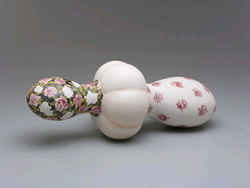 Erin Furimsky's works in clay are meticulously built by hand. She takes advantage of the plasticity of clay to construct forms that are at once carefully controlled and at the same time, sensually expressive. On the surface of her works we see a deep and complex layering of pattern, texture and color. Furimsky's small scale sculptures seek to extract and reconstruct elements of functional domestic forms; at one time referencing, at another abstracting, their familiar roles within our culture. Her investigation encompasses not only the aesthetic qualities of familiar objects, but also their symbolic functions within our lives. Furimsky investigates where these two realms overlap and what happens when the decorative aspect becomes the function.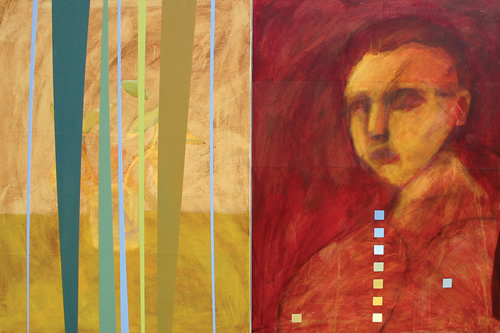 Every year, the department's art faculty display their most recent work for the benefit of their students and the community. In general, the art displayed represents the media area that each faculty member teaches. In any given show you might see the painting, large or small sculpture, jewelry or metalwork, graphic design, printmaking, illustration, book arts, paper or fiber art, assemblage, ceramics, photography, drawing, or digital media.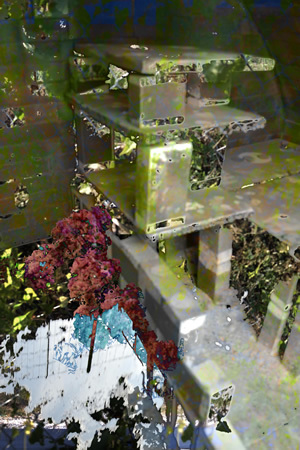 Our lecturer and juror is Sally J. Cornelison. She earned her doctorate at the Courtauld Institute in London, having received her M.A. at Syracuse University and B.A. at U.M. Columbia. Currently, she is Associate professor of Italian Renaissance art at Kansas University in Lawrence, Kansas. Sally spent more than 10 years teaching in Florence, Italy and researching saints' relics and reliquaries.  She is currently writing a book on St. Antoninus.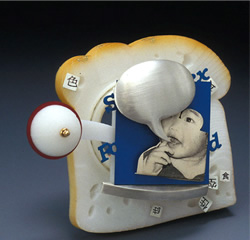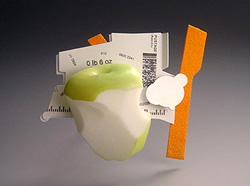 Kee-ho Yuen is currently an Associate Professor of Art at the University of Iowa. Mr. Yuen received his BA from the Chinese University of Hong Kong and his MFA from the University of Iowa. He has exhibited in numerous national and international exhibitions at various venues such as: the Goldsmith Hall, London, England; Pionine Gallery, Taipei, Taiwan; Seoul Art Center, Seoul, Korea; Museum Fur Künst und Gewerbe, Hamburg, Germany, The Renwick Gallery of the Smithsonian American Art Museum, Washington DC; and the Seattle Art Museum, Seattle, WA.
Mr. Yuen's work is inspired by a converging of eastern and Western philosophies. The content of his work is derived from actual experiences. He utilizes the aesthetic sensibilities of Eastern and Western societies to juxtapose disparate cultural elements in an effort to create works of visual poetry that comment on the interconnectedness of divergent cultures.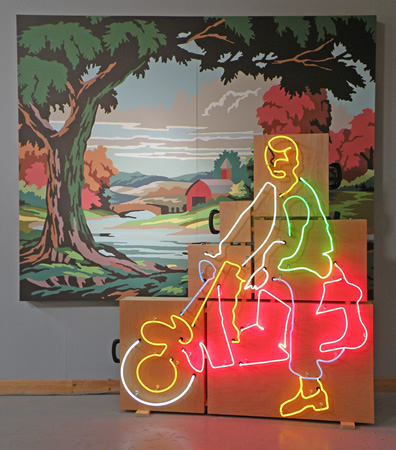 Willem Volkersz has an immigrant's fascination with America. His found object sculptures draw on his own life as a source but also employ metaphors which can speak to a broader audience. By mixing objects trouvé with hand crafted wood forms, Volkersz attempts to embody a synergy which suggests the exciting yet disjointed vitality of American culture. Willem Volkersz received his MFA from Mills College in Oakland, CA and is Professor Emeritus from Montana State University in Bozeman. His art has been shown in numerous national and international solo and group exhibitions and is part of many public collections.