Capital Program Management
Capital Program Management oversees and coordinates all new construction, renovations and major maintenance projects for the campus. CPM serves as the primary interface with customers, architects and engineers, and construction workforces from the start of a construction project to its completion. During the construction period CPM will monitor progress, assure quality standards, arrange for access and assistance in the planning of work schedules to reduce inconvenience of the various campus departments.  A Project Request Form (PRF) is required for University capital work.

Capital Program Management provides scheduling, maintains project files, communicates with customers, and works with departments to meet the scope of work. Depending upon job complexity, available labor and funding source, Capital Program Management determines if minor projects are completed by in-house construction crews. These crewmen offer a wide range of construction knowledge and expertise and are managed by the Capital Program Superintendent. 

The University Sign Shop is also a service offered by Capital Program Management and is committed to providing high quality, full color signs, banners and graphics at affordable rates for university related use.  Services include everything from engraving name badges, desk plate and acrylic awards to directories, posters and vehicle decals and wraps. 
Main Office Contact
Phone: 660.562.1183
Fax: 660.562.1100

Location: Facility Services Maintenance Building

Hours: Monday - Friday, 8 a.m. - 5 p.m.
Meet the Manager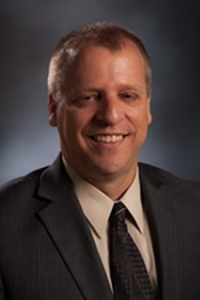 Scott Kuhlemeyer
Capital Program Manager
skuhlemeyer@nwmissouri.edu
660.562.1183