This website is best viewed in a browser that supports web standards.
Skip to content or, if you would rather, Skip to navigation.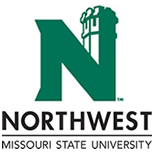 Residential Life
Resources
Home » Residential Life » Fine_Print
HEALTH POLICIES
Content pending update.
The Northwest campus is entirely smoke-free. This includes all forms of smoking, including electronic cigarettes as prohibited behavior.