The Northwest Difference
The organizational behavior and human resources management major at Northwest is a multidisciplinary program intended for students interested in behavioral science with a foundation in business. Faculty focus on ensuring students have knowledge in the benefits, recruiting, selection, professional development and compensation of human employment; understanding behaviors behind teamwork and group dynamics; and leadership within a business or organization.
Benefits of Northwest-Kansas City
Complete classes in seven weeks.
Earn your degree as quickly and conveniently as possible while receiving a quality education.
An associate degree will waive general education courses. Exceptions may apply.
Career Ready. Day One.
Northwest ensures students are career ready, day one through internships, field experiences and networking opportunities. Read Deven's story »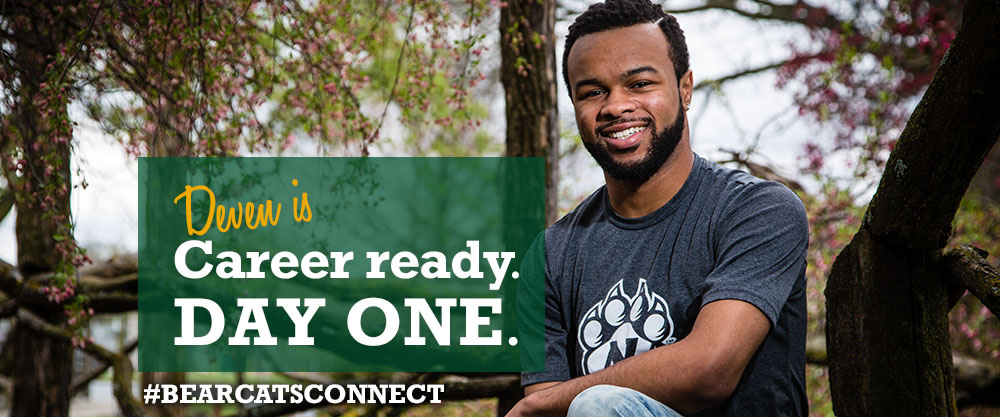 Career Opportunities
Job titles related to this major include:
Human resource manager or assistant
Employee relations manager
Employment manager
Benefits coordinator or manager
College recruiting manager
Training and development coordinator
Payroll and timekeepers
First line supervisor
Study Abroad
Study Abroad is an opportunity for students to apply hands-on international experience to their own academic development. Faculty members supervise short-term study abroad programs that prepare students before, during and after the program. Two types of study abroad programs are available – faculty-led and traditional study abroad.
The traditional program may be a semester, summer or year-long program and is taught by Northwest's international partner institutions.
About Northwest-Kansas City
Northwest-Kansas City is designed to attract students from the Kansas City metropolitan region. Faculty and staff are here to help you complete your degree and begin your career. 
Through internships and hands-on experiences, faculty provide the tools and expertise to ensure you are career ready on day one.
Paying for your degree
We know that paying for college can be challenging. Visit the Office of Financial Assistance to learn about nearly $25 million in scholarships and grants awarded annually.
Don't forget, Northwest's  textbook and laptop rental programs will save you nearly $1,800 per year.
Want to earn in-state rates?
The Bearcat Advantage provides out-of-state students the opportunity to earn in-state tuition rates. This alone will save you more than $7,500.