This website is best viewed in a browser that supports web standards.
Skip to content or, if you would rather, Skip to navigation.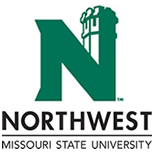 Northwest-
Kansas City
Related Links
Home » Kansas City » Programs
Graduate Programs
A master's degree program that helps students navigate through the application for National Board Certification.