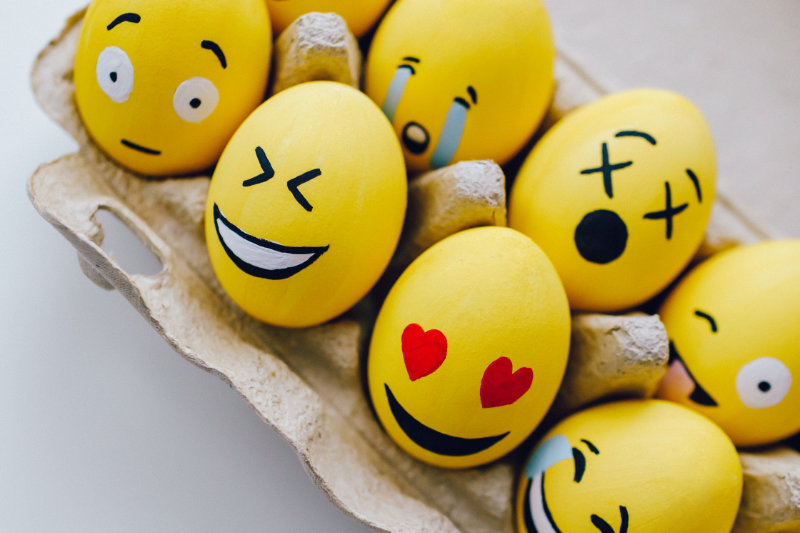 List of Emotions
Amazed
Angry
Annoyed
Anxious
Ashamed
Bitter
Bored
Comfortable
Confused
Content
Depressed
Determined
Disdain
Disgusted
Eager
Embarrassed
Energetic
Envious
Excited

Foolish
Frustrated
Furious
Grieving
Happy
Hopeful
Hurt
Inadequate
Insecure
Inspired
Irritated
Jealous
Joy
Lonely
Lost
Loving
Miserable
Motivated
Nervous

Overwhelmed
Peaceful
Proud
Relieved
Resentful
Sad
Satisfied
Scared
Self-conscious
Shocked
Silly
Stupid
Suspicious
Tense
Terrified
Trapped
Uncomfortable
Worried
Worthless
Relationship resources recommended by Kristen Peltz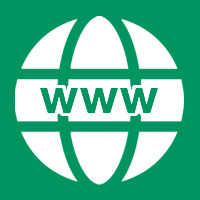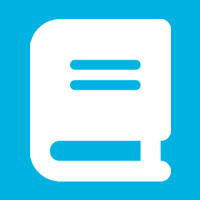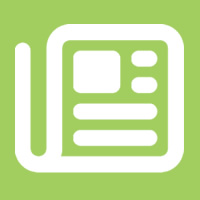 Relationship Think Stats
Work
Coworkers
Relationships with coworkers can be tricky: people who are friends with coworkers tend to perform better at work but they also report being more emotionally exhausted and having difficulty maintaining their friendships.
12% of employees' closest ties were with people from their professional life.
19% of employees surveyed have a [what they would consider] a significant relationship with a coworker.
700%: People who have a "best friend at work" are not only more likely to be happier and healthier… they are also seven times as likely to be engaged in their job. 
More About Coworkers
A JobSage study concluded:
95% of surveyed respondents say having a friend at work makes them happier.
92% say friendships at work impact their willingness to stay at a company.
Despite the positive impact of workplace friendships, one in five Americans have no friends at work and remote workers report having 33% fewer workplace friends.
Millennials (39%) and Gen Z (21%) are the generations most likely to have no friends at work.
Despite the challenges of remote work friendships, one in four people have made a work friend they've never met in person.
Culture Plays a Role in our Relationships with Coworkers
While only less than 6% of American coworkers have taken a coworker along on vacation…
25% of Poles (coworkers in Poland)… and 50% of Indians (coworkers in India) have vacationed with a colleague…