Benefits of residing in the living-learning community include:
Develop close connections with other students of similar interests
Create shared experiences that allow for growth and learning outside the classroom
Connect directly to the Esports program and staff
Gain access to the Esports Lab on campus
Apply to a community
Housing applications opening on Nov. 1

Complete and submit the Apply for Housing form
Apply for a Fall 2023 community by completing your housing application in CatPAWS and submitting the $50 prepayment. As you begin the housing application, select the Living Learning Community application. Please contact the Office of Residential Life for questions related to the housing application. For questions on the LLC initiative, please contact the Student Success Center at 660.562.1726.
Community Details
Who lives in the community?
Members of Esports Varsity and Club teams
Passionate gamers interested in competitive Esports and video games
Students who follow collegiate and worldwide Esports
*This LLC does not require any specific major.
Residence Halls
Located near the Union, South Complex offers pod-style living. A kitchenette, laundry room, rec room, and conference room are located on the first floor. Each floor contains lounge and study areas. Wireless internet is available throughout the building.
Meet the Living Learning Community Coordinators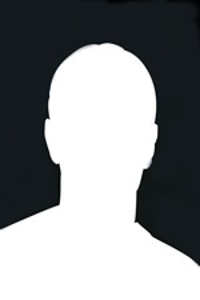 Vacant
Esports Director and Head Coach
esports@nwmissouri.edu