About the Center
The Northwest Missouri State University Phyllis and Richard Leet Center for Children and Families is an educational setting for community children, and a teaching and research Laboratory for University students, faculty, and staff.
The Leet Center is accredited by the National Association for Accreditation of Young Children (NAEYC).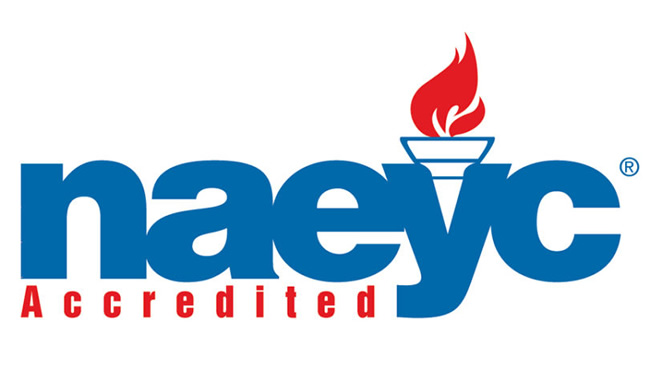 Leet Center serves approximately 90 families with children from three through five years of age (preschool and Pre-K), kindergarten (extended care), and first through sixth grade (Bearcat Club). Promoting high quality early care and education in a model setting is a primary goal.
At the Leet Center we:
Understand that play is serious work for children
Value the uniqueness of each child and family
Respect children for who they are
Acknowledge that children and adults learn from each other
Promote that strong relationships are the foundation of learning
Know that success in school is grounded in quality early childhood experiences
Phyllis and Richard Leet
Northwest alumni Dr. Richard "Dick" Leet and Phyllis (Combs) Leet, of Gainesville, Georgia, provided funding to assist Northwest with enhancements that provide a more stimulating learning environment for children in the early care and education center as well as the kindergarten program at Horace Mann Laboratory School.
Since Horace Mann's founding in 1906, a year after the creation of Northwest, the laboratory school and the early car and education center have had a lasting impact on the numerous children who attend the school as well as the Northwest students who lay the foundation for their teaching careers in the classrooms.
The Phyllis and Richard Leet Center for Children and Families reflect the ongoing mission and goals of the College of Education and Human Services, which guide the operation of the Leet Center and the laboratory school.