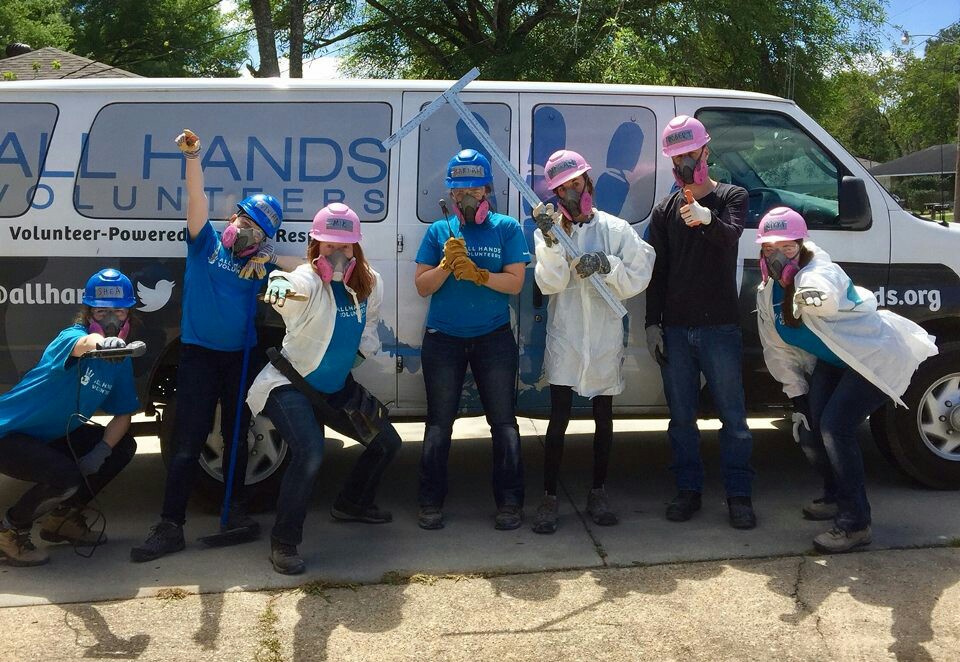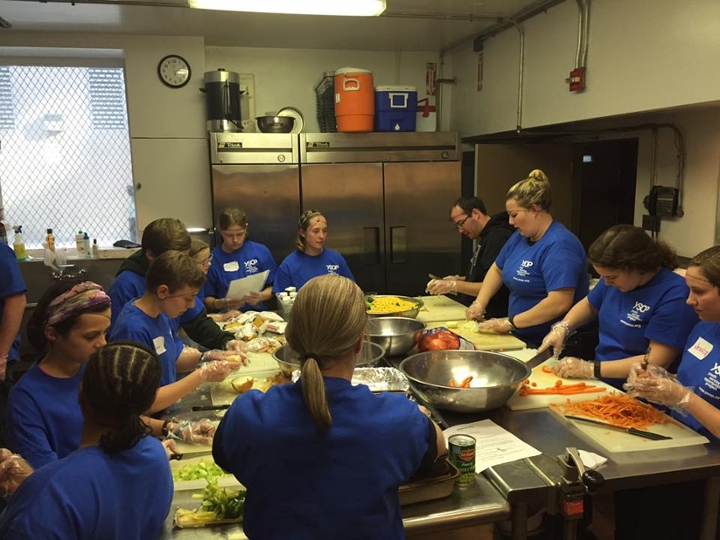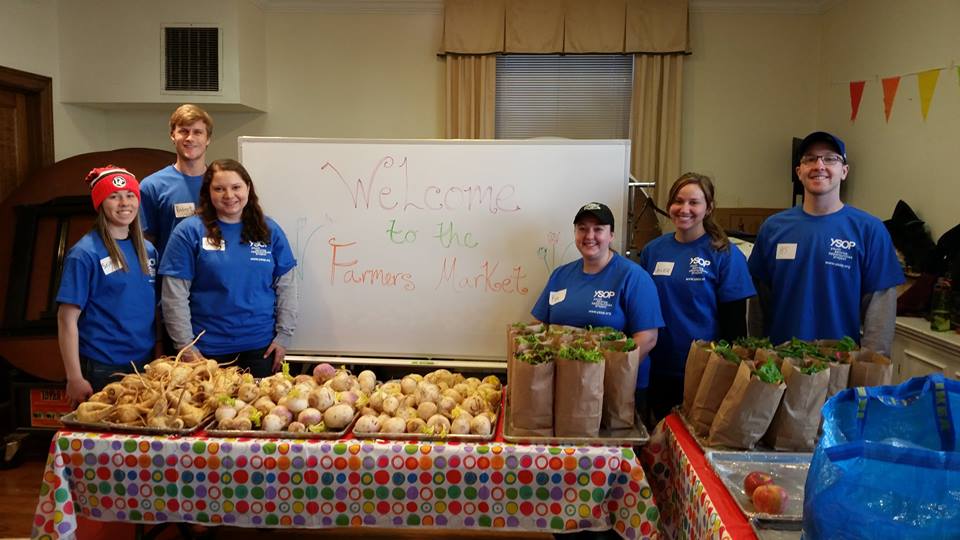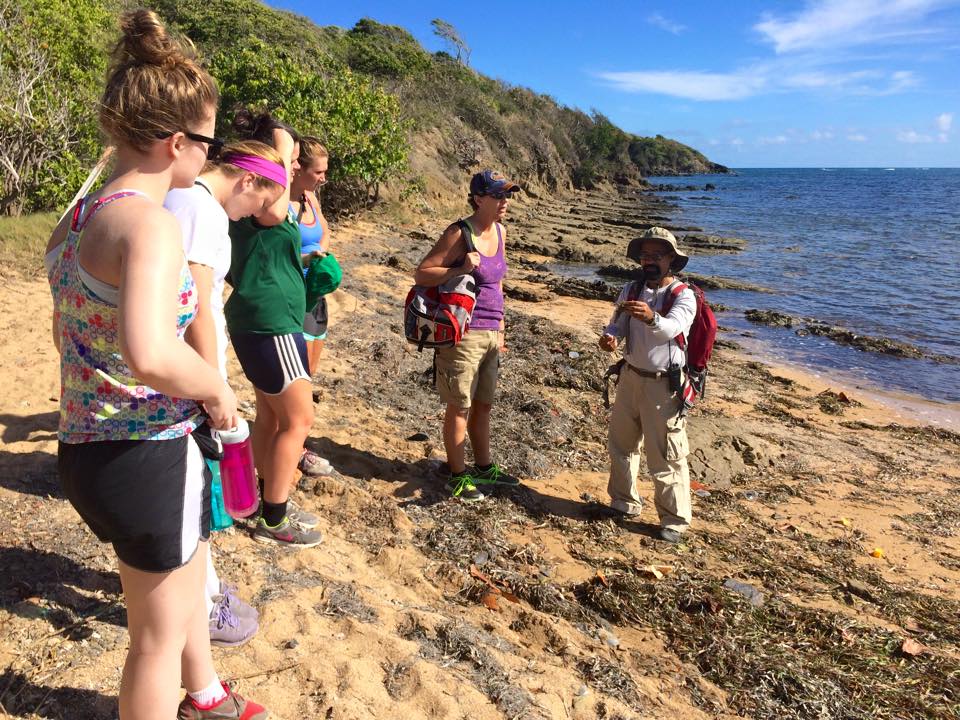 Alternative Spring Break
Our mission seeks to expose students to diverse cultures and traditions through service and activism, as students are immersed in unique environments. 
Our goal is to provide a service learning opportunity for Northwest students willing to commit themselves to a worthy cause by positively impacting the lives of others. Concepts of social justice, economic disparity, and community outreach are explored through the depths of service, education, critical thinking, and leadership. 
During Northwest's Spring Break (March 18th-23rd), Alternative Spring Break will be partnering with CCI (Community Collaborations International) to partake in Hurricane Irma disaster relief in the Jacksonville, FL area. The initial focus will be on homes directly impacted by flooding. In addition to preparation for housing restoration, our members will be volunteering at local community organizations such as after-school programs, food banks, and animal shelters. 
If you are interested in joining Alternative Spring Break for the 2018-2019 school year, be on the lookout for updates this coming fall!