This website is best viewed in a browser that supports web standards.
Skip to content or, if you would rather, Skip to navigation.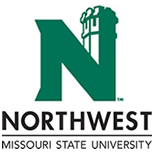 Summer Camps
Related Sites
Academic Camps
Summer Music Camp is open to students in Grades 6-12. From band to show choir, jazz to piano, campers will find a variety of musical interests to explore.
Camp CATastrophe (ages 15-18) is an overnight camp focused on leadership, teamwork, and decision making in tough situations.