Why Minor in Recreation?
The minor in recreation focuses on professional skills in assessing the recreational needs of a community, planning and implementing programs to meet the needs for diverse populations and evaluating program effectiveness.
Prior to the completion of this program, students complete a 200-hour field experience with a recreation agency. Through Northwest's partnerships with local agencies and businesses, these hours can be completed in Maryville.
What majors align well with a Recreation minor?
The Northwest Difference
Founded in 1905, Northwest is a traditional campus with more than 7,200 undergraduate and graduate students. Located in the middle of everywhere, Maryville is two hours from Omaha, Nebraska and Kansas City, Missouri and 2 ½ hours from Des Moines, Iowa.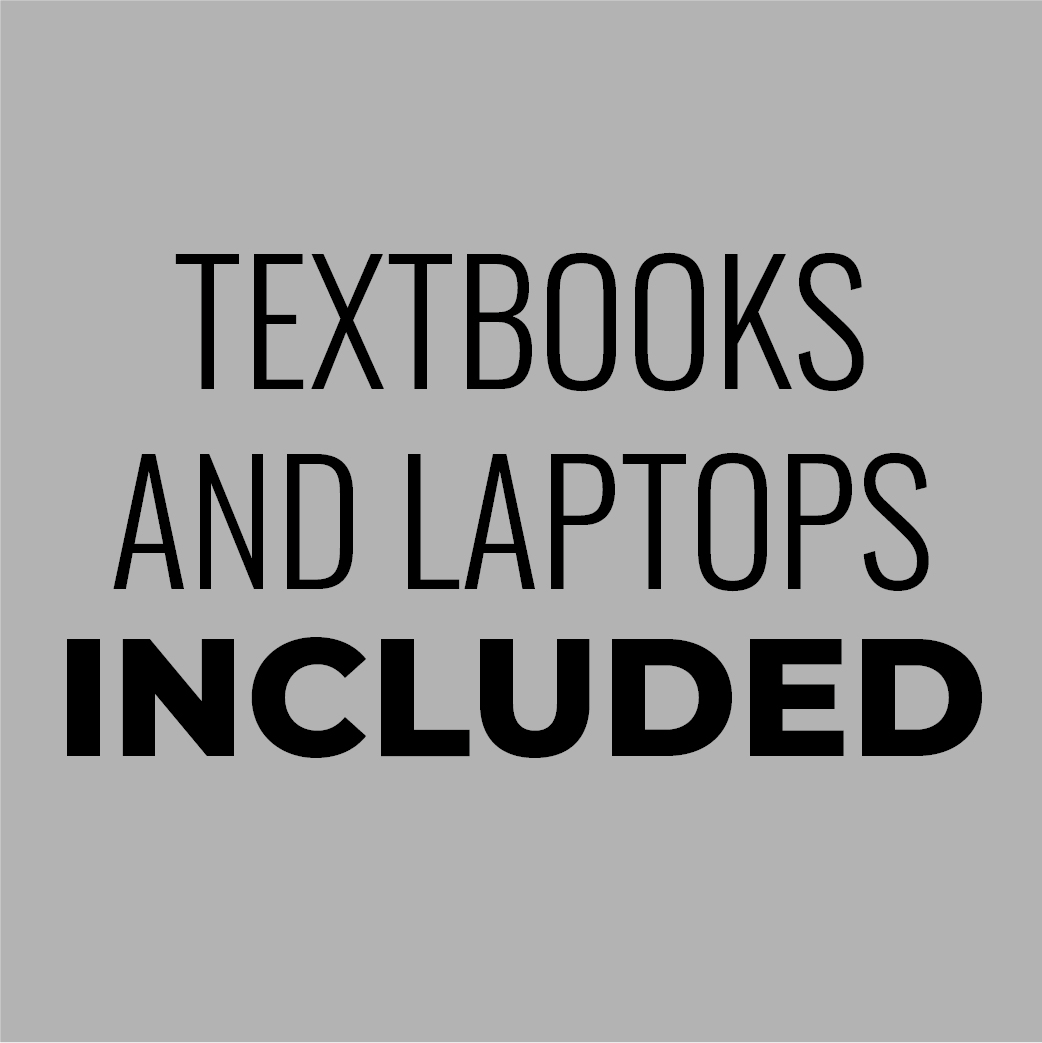 Students organizations, internships and profession-based learning experiences ensure students are Career Ready, Day One.
Read student stories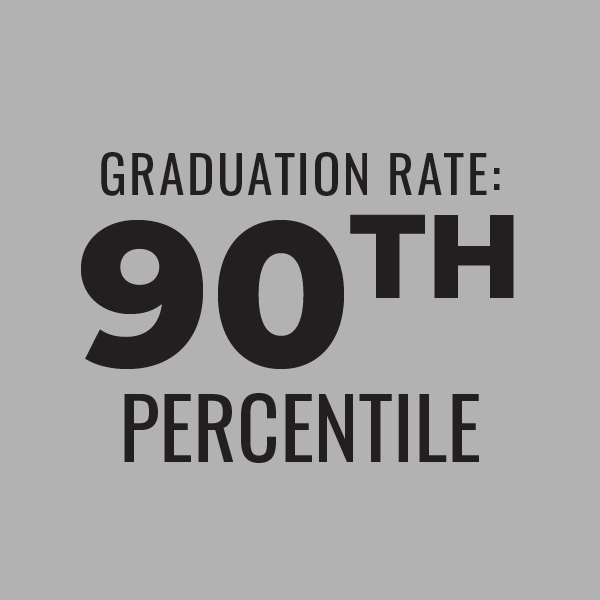 Graduation Rate: 90th percentile of Northwest's national peer group.